Marta Molist wins the 100-kilometre CCC event at the Ultra Trail du Mont Blanc (UTMB)
The Inverse Team Trailrunning's Marta Molist emphatically won the CCC race at the UTMB, remaining in the leading positions throughout the race.
Marta Molist will undoubtedly look back on 2021 as one of the best years in her sports career. After being crowned Spain's Ultratrail champion in Tenerife and winning a bronze medal at the last Skyrunning World Championship, the icing on the cake was a place at the top of the podium at the renowned CCC event at the UTMB in Chamonix, the highest goal for trailrunning athletes.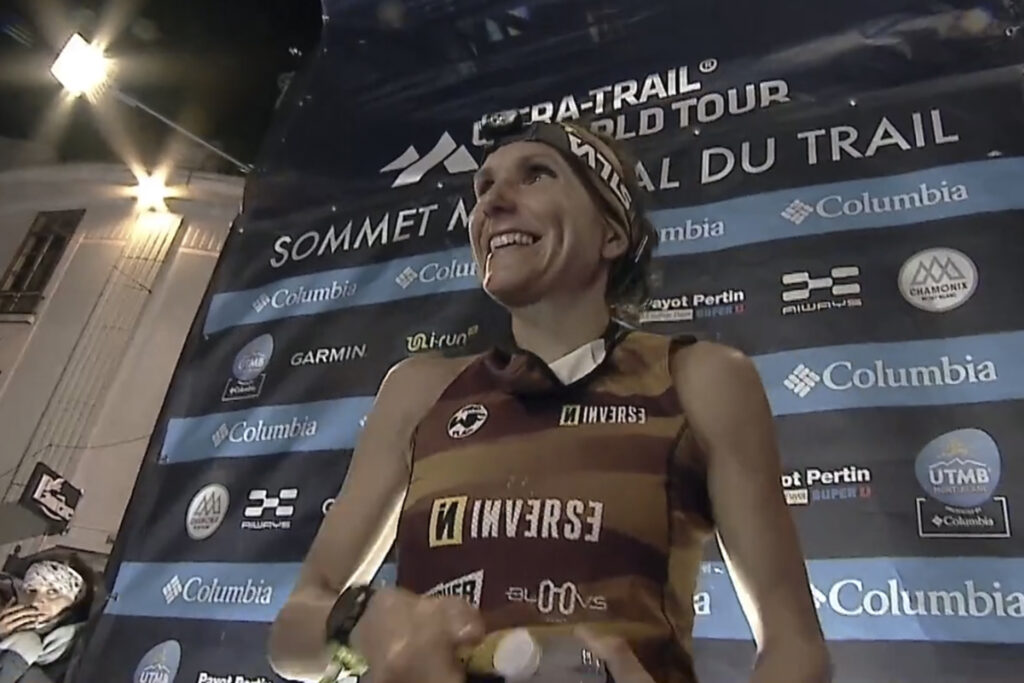 With a time of 12 hours and 50 minutes, the Catalan athlete wore the number 3020 and was among the leaders for most of the race. In the final phase she overtook the Czech Republic's Petra Ševcíková, who remained in second place after being overtaken by Marta Molist at the col at Les Tseppes (at km 74). The North American Abby Hall in third place rounded off the podium.
This was the first 100-kilometre CCC race in which Marta Molist had participated, but she had prepared herself physically and mentally to cope with the demands of the race without any pressure, and to have the will to win the world's best trailrunning race.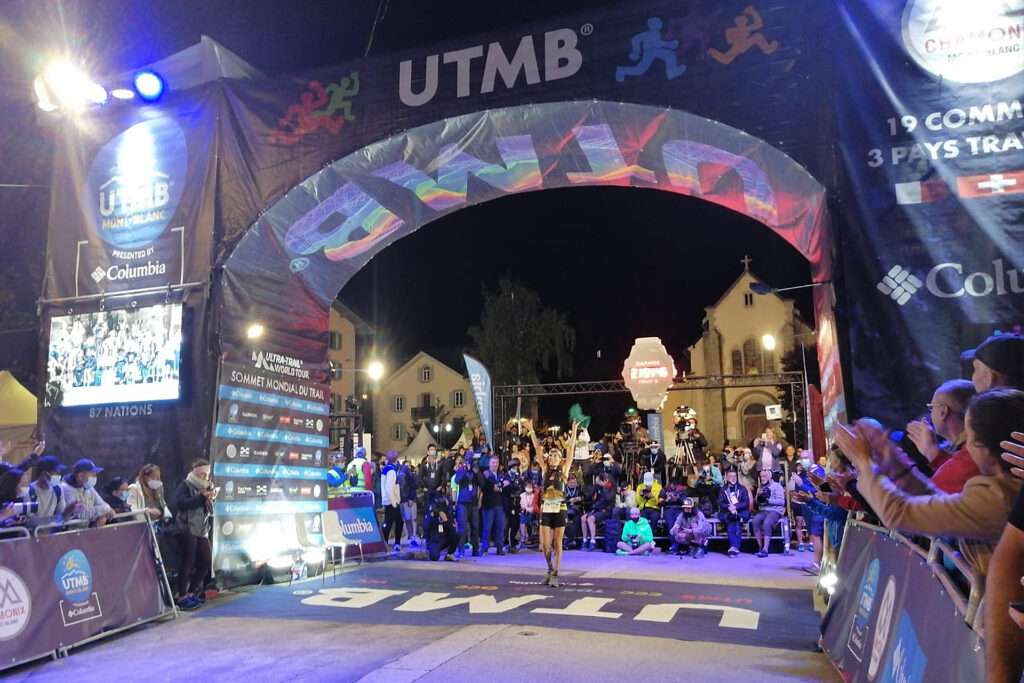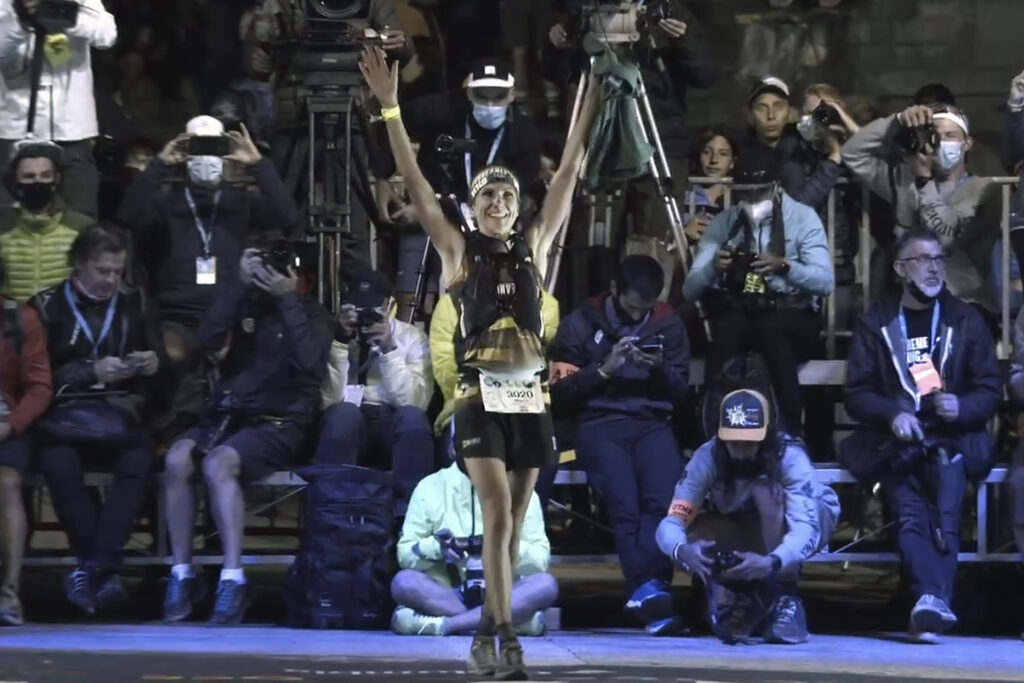 Despite the stomach pains she suffered from in the latter stages of the race, she calmly and confidently made sure of her victory until the finish line. Her supporters (including her husband and son) awaited her in the midst of deafening applause in Chamonix, paying tribute to the great winner of this latest CCC race, who crossed the line after 12 hours, 50 minutes and 48 seconds.
The CCC race largely follows the Tour du Mont Blanc hiking path (GR TMB). This spectacular trail running event contains numerous sections at high altitudes (> 2500m), with weather conditions that can be very difficult (racing at night, in wind, cold, rain and snow). It requires perfect training, as well as specially adapted material and a genuine capacity for personal autonomy.
The CCC has made the transition from "the UTMB's little brother" to a one-of-a-kind event which is one of the most prestigious in the world.