The Spanish Cycling Team wins 6 medals for Spain at the Tokyo 2021 Paralympic Games.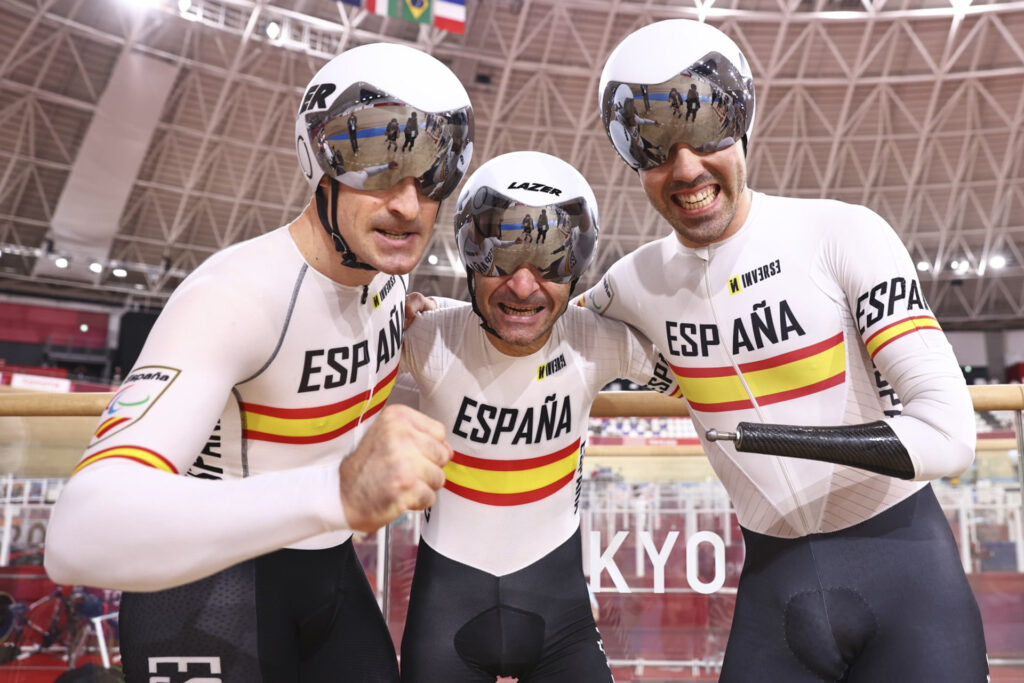 Spain ended up with 36 medals at the Tokyo 2021 Paralympic Games, with the Spanish Cycling Team winning six.
The Spanish Paralympic Team concluded its participation in the Tokyo 2020 Gameswith a total haul of 36 medals (9 gold, 15 silver and 12 bronze) in 7 sports: athletics, cycling, judo, swimming, table tennis, triathlon and shooting. The Spanish athletes also received 131 Paralympic diplomas, making a total of 167 places as finalists.
With this result, Spain improved on its performance at Rio 2016, where it won 31 medals. The country was finally ranked fifteenth in the medal table, which was led by China, followed at some distance by Great Britain and the United States. However, the Spanish team finished in thirteenth place for the total number of medals.
Fifteen of the 36 Spanish metals came in women's events, and the remaining 21 were won by men, which means that women won 41% of the Spanish Team's medals, despite only accounting for 33% of the team's members.
As for passing the baton between generations, of the 29 athletes who won medals, 11 were making their first appearance at in a Paralympic Games, while 18 had previously participated on more than one occasion.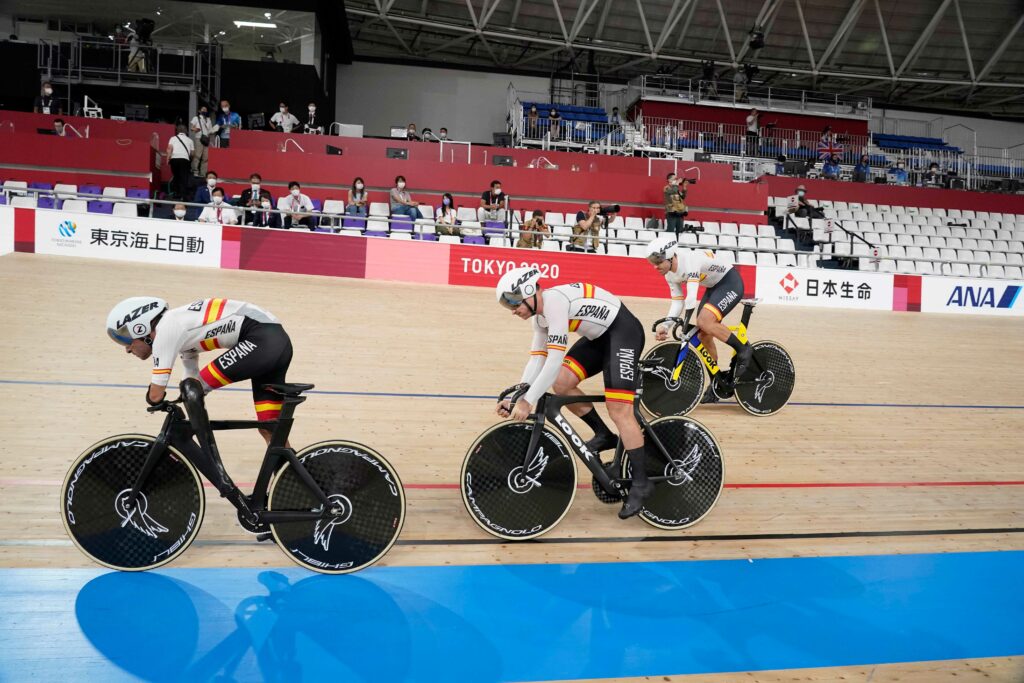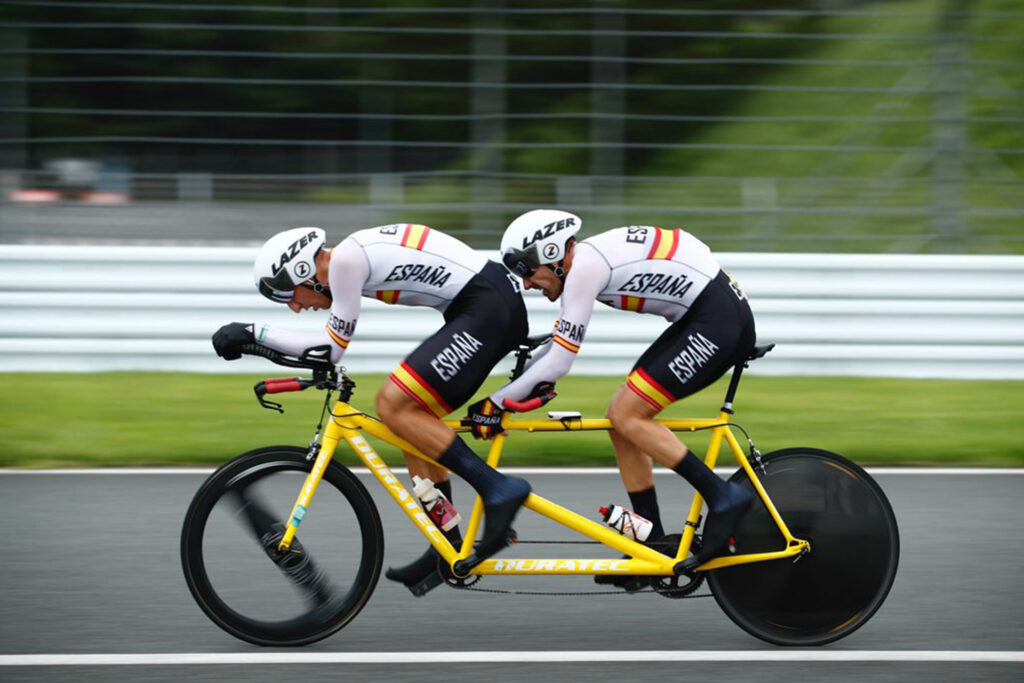 The Cycling medals won by Spain
As for cycling, the Spanish National Team improved upon its performance at the 2016 Paralympic Games in Rio with a haul of six medals, and achieved eleventh position in the country ranking for the sport, for both track and road events.
At the Fuji Velodrome, Alfonso Cabello pedalled to gold in the kilometre race, posting a world record (1'01" 557), and the Cordoba cyclist contributed to the bronze for the team sprint event, along with Ricardo Ten (whose laurels include six other Paralympic metals from when he was a swimmer) and Pablo Jaramillo.
In the road races, which were held at the Fuji International Circuit and its surroundings, those making an impact included the first-timer Sergio Garrote (with gold in the time trial and bronze in the road race) and the duo consisting of Christian Venge and Noel Martín (bronze in the time trial) and the 'handbiker' Luis Miguel Garcia-Marquina (bronze in the time trial).