Spain wins a total of 13 medals at the 2023 UCI Cycling World Championships in Glasgow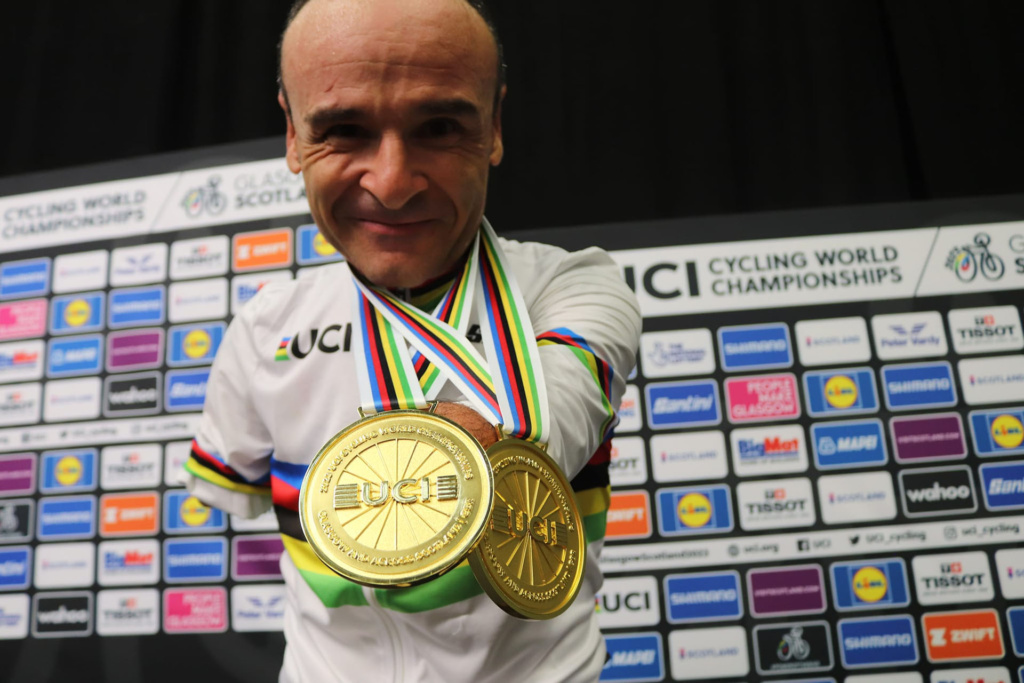 The 2023 Cycling World Championships in Glasgow were a great success for the Spanish national cycling team. In all, they won 13 medals, including 3 gold, 6 silver and 4 bronze.
Spain came ninth in the overall medal table, largely thanks to Paralympic cycling and trials.
Glasgow 2023 was the first UCI Cycling World Championships to host events in as many as 13 cycling disciplines.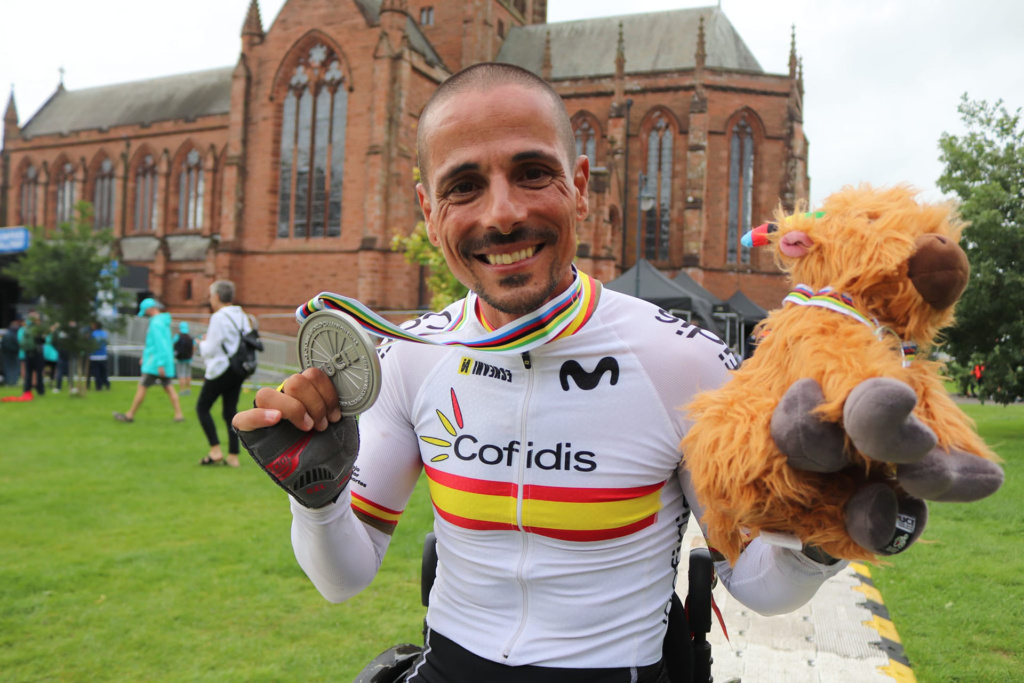 A new format for the Cycling World Championships
The 2023 Cycling World Championships in Glasgow (Scotland) had an innovative format with multiple disciplines, compressed into 11 days, which was widely considered to be more sustainable and practical for the UCI organisation and the national cycling federations.
The 2023 World Championships in Glasgow gave much greater visibility, especially on television, to Paralympic cycling and less-popular cycling disciplines. This new way of holding the cycling world championships will take place every four years. The next will be in 2027 in the French region of Haute-Savoie.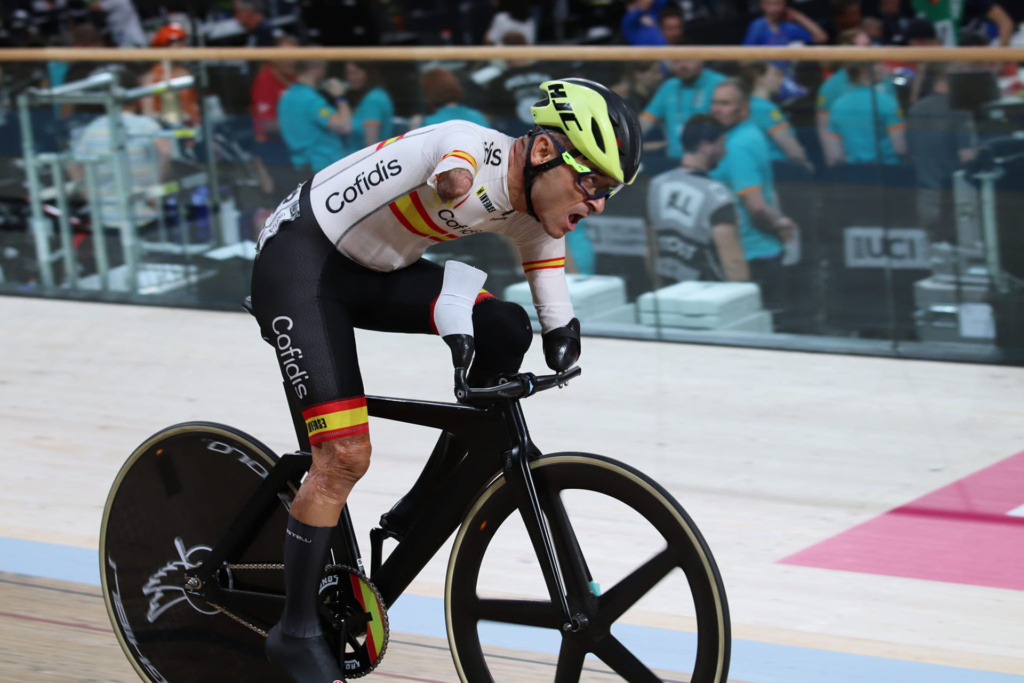 The Spanish national cycling team's medal tally at Glasgow 2023
The 2023 World Cycling Championships in Glasgow clearly confirmed that Spain is one of the great international powers in trials in which they won seven of their thirteen medals. Two these were Alejandro Montalvo's and Dani Cegarra's gold medals.
Vera Barón and Alba Riera won silver and bronze respectively, confirming that the future of the women's trial team is also assured. In recent years, trials have become a cornerstone for the future of Spanish cycling.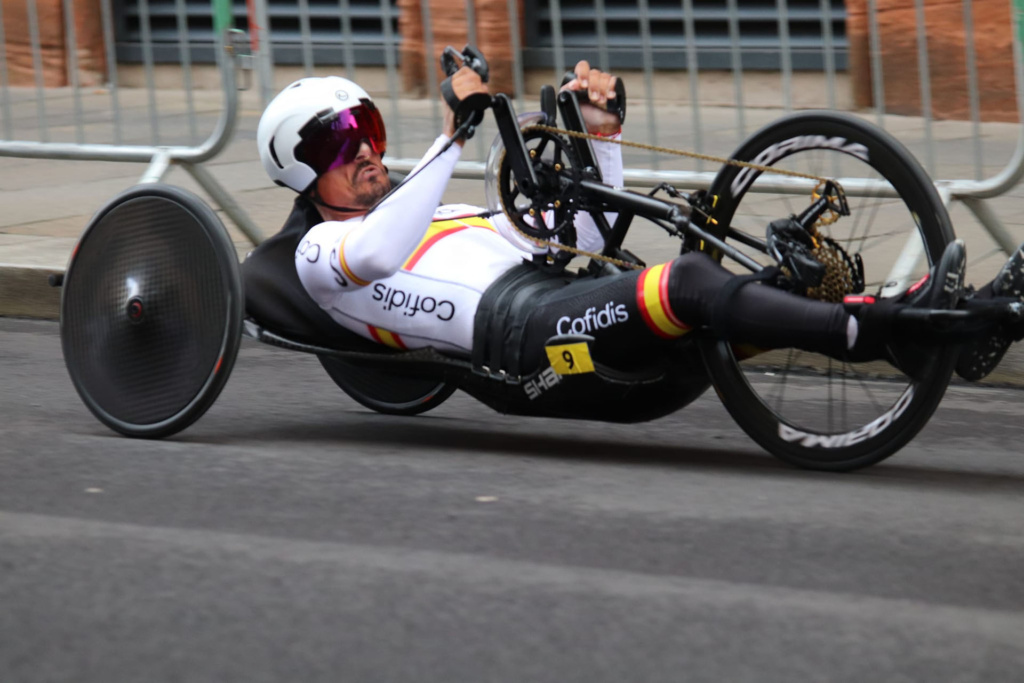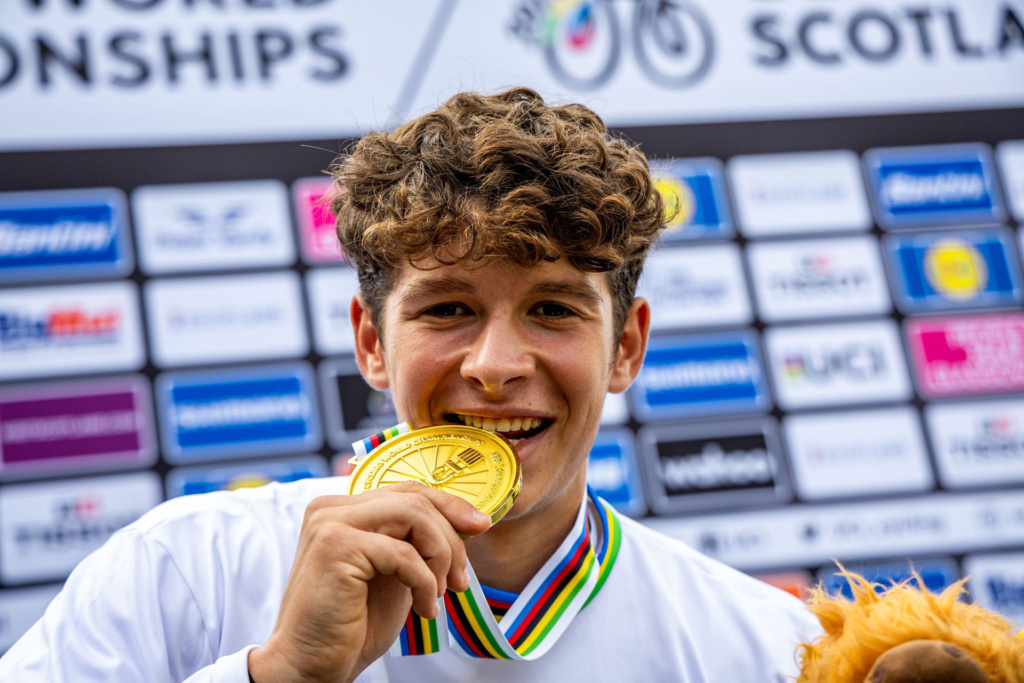 On the track, the good news came from the Menorcan Albert Torres in a race in which he was highly competitive and ended as runner-up.
Spanish paralympic cycling continues to shine at the international level. The Valencian Ricardo Ten played a key role, adding six more medals (three gold, two silver and one bronze) at these world championships. Also, the Catalan Sergio Garrote was crowned world champion at the World Championships in Scotland.
Overall, Spain achieved a very positive performance at the 2023 World Championships in Glasgow. The results bode well for the Paris 2024 Olympic Games.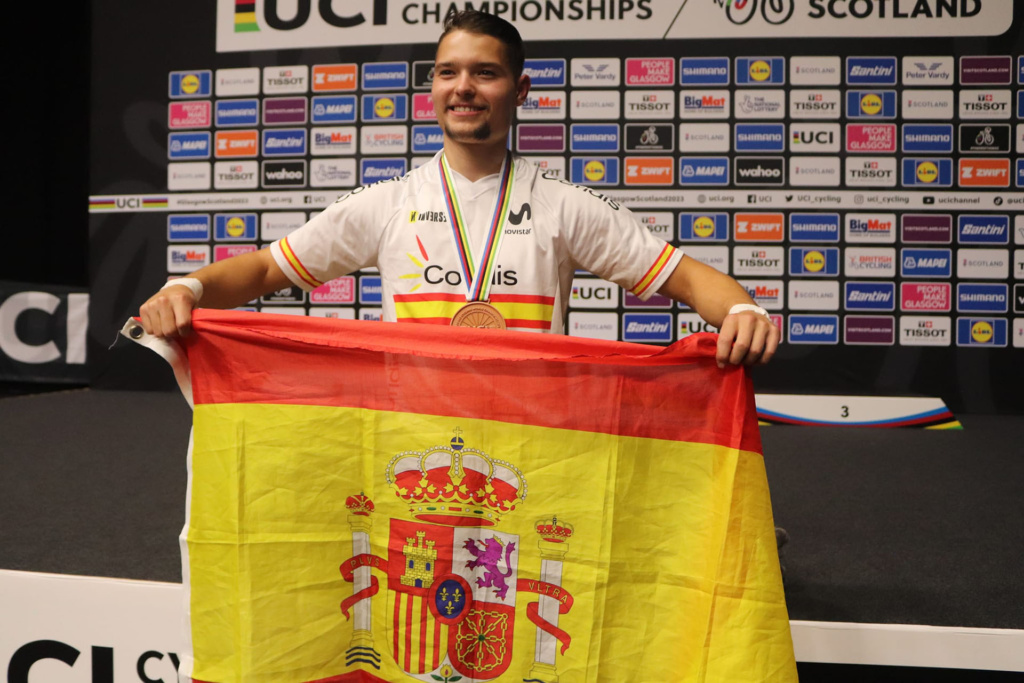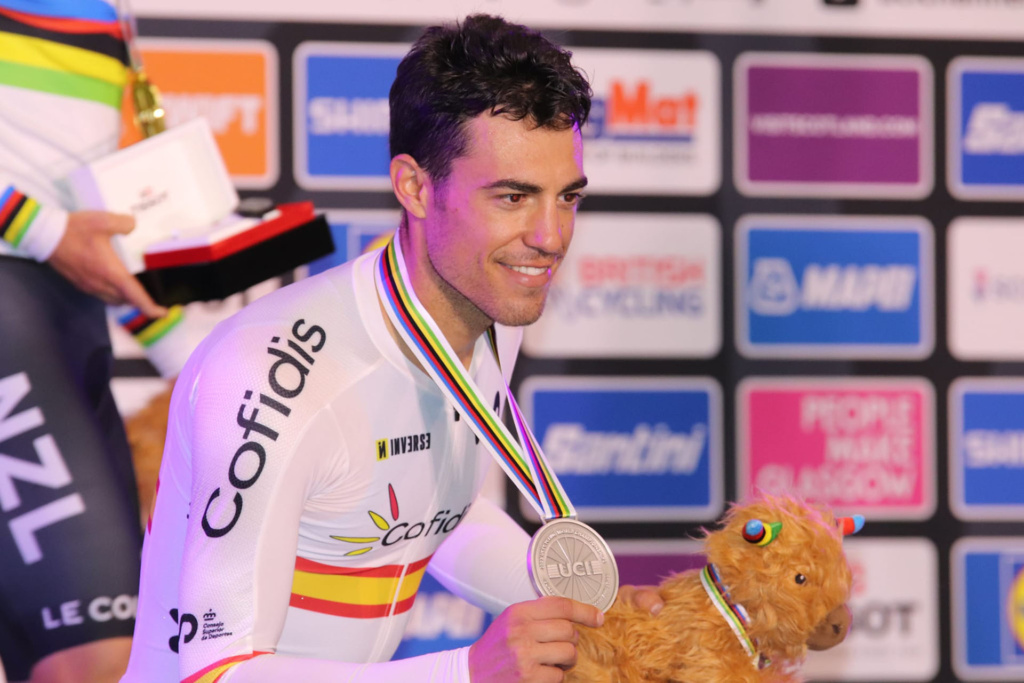 Inverse has dressed the Spanish Cycling Team for thirteen years
In 2010, Inverse signed a collaboration and sponsorship agreement with the Royal Spanish Cycling Federation (RFEC) to equip all the Spanish teams in the various types of cycling, and to manufacture the jerseys worn by the winners of the Spanish championships.
That same year, Inverse equipped the members of the powerful Spanish team that took part in the World Road Cycling Championships in Melbourne (Australia).