Alfonso Cabello – gold medallist and world record at the Tokyo 2021 Paralympic Games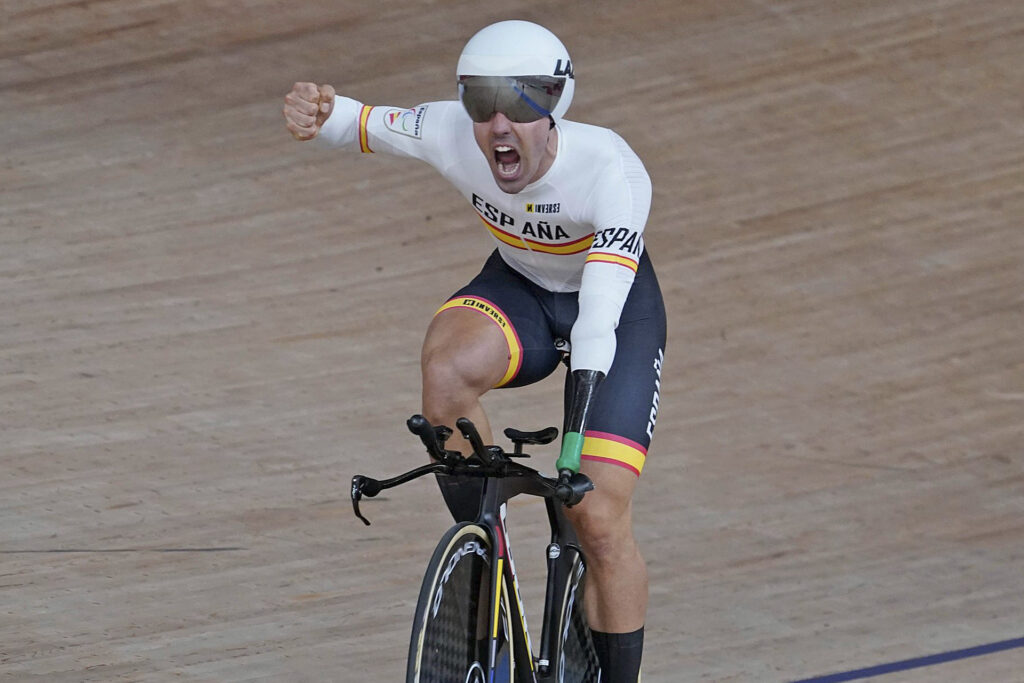 The Andalusian won the Spanish national team's first gold medal, and the first medal for the Spanish cycling team taking part in the Tokyo 2021 Paralympic Games.
Setting a new world record with a superb performance in the C4-C5 one-kilometre Olympic time trial, Alfonso Cabello won his first medal at the Tokyo 2021 Paralympic Games and declared that "barriers are there to be broken down".
Cordoba-born Alfonso Cabello, who before the competition declared that he was reaching the peak of his career, confirmed this by returning to the top of the Paralympic podium, as he did at the London Games in 2012. Cabello, who also won a bronze at Rio 2016, set an extraordinary time of 1:01.557 in his favourite event, a time-trial kilometre for C4-C5 categories, in which he is clearly the current international leader, as he has also obtained six rainbow jerseys at world championships.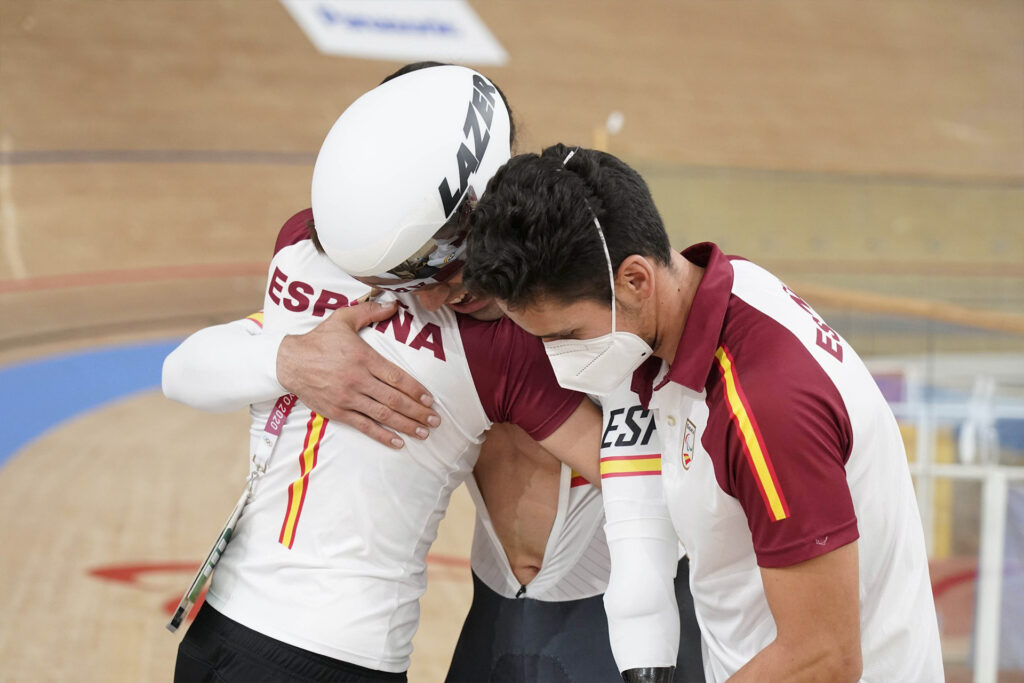 Cabello, who held both the world record (1:01.683 – Aguascalientes) and the Paralympic record (1:04.494 – Rio de Janeiro), succeeded in lowering both the world and the Paralympic record by a considerable margin, to a sensational time of 1:01.557; this record was motivated by the incredible time posted by the Paralympic runner-up, Great Britain's Jody Cundy, who finished in 1:02.529, just before Cabello.
After his spectacular victory, an elated Cabello declared "I'm on cloud nine. I've worked very hard, and winning the gold is a dream come true. I've given 150%; when I saw the time that my opponent clocked, I knew that I had to dig deep. I've done what I do best: give 100% and show that the barriers are there to be broken down".