Inverse Mexico sponsors the ambitious GaxGo Cycling Club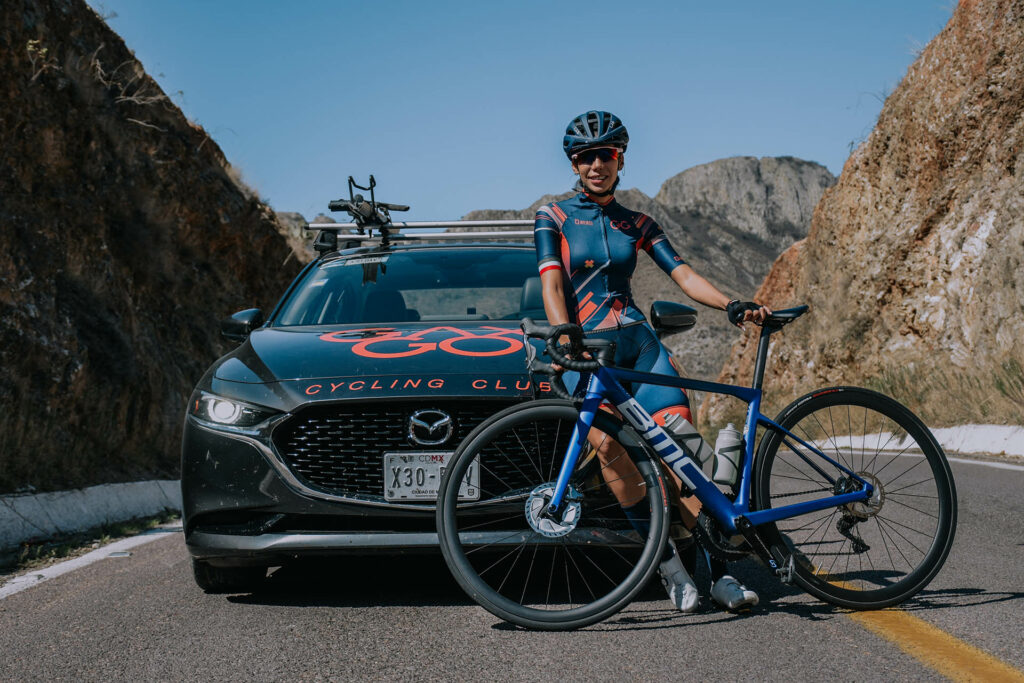 GaxGo Cycling Club is a community created to build bridges between all Mexico's cyclists
GaxGo Cycling Club was founded by the famous Mexican cyclists Daniela Gaxiola and Antonieta Gaxiola, with Ronald Araya, who is the director of Arco Equipamiento Deportivo and Inverse's representative in Mexico.
The Mexican cycling community has experienced exponential growth in recent years. That has led to an urgent need to establish a powerful cycling club to strengthen Mexico's cycling community. For this reason, the GaxGo Cycling Club aims to be a cycling club that meets the needs of all Mexican cyclists, regardless of their age or athletic level.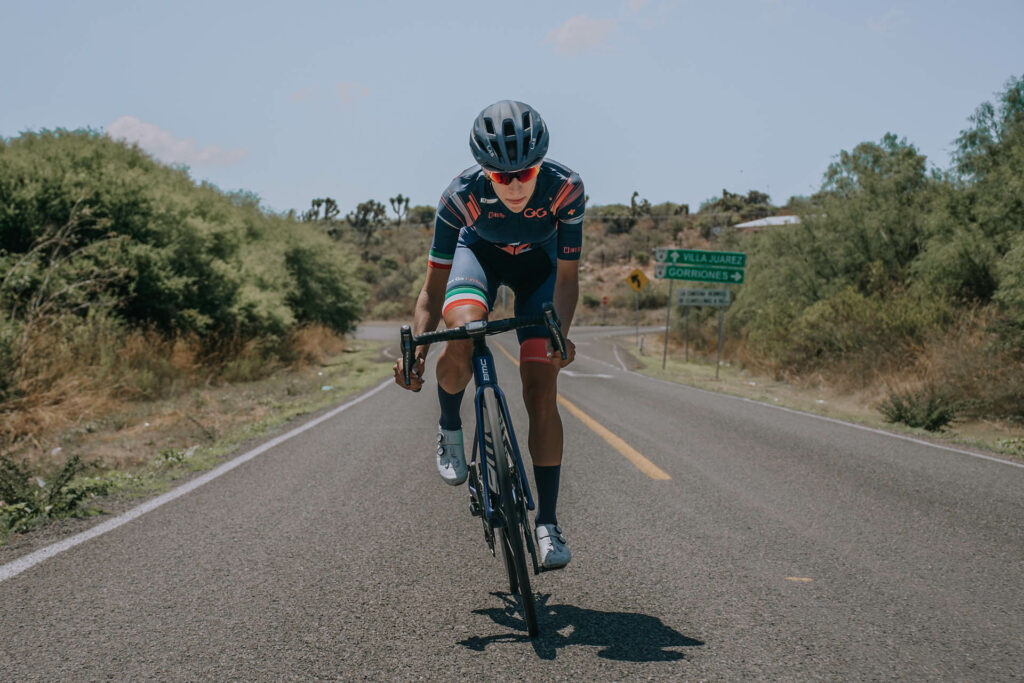 The primary objective of the GaxGo Cycling Club will be to improve the life and health of each of its members through cycling, teaching them the correct techniques to enjoy cycling, advocating for safety, and organising and promoting events and experiences.
The GaxGo Cycling Club was founded thanks to the extensive engagement and commitment of the Gaxiola sisters to improving cycling in Mexico. Daniela Gaxiola and Antonieta Gaxiola are undoubtedly Mexico's best known professional cyclists with the highest media profile. They also share this engagement and commitment with Ronald Araya, the director of Arco Equipamiento Deportivo, and Inverse's representative in Mexico.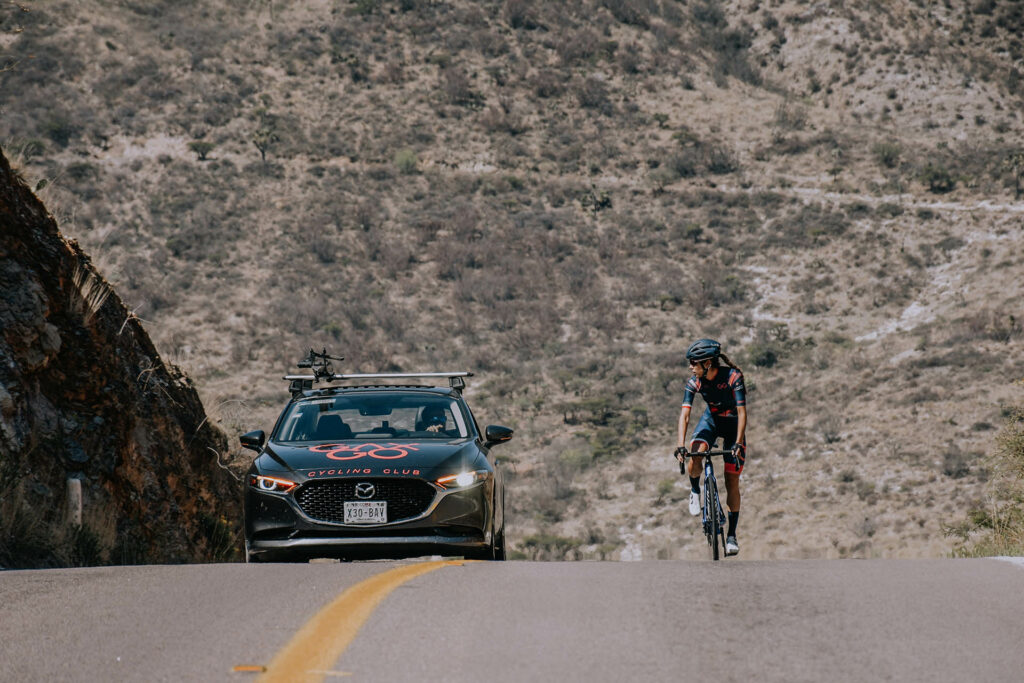 A CLUB POWERED BY ELITE ATHLETES
Daniela Gaxiola, an Olympic cyclist in the Mexican national team at the Tokyo 2021 Olympic Games, has been cycling for 20 years, and at the highest levels for 10 years. She has been a medallist at the World Cup and the Pan American and Central American games medallist, she has won multiple medals at Mexican national championships, and has been a two-time Pan American champion, and a World Cup finalist, among many other achievements.
Antoinette Gaxiola, the current Mexican Elite National Champion, has won multiple Pan American championships. Her athletic ability and her popularity as a professional sports model has kept her on the list of Mexico's most important athletes. She is also well-known since she participated in the reality show Exatlón. As a cyclist, she has started on the path towards the next Olympic cycle with the title she won in the Mexican National Road Cycling Championship Title, in her first year in the elite category.
Ronald Araya and the team at Arco Equipamiento Deportivo have identified cyclists' needs so that they can pedal more safely and more comfortably, while looking good and at the best price on the market. Arco Equipamiento Deportivo represents Inverse in Costa Rica and in Mexico.
Inverse sponsors the GaxGo Cycling Club with its best custom cycling wear. Inverse's custom wear (custom jerseys, bib shorts, vests, jackets, pants, socks and caps) – helps create a sense of belonging and connectedness, bringing the cycling community together. Many Mexican athletes and sports clubs now wear Inverse's custom clothing for cycling, triathlon, running and trailrunning.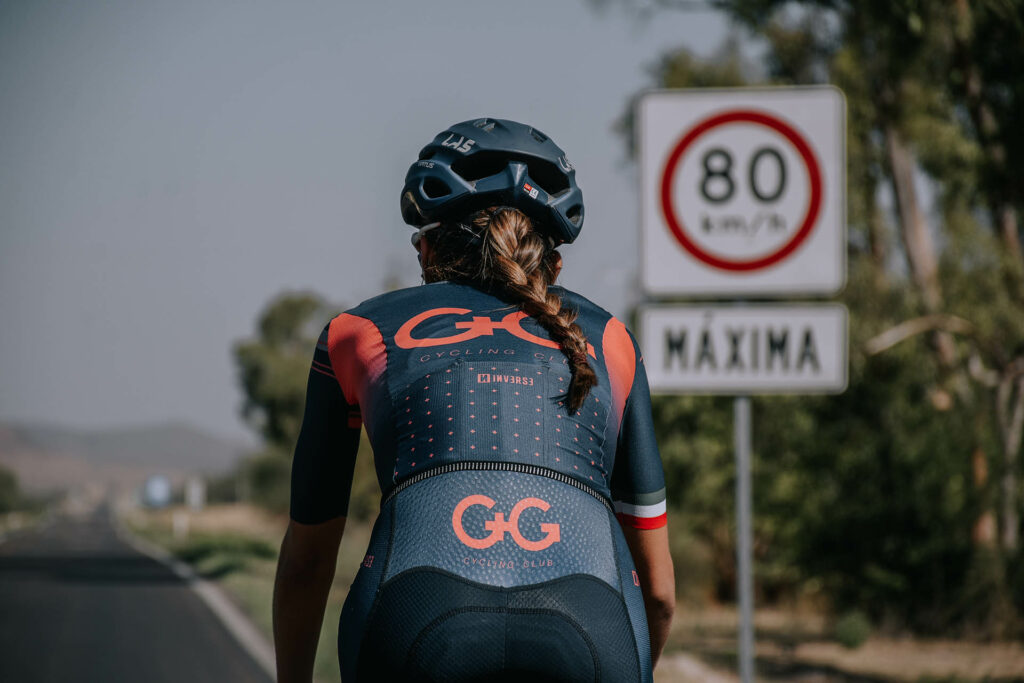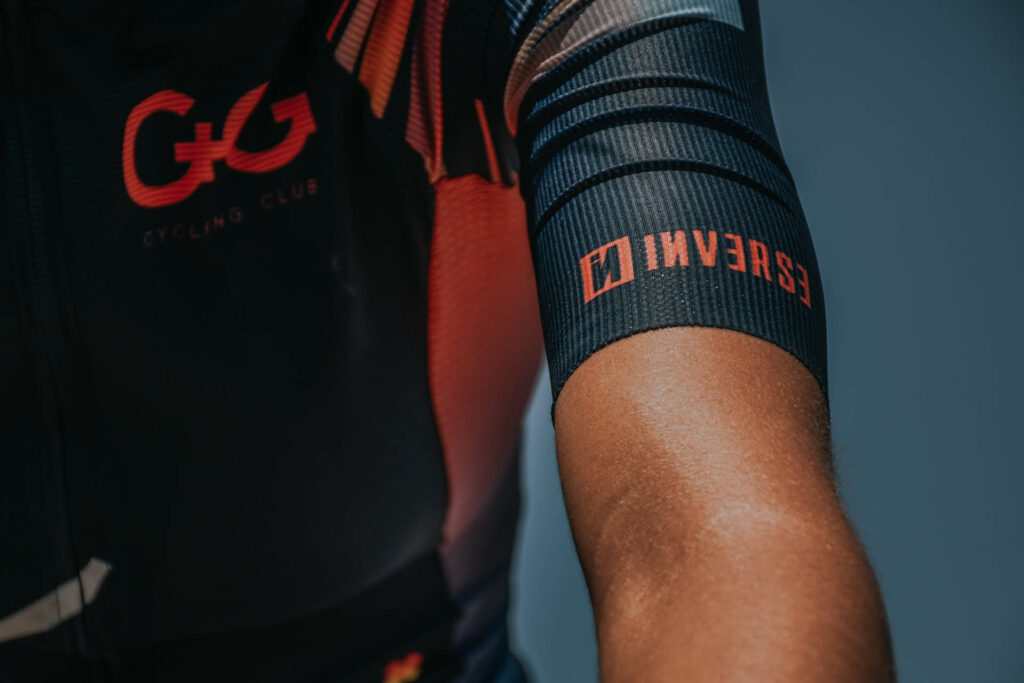 GAXGO CYCLING CLUB – A CLUB WITH AMBITIOUS OBJECTIVES
COMMUNITY. The club organises many cycling activities during the week and throughout the year. It also aims to foster links with other cyclists, elite athletes, coaches, beginners, and others.
KNOWLEDGE. It encourages knowledge and confidence by giving people the skills and tools to ride a bicycle more safely regardless of their age or level.
PROMOTING CHANGE. It seeks safety in the streets and inspires well-being plus a healthy lifestyle.
FREE GROUP RIDES. Fun bike rides throughout the year, in various locations, with different styles and levels.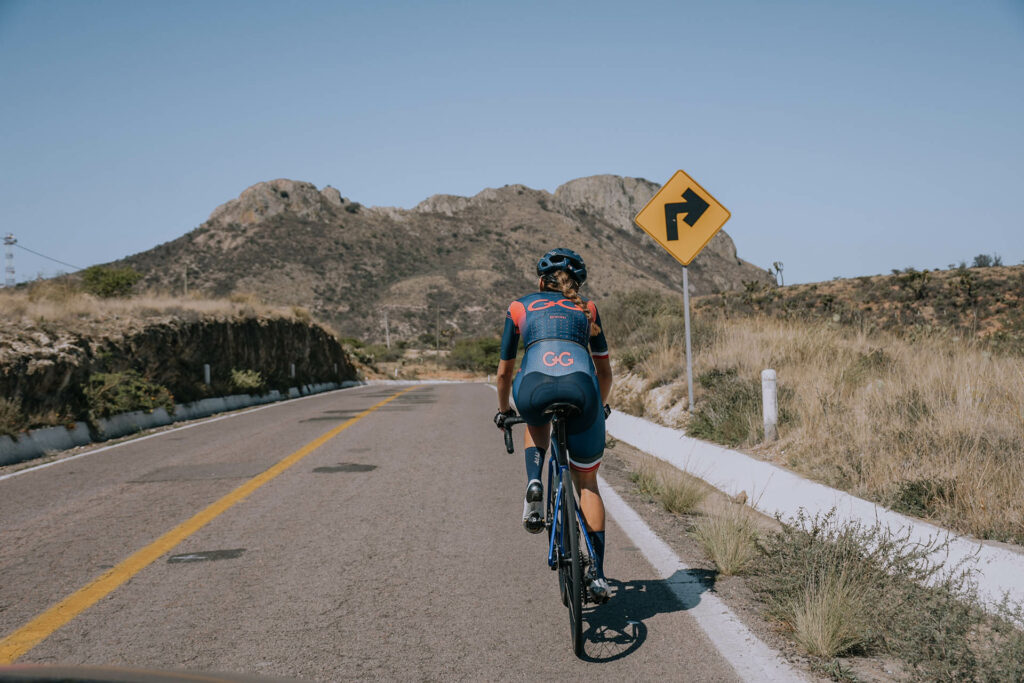 ACADEMIA TRAINING CAMPS. Holiday camps for children and adults, full of cycling, rides, safety and learning new skills while they have fun. Both in Mexico and beyond the country's borders.
FEMALE CYCLISTS COMMUNITY. Bike rides, classes and social events to promote and empower women in cycling. Training, skills, maintenance and mobility for cyclists of all levels.
COMPETITIONS, RECREATION AND THEMED EVENTS. Competitive and recreational cycling events for various disciplines and levels. These events are backed by our sponsors and promoted by our business partners.