Gold and bronze in Sergio Garrote's debut at the Tokyo 2021 Paralympic Games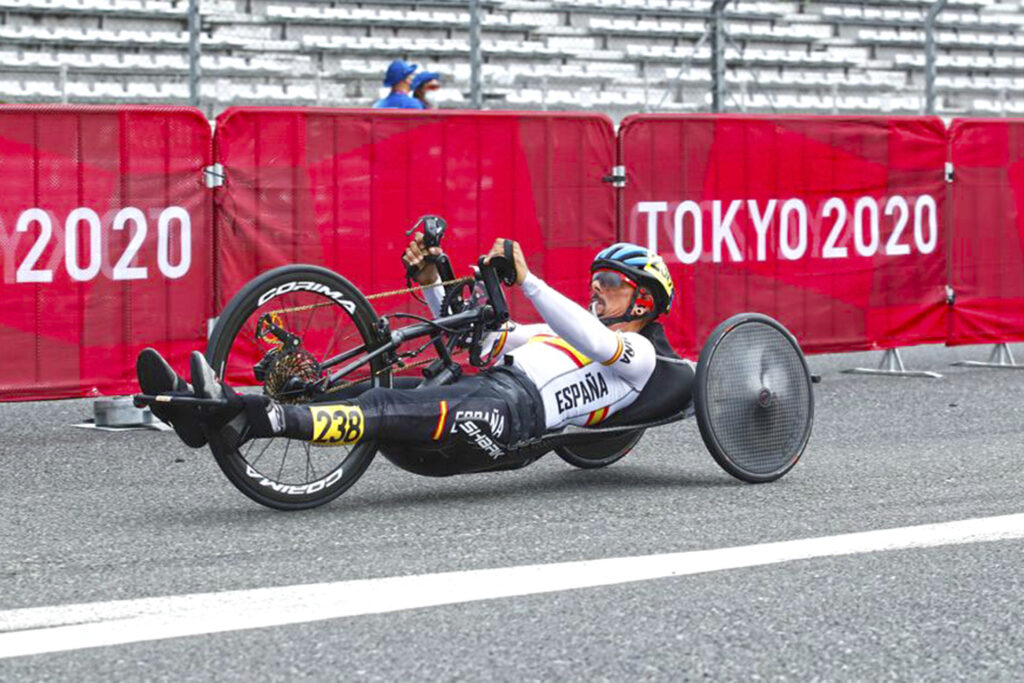 The famous "handbike" cyclist Sergio Garrote wins the gold in the time trial and the bronze in the road race event at the Tokyo 2021 Paralympic Games.
Despite making his début at the Tokyo 2021 Paralympic Games, the Catalan cyclist Sergio Garrote showed once again that he is one of the best specialists in the "handbike" – a spectacular bicycle powered using only the rider's hands.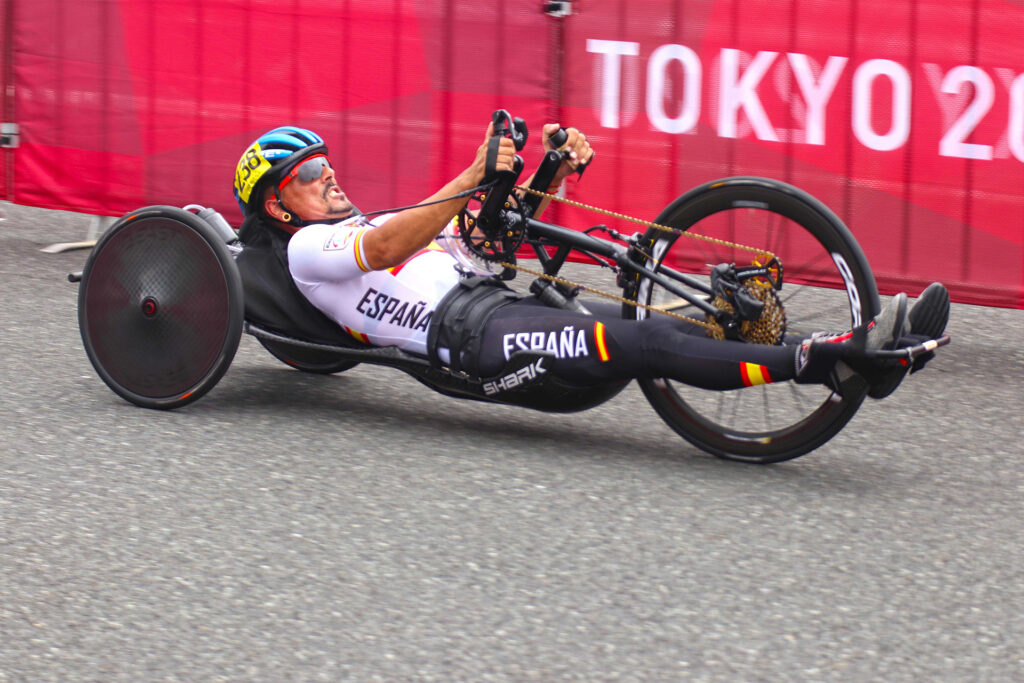 Both the gold and the bronze attained by Sergio Garrote were won in the races held at the Fuji International Speed Circuit and in the surrounding area. The time trial route was 16 kilometres long, and the road race took place over 52.8 kilometres.
Sergio Garrote's strength of character was again evident in his statements after winning the gold in the time trial: "I couldn't have imagined achieving this here in my wildest dreams. I must admit that something moved inside me when I saw the circuit. It was the terrain that I like the most. I'm a great climber and I like to climb, but I couldn't have imagined it. A month and a half ago I was fighting for the rainbow jersey and it wasn't to be, but I came here to make up for everything because this was the culmination, the end of a job, especially in this marvellous event, which crowns the greats."
After completing the event, Garrote was unable to hold back his tears in the mixed zone of the Fuji Circuit, and he dedicated his success to his wife and his entire family. "I wouldn't have been able to win this victory and this medal without them," he said.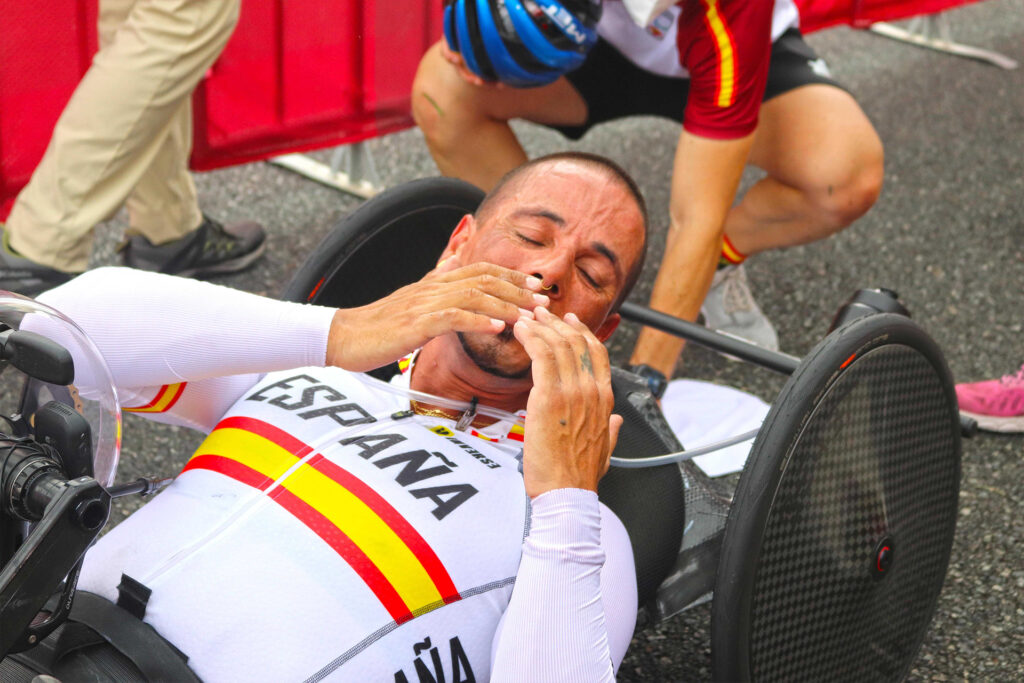 Sergio Garrote suffered an accident at work while working on a building site, which injured his spinal cord. The Catalan cyclist has achieved great results since completing his studies in Medicine and Criminology. He won a Spanish Cup only six months after making his début, and he was proclaimed European champion a week later.
He won the time trial, the road and the team relay events at the 2016 Spanish Championship. In 2018, he won gold in the World Cup road race held in Canada. He reached number one in the world cycling rankings in 2019. In 2020, he won 15 gold medals at world, European and Spanish championships, and last June he won three silvers at the Cascais World Cup (Portugal).
Inverse is also proud to outfit this great cyclist when he rides for his club (the Club Ciclista de Sant Boi de Llobregat, founded in 1914) and for the Catalan Cycling Team.