Albert Soley – a pure Spartan athlete
The athlete Albert Soley is a Spanish and international benchmark for athletes competing in Spartan races and obstacle courses.
Albert Soley came in fourth place in the recent Spartan Race European Championship which took place in London.
Albert Soley has had a string of major triumphs in Spanish and European Spartan Race competitions since 2016.
Albert Soley lives in the peaceful village of Bigues i Riells (Barcelona), surrounded by the Cingles de Berti mountains and the natural environment of Sant Miquel de Fai, a place that he knows very well because that is where he trains.
Soley always conveys a feeling of peace of mind, humility and good humour. Many of his followers think of him as a companion and emphasise his personal kindness; this is despite his indisputable leadership, he is considered the epitome of the ideal Spartan athlete in both the specialist press and by the vast majority of athletes who take part in Spartan races, obstacle courses and in all the crosstraining events in Spain and Europe.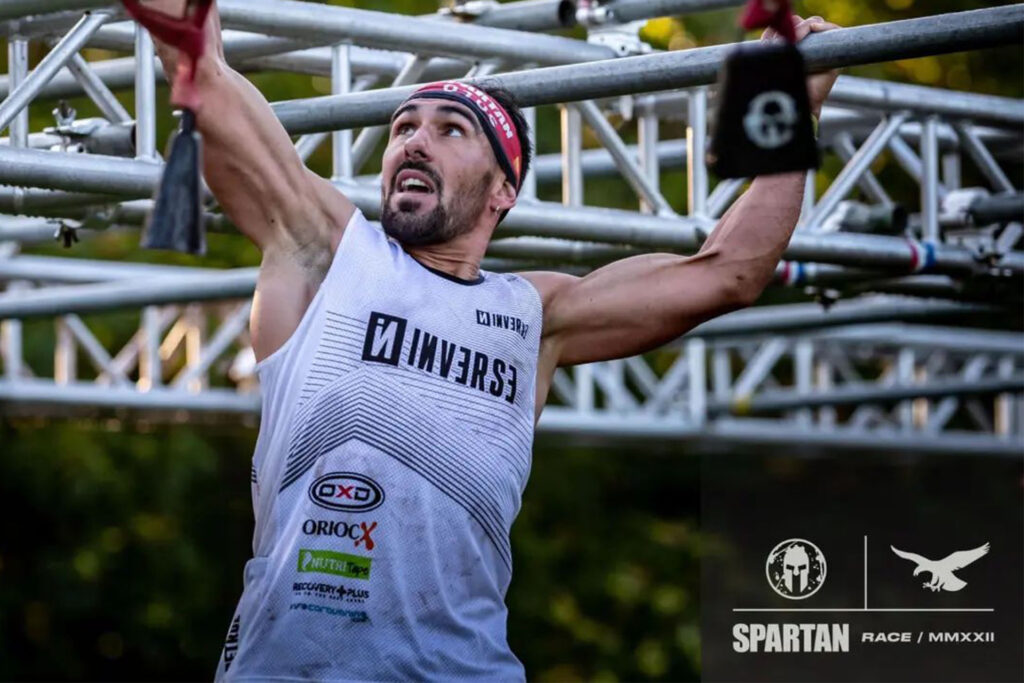 In particular, Albert Soley is highly regarded by the community of athletes who compete in Spartan races. Despite his impressive Spanish and international triumphs in what are probably the world's toughest sporting events, Albert is always down-to-earth and approachable, and has none of the vanity or self-centredness sometimes found in other high level athletes.
Various areas in his home are given over to training for the tough conditions of Spartan races. Albert trains every day, with discipline and an iron will. There is also his small "shrine" where Albert keeps his medals and his extensive collection of outfits in which he has competed over the years, which were made for him and personalised by Inverse.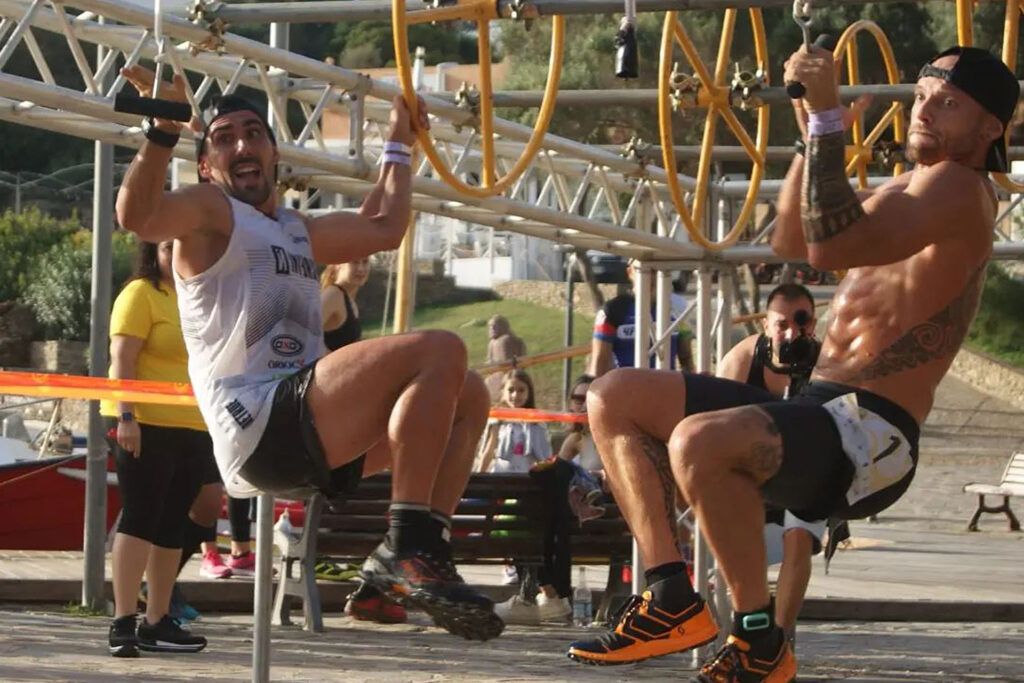 Inverse puts Albert Soley's shirt up for sale
Albert is a sporting hero for many Spartan athletes like him. And many of them always purchase the shirts that he wears in the Spartan Race from Inverse. Inverse is offering all his followers the replica of the jersey that Albert Soley wore for the Spartan European Championship 2022. This shirt is on sale for a limited time.