The true story of the triathlete Nick Kastelein, Inverse's new ambassador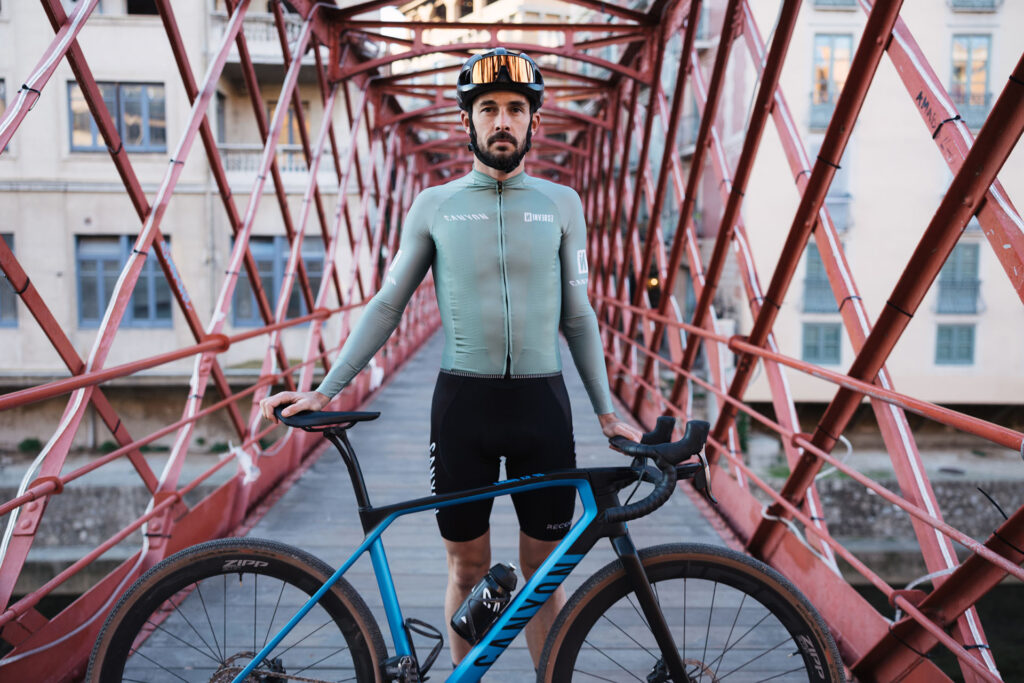 The Australian triathlete Nick Kastelein returned to competitive racing in 2021, after battling a broken pelvis and multiple broken ribs.
Nick Kastelein, who was born in Australia in 1988, has been doing triathlons since he was 8 years old. He always dreamed of being a professional triathlete, which is an objective that he has more than achieved.
After several years of moving around, Nick Kastelein now lives in the beautiful Catalan city of Girona (that's right, the one where "Game of Thrones" was filmed), a place where he has the high quality environment he needs for his daily training. Despite being Australian, Nick now calls Girona his home. That is where his relationship as the training partner and protégé of another great triathlete, Germany's Jan Frodeno, has flourished since 2014.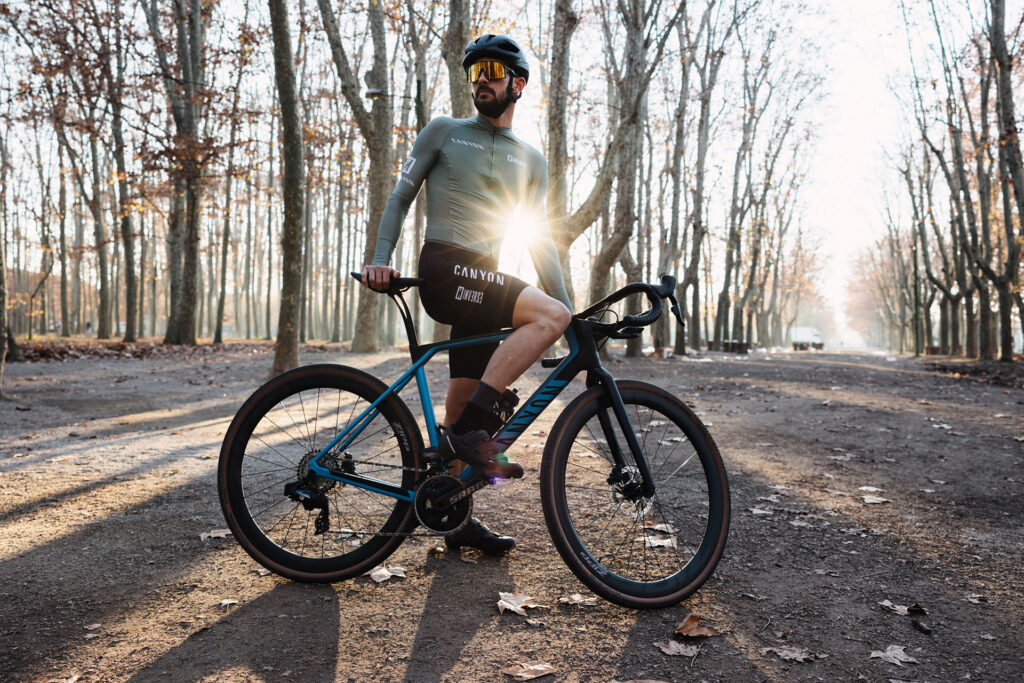 This great triathlete's professional life has included many sporting experiences that can be described as achievements. His biggest victories came at the IRONMAN Zurich (Switzerland) in 2017 and the Allgau Classic Triathlon (Germany) in 2019, his favourite event.
His excellent achievements on the 70.3 IRONMAN circuit to date include a sixth place at the 2016 World Championship in Mooloolaba (Australia), and a second place in Barcelona (2017) and in Finland (2019).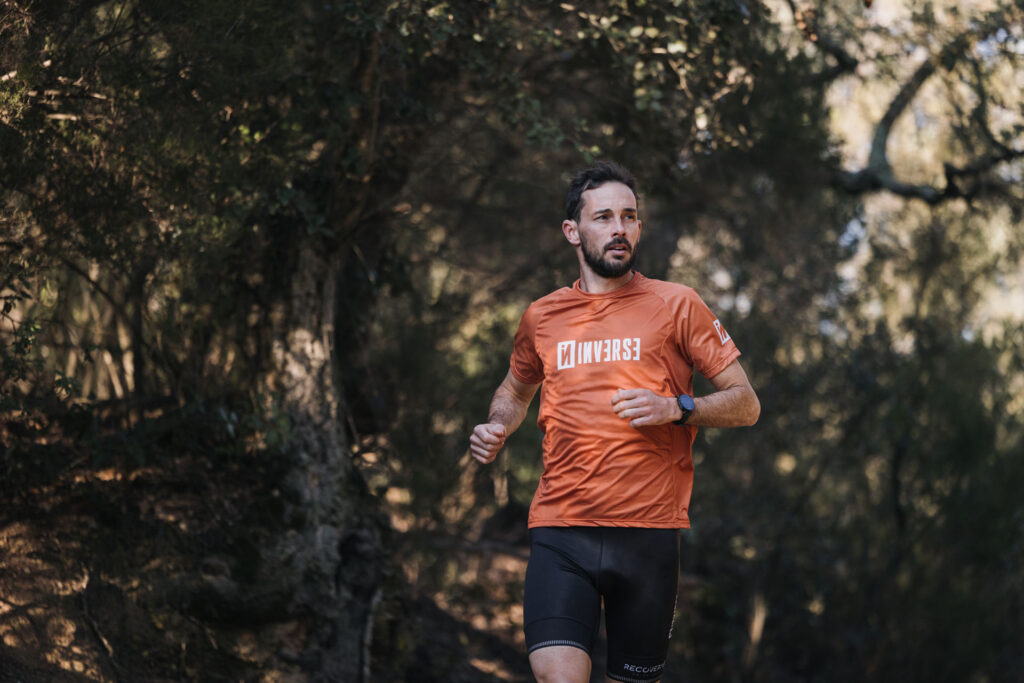 Nick's family was very influential in his choice of career, as he says his father is "crazy about sports" and he believes that is where he gets his passion from. He prefers the "adventurous" disciplines of cycling and running, and does not find swimming 25 metres in the pool a great deal of fun.
Nick's best advice for training is to "always keep a little extra back for when you really need it". Nick has been a new sports ambassador for Inverse since 1 January 2022. He believes the brand has a "family atmosphere" and he is convinced that it will "make him grow as a triathlete".