Innovation in Cycling: discover the new Pure Tech Reversible Vest from Inverse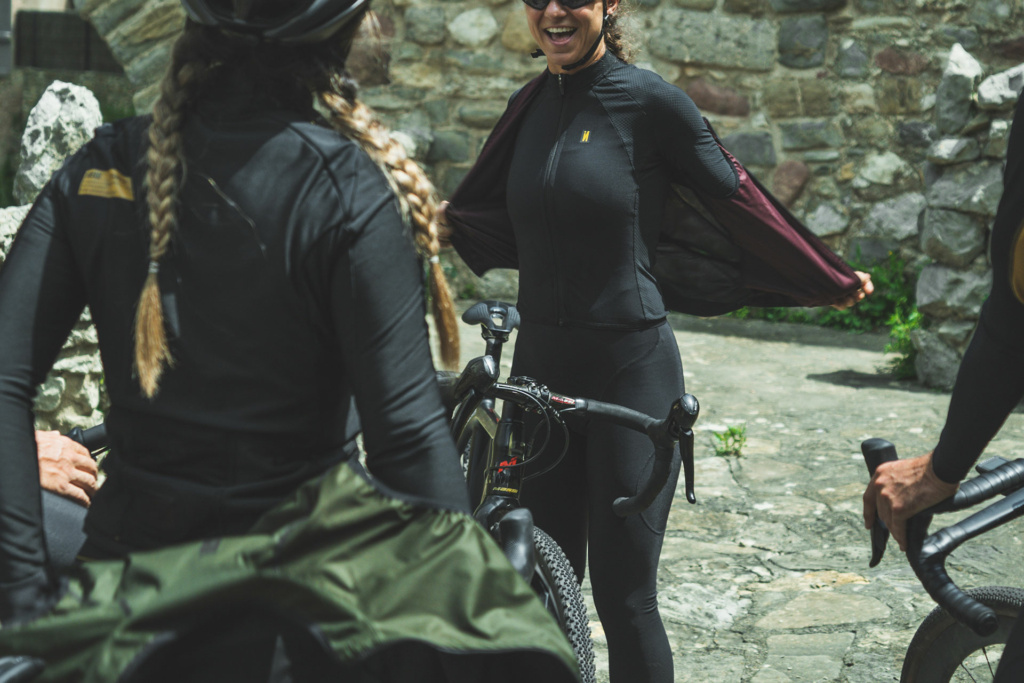 Inverse introduces its innovative new Pure Tech reversible vest this autumn, as part of its new "Winter Revolution" cycling collection.
The new Pure Tech reversible cycling vest from Inverse offers cyclists a dual combination with the other garments, while retaining its technical windproof and waterproof specifications on both sides.
The cycling industry has been constantly evolving in recent years – not only in terms of bikes and components, but also in the garments we wear when riding. Inverse's Pure Tech reversible vest is the latest innovation that is making waves in the cycling world. This vest will not only keep you comfortable on your bike rides, but it will also allow you to change your style on the road, thanks to its smart and practical design.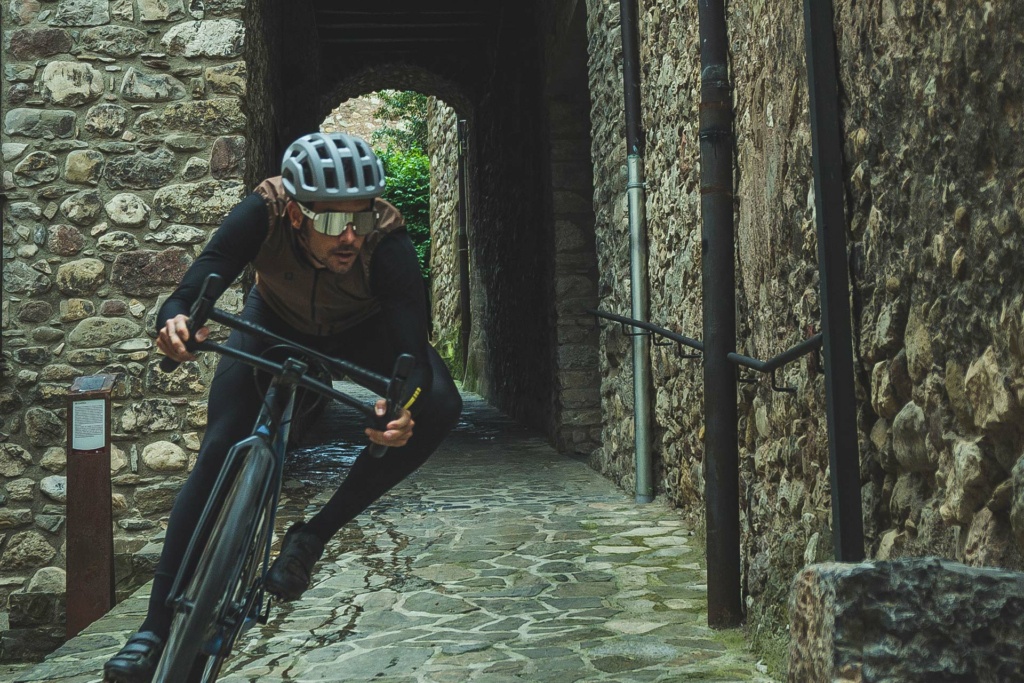 The Magic of Reversibility
One of the most outstanding features of Inverse's new Pure Tech reversible cycling vest is its ability to offer two styles in one. Are you tired of your current cycling attire, or looking for a little variety? When you wear this vest, all you have to do is turn it inside out to create a whole new look. This means that you can combine it with different jerseys and bib shorts without having to buy a second vest. It's like having two vests in one!
Style and Functionality
Inverse's Pure Tech reversible vest is much more than simply a cycling fashion garment. It has been designed taking into account the comfort and functionality that cyclists need in the saddle. Its high quality fabric – exclusive to Inverse – provides excellent breathability and wind resistance, keeping you cool on warm days, and protecting you on windy days. Its ergonomic fit also ensures that it fits your body perfectly without restricting your movements, which is essential for optimal performance. It is very easy to fold, and takes up very little space in the pockets of your jersey or jacket. This reversible cycling vest also has a unisex design.
High Quality Design
Inverse is a cycling apparel brand with a history dating back more than fifty years. Its commitment to quality is well known, and this Pure Tech reversible cycling vest is no exception. It is made from premium materials including single-layer fabric with a bi-directional membrane, which means that it is not only long-lasting, but also comfortable to wear for long periods of time, as it is a very lightweight fabric. Its streamlined design and snug fit also ensure that you experience no discomfort on the trail, allowing you to focus on what matters most to you: enjoying your bike ride.
Features that make it unique
The new Pure Tech reversible cycling vest features a two-way magnetised reversible zipper; this feature means you can open it at both the top, near the collar, and at the waist, on both sides. It also has an anti-friction flat tape finish in the neck, arm and waist areas, which provides greater comfort while you pedal.
The back is made of mesh for enhanced breathability while cycling, and to prevent sweat from building up. This area also has two openings in the back area for easy access to the jersey pockets. And of course, it has reflective features that help to enhance the cyclist's visibility and road safety.
A Sustainable Solution
In addition to its innovative design, this new reversible cycling vest from Inverse is also a sustainable choice. By overcoming the need to purchase various vests to match different cycling outfits, you are reducing your carbon footprint and contributing to preserving the environment. Inverse prides itself on making products that are kind to the planet, and this reversible vest is an example of its commitment to sustainability.
In short, Inverse's Pure Tech reversible cycling vest is a genuine revolution in the world of cycling apparel. Its ingenious design means you can enjoy two different styles in one – offering any rider uncomplicated versatility. With its high quality and focus on sustainability, this vest is the smart choice for everyone looking for the best in cycling apparel. Are you ready to join the revolution? Don't wait any longer. Discover Inverse's reversible vest today!
---