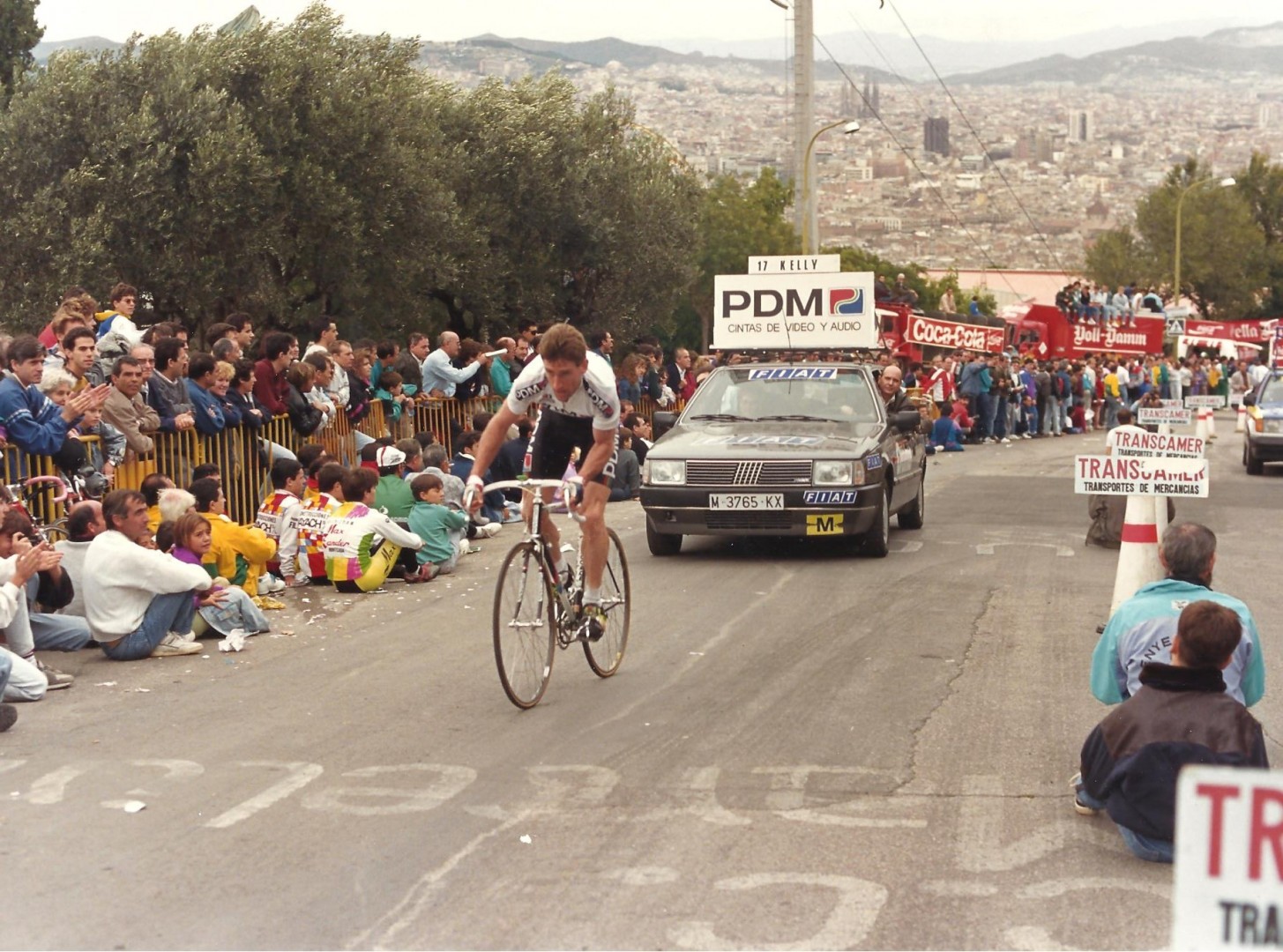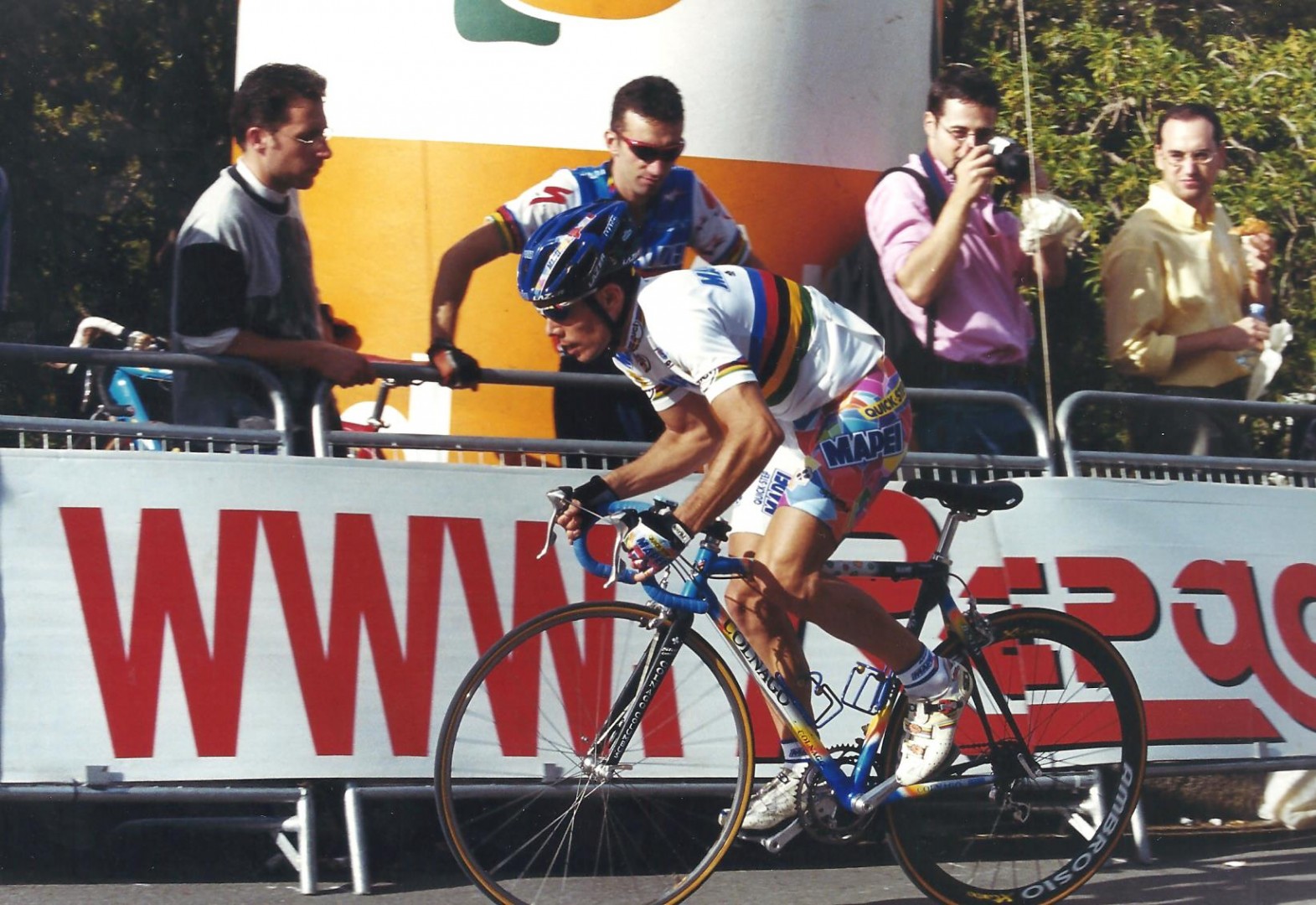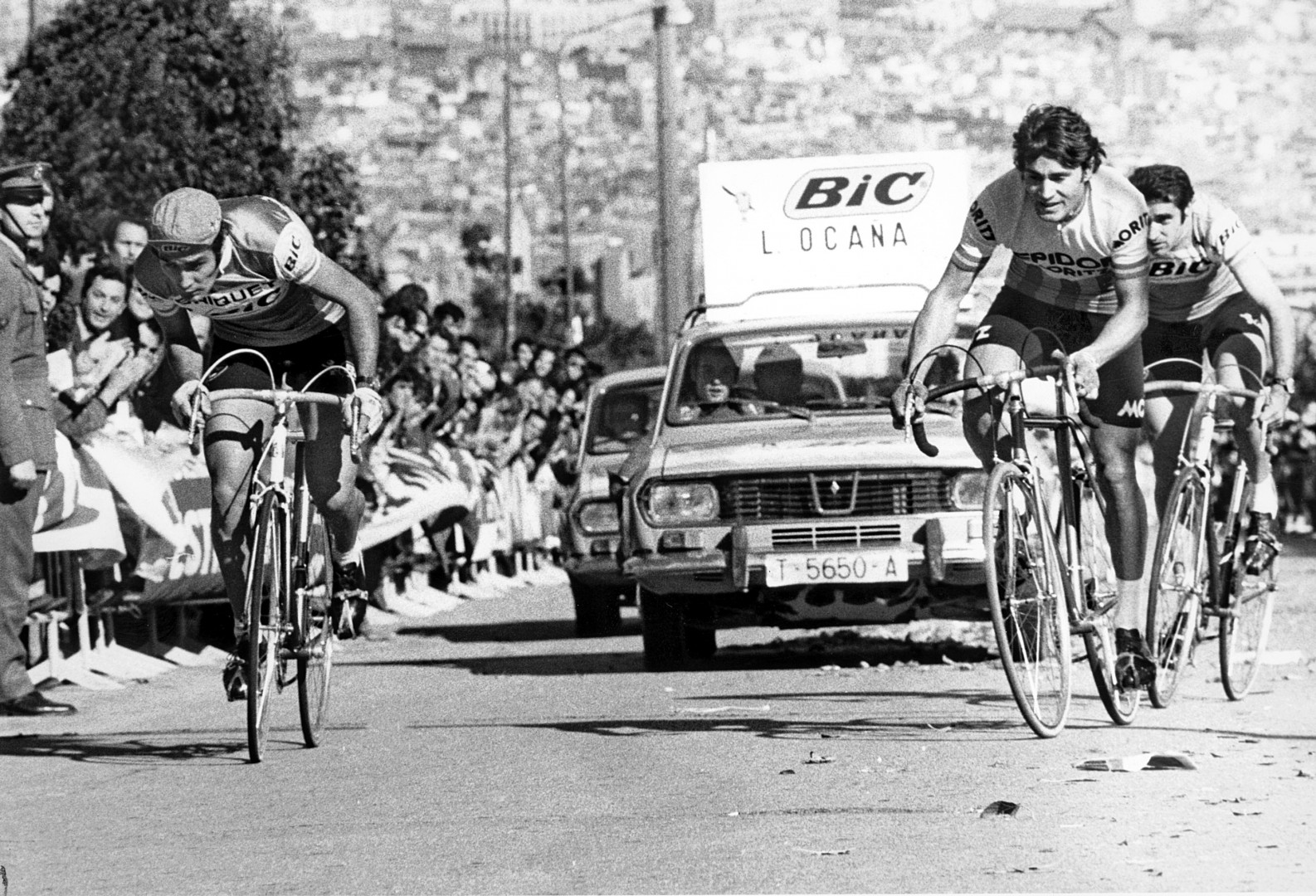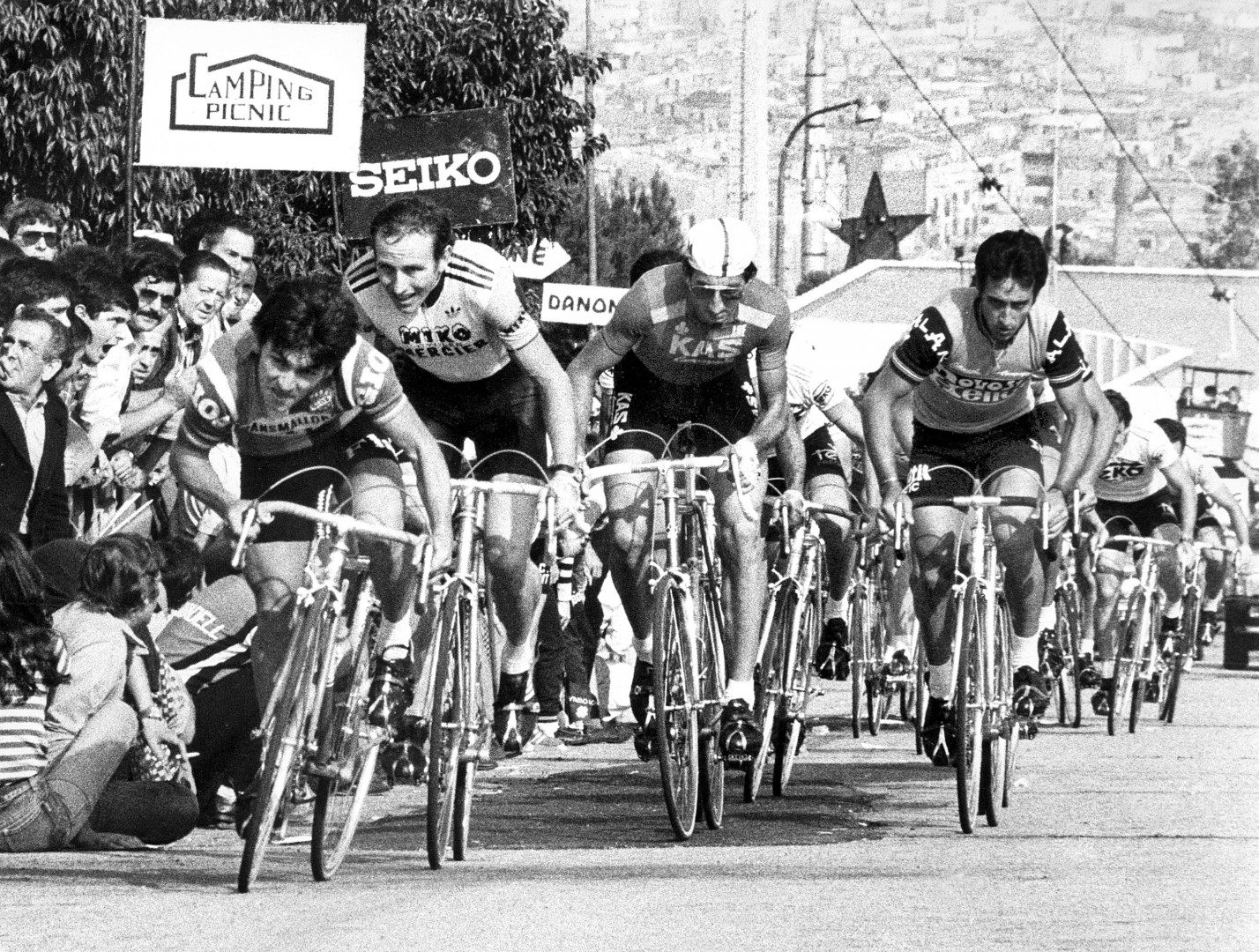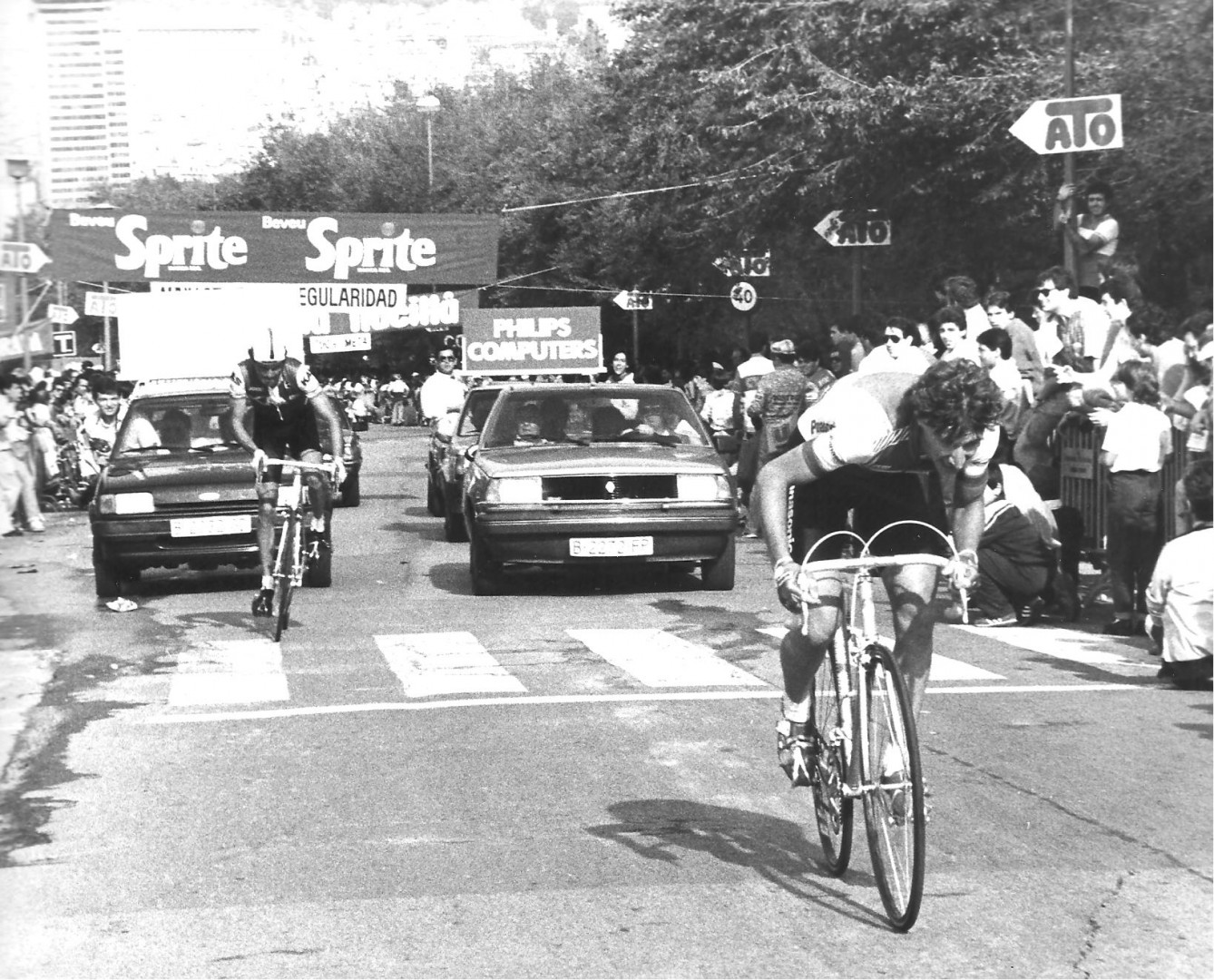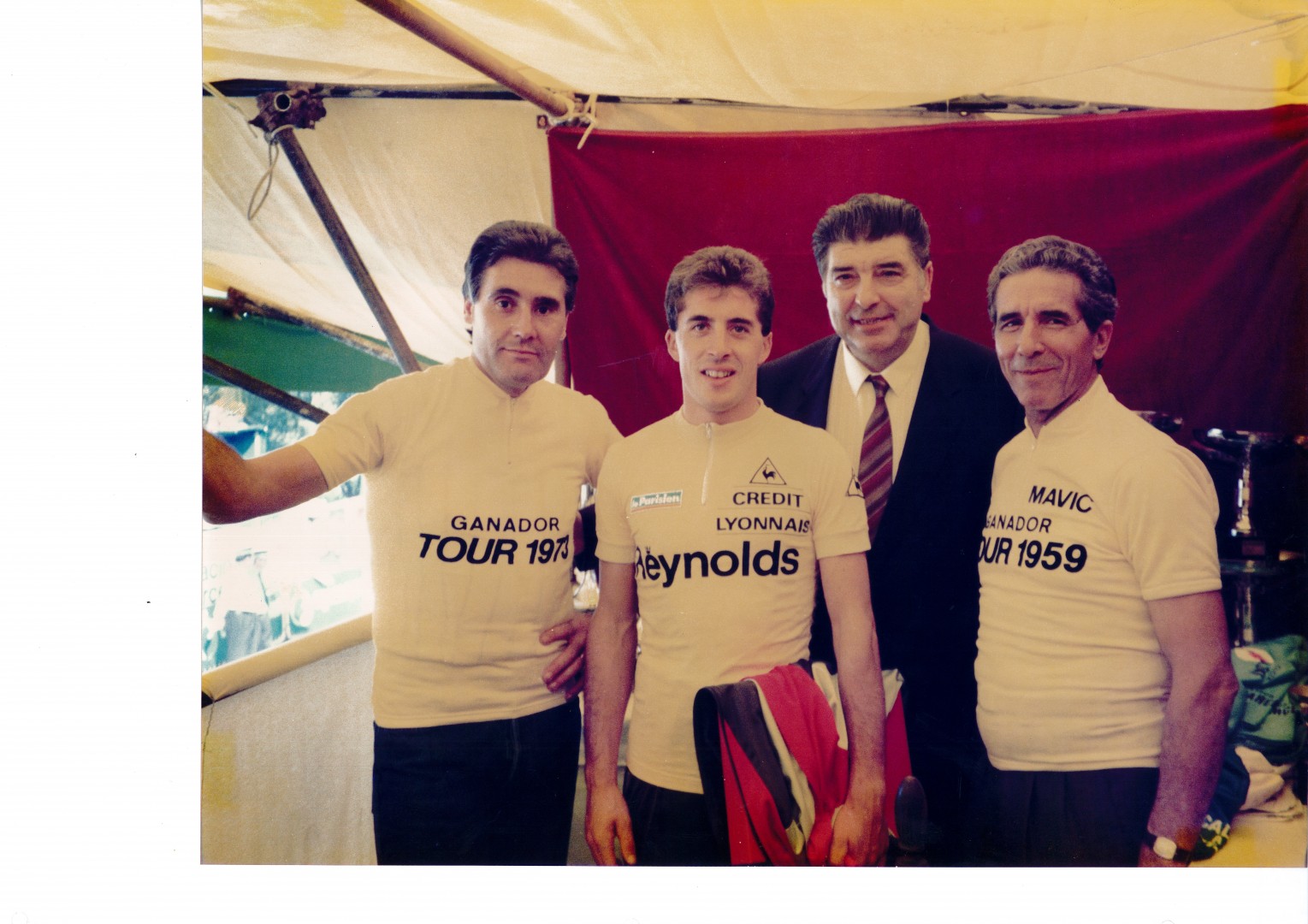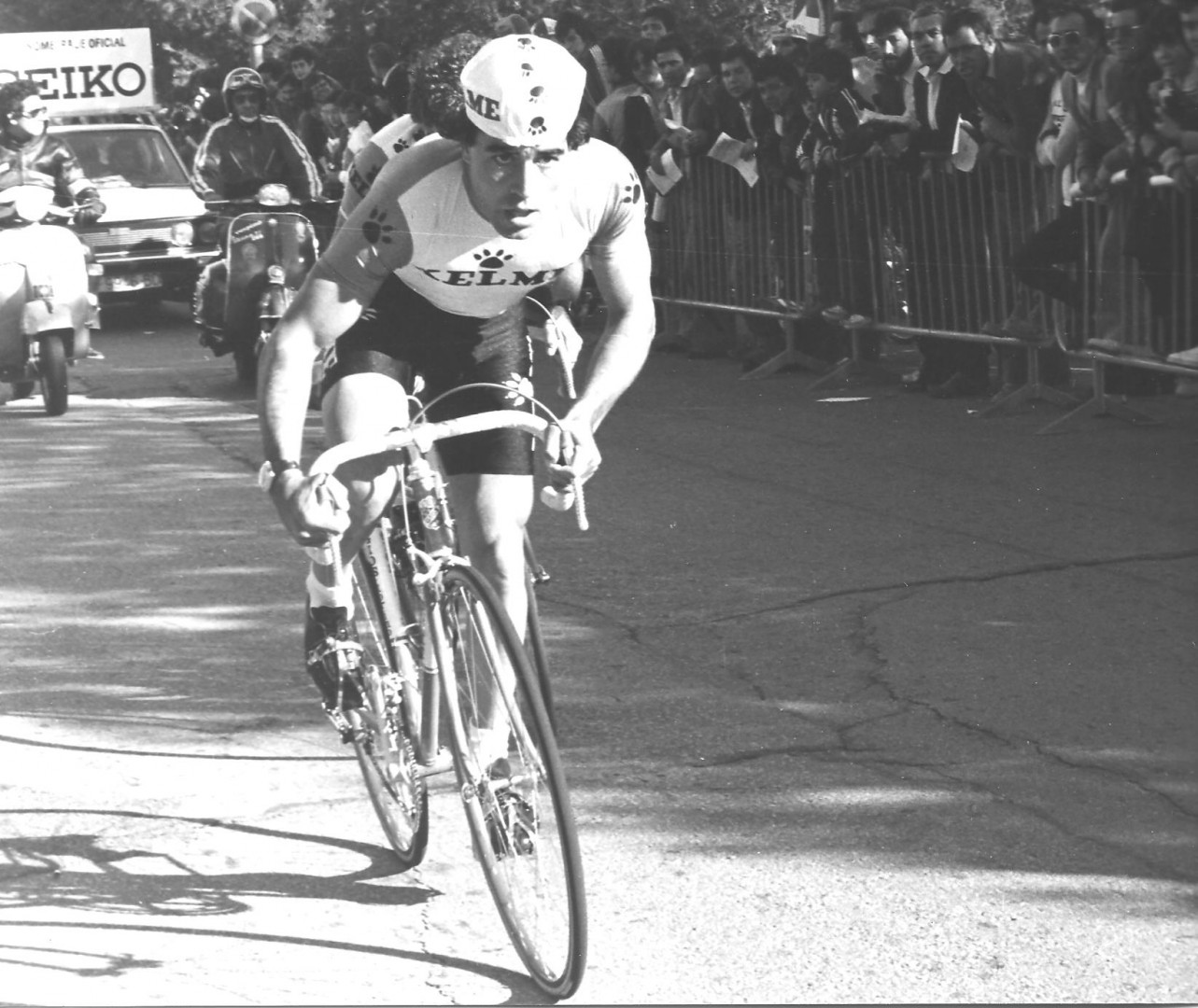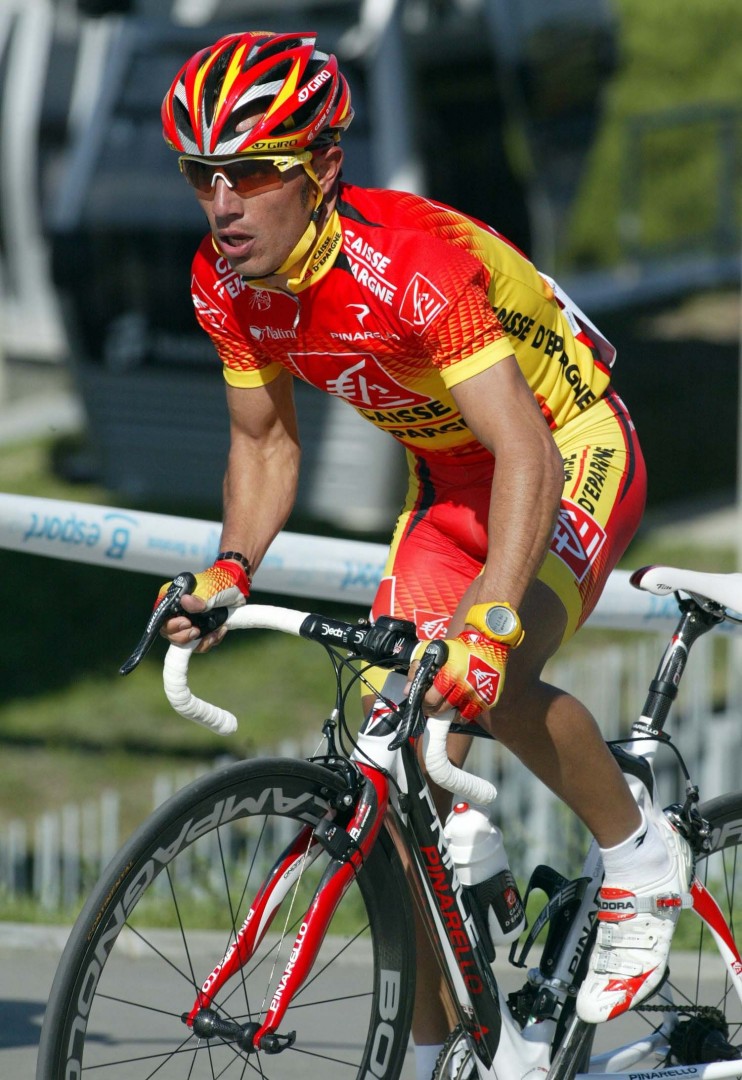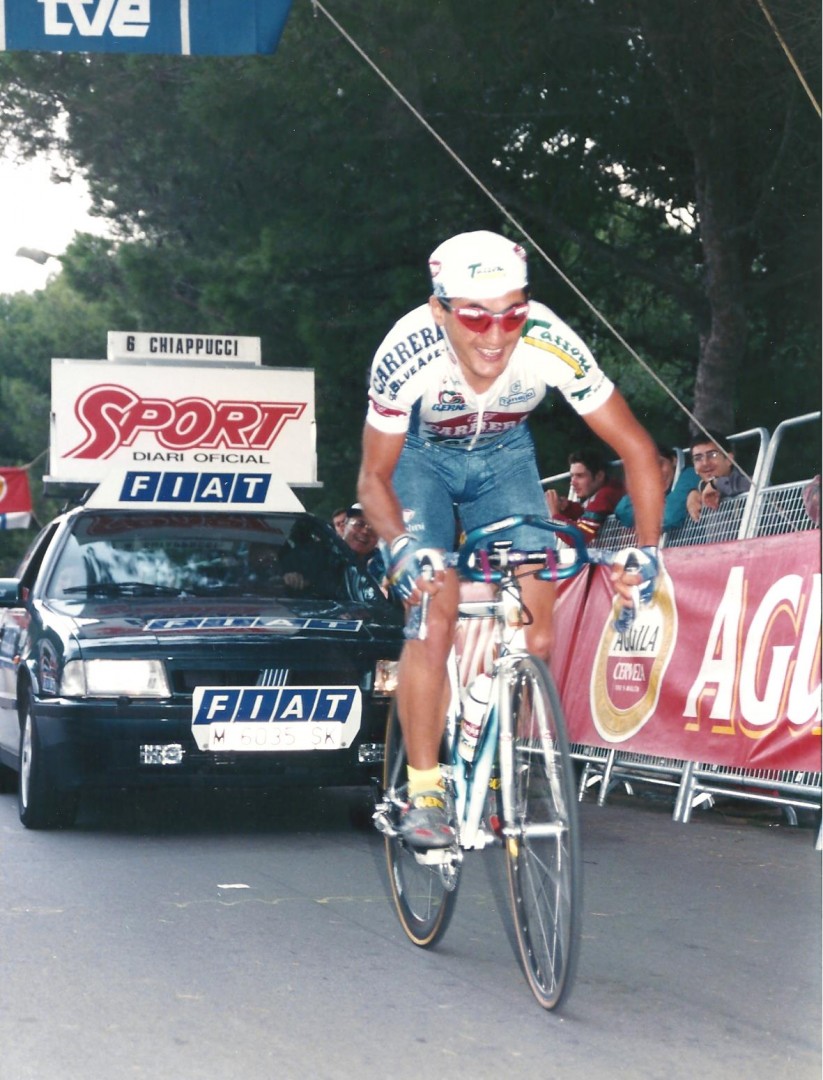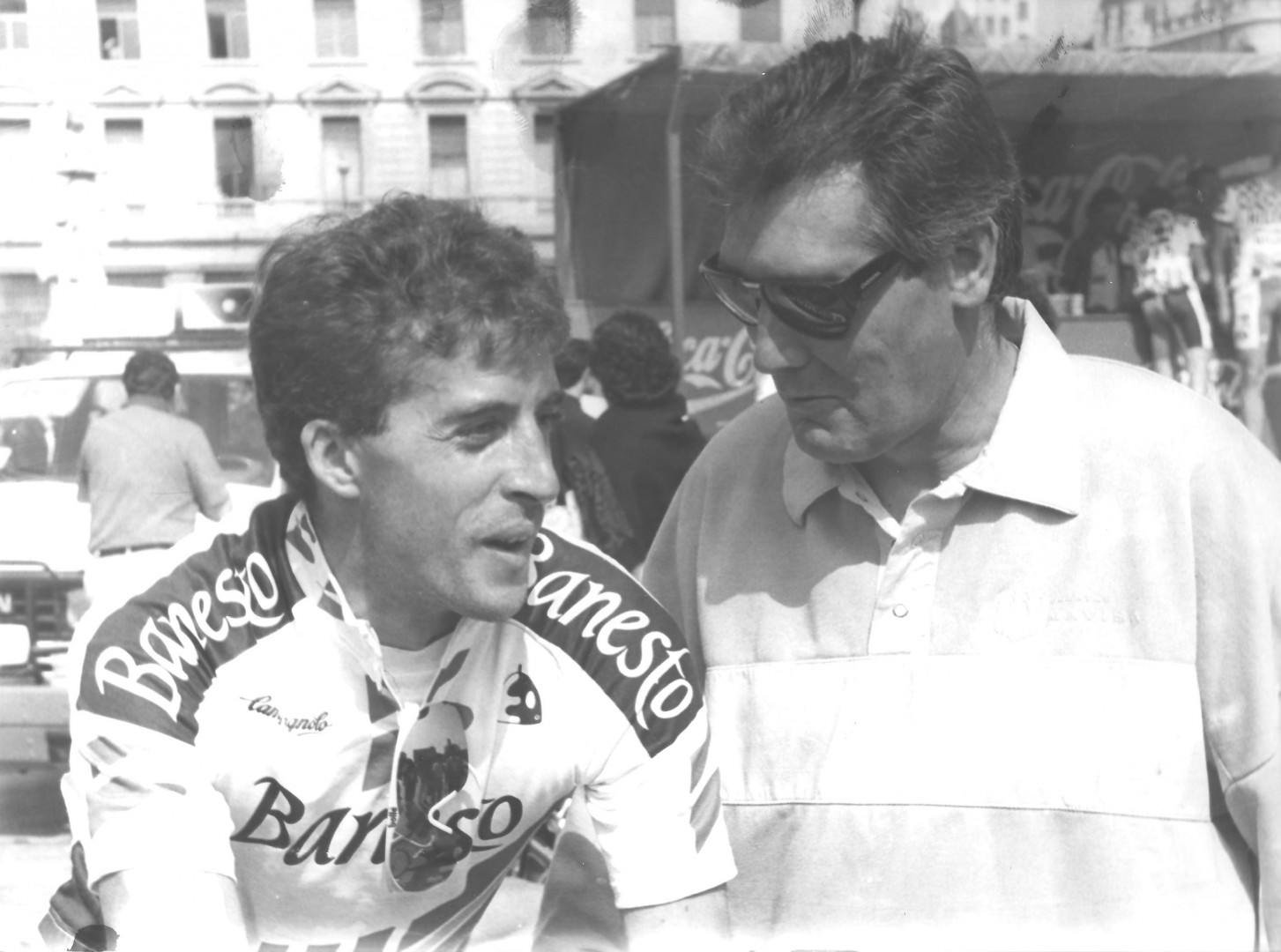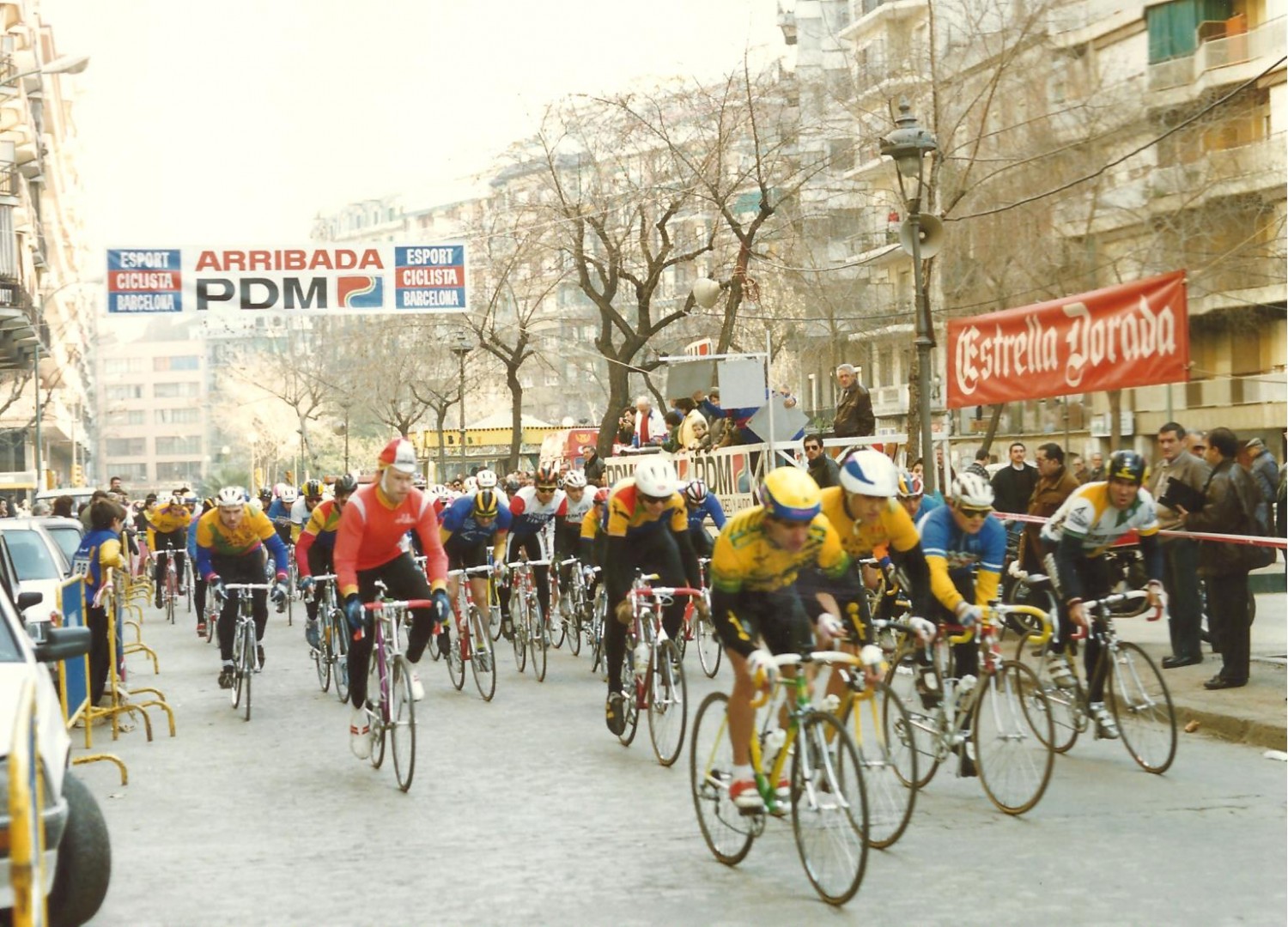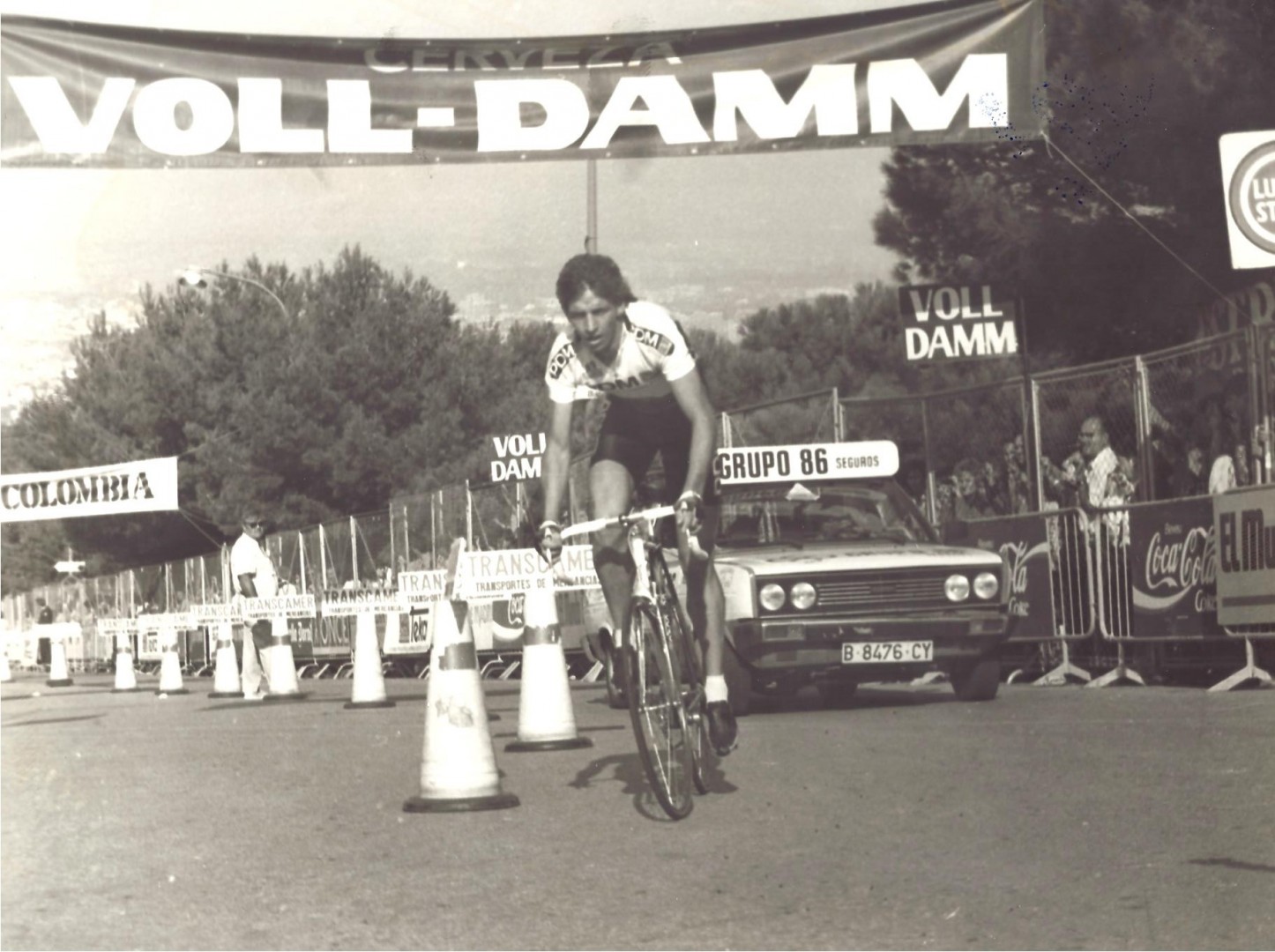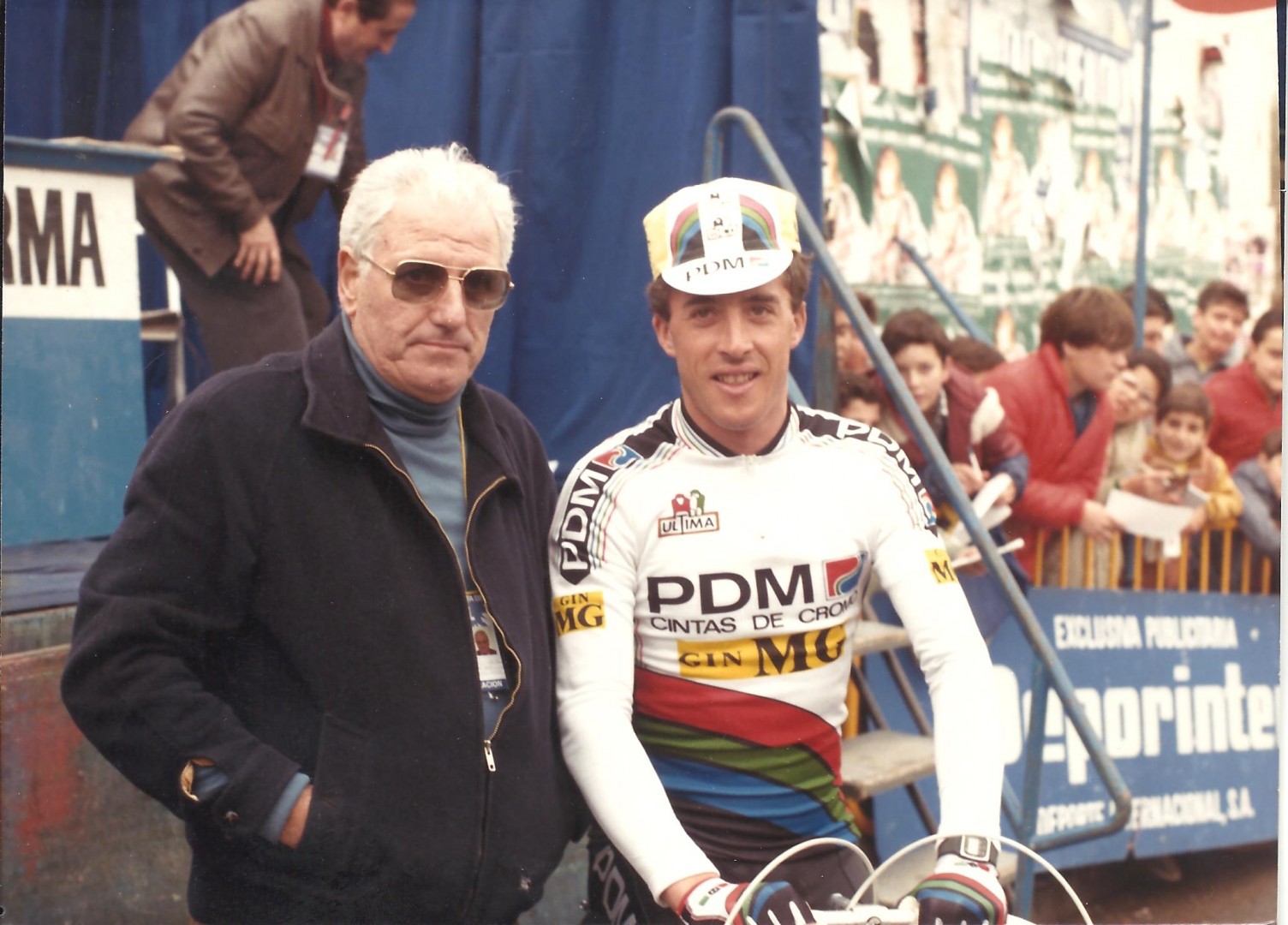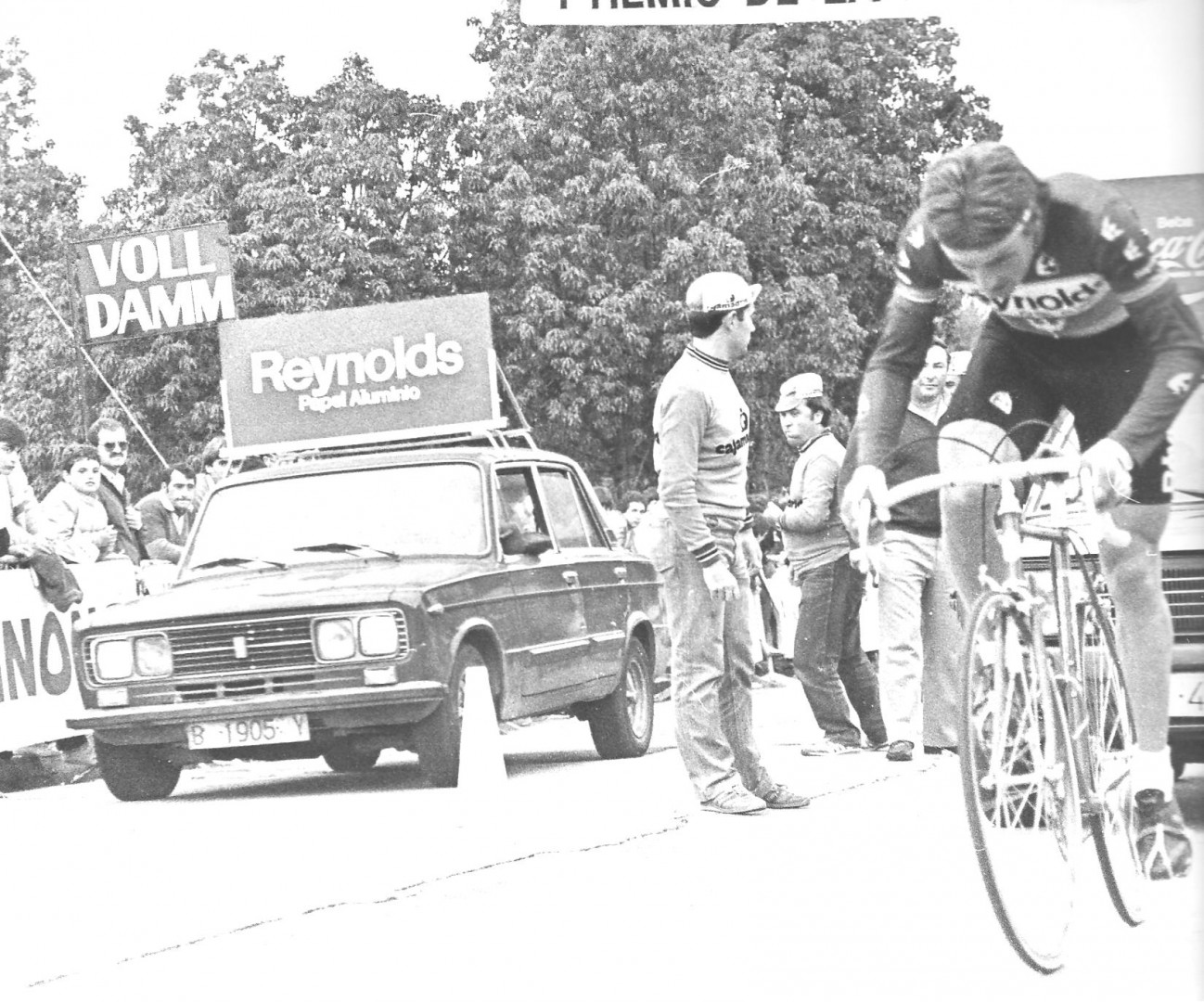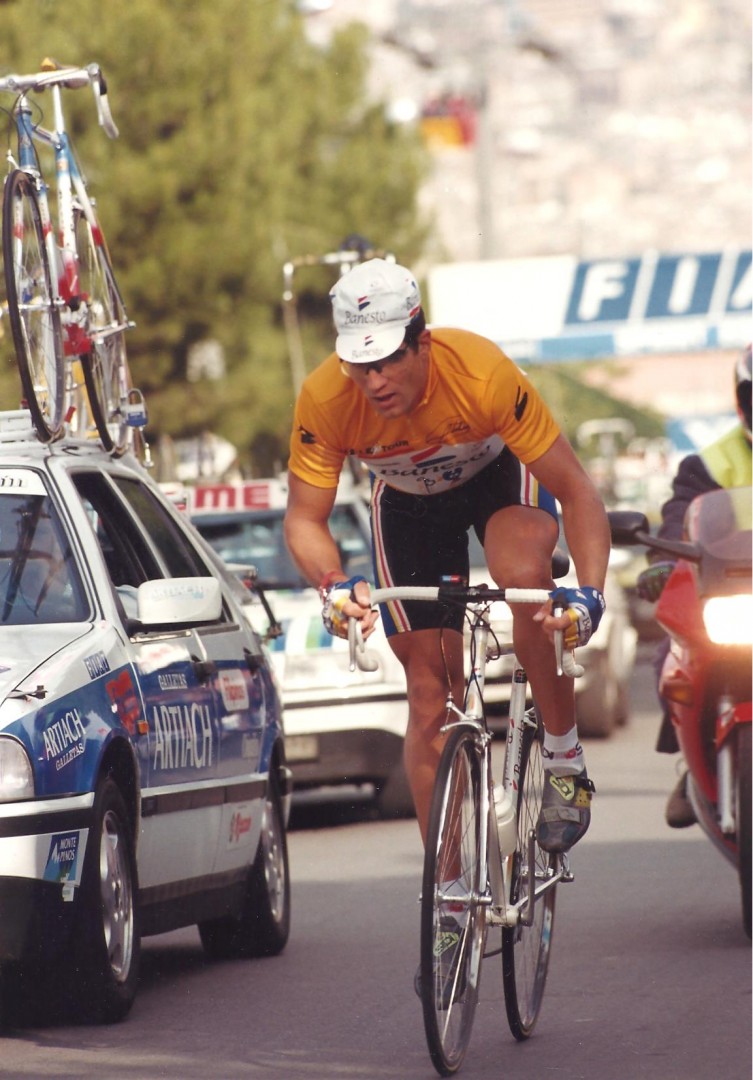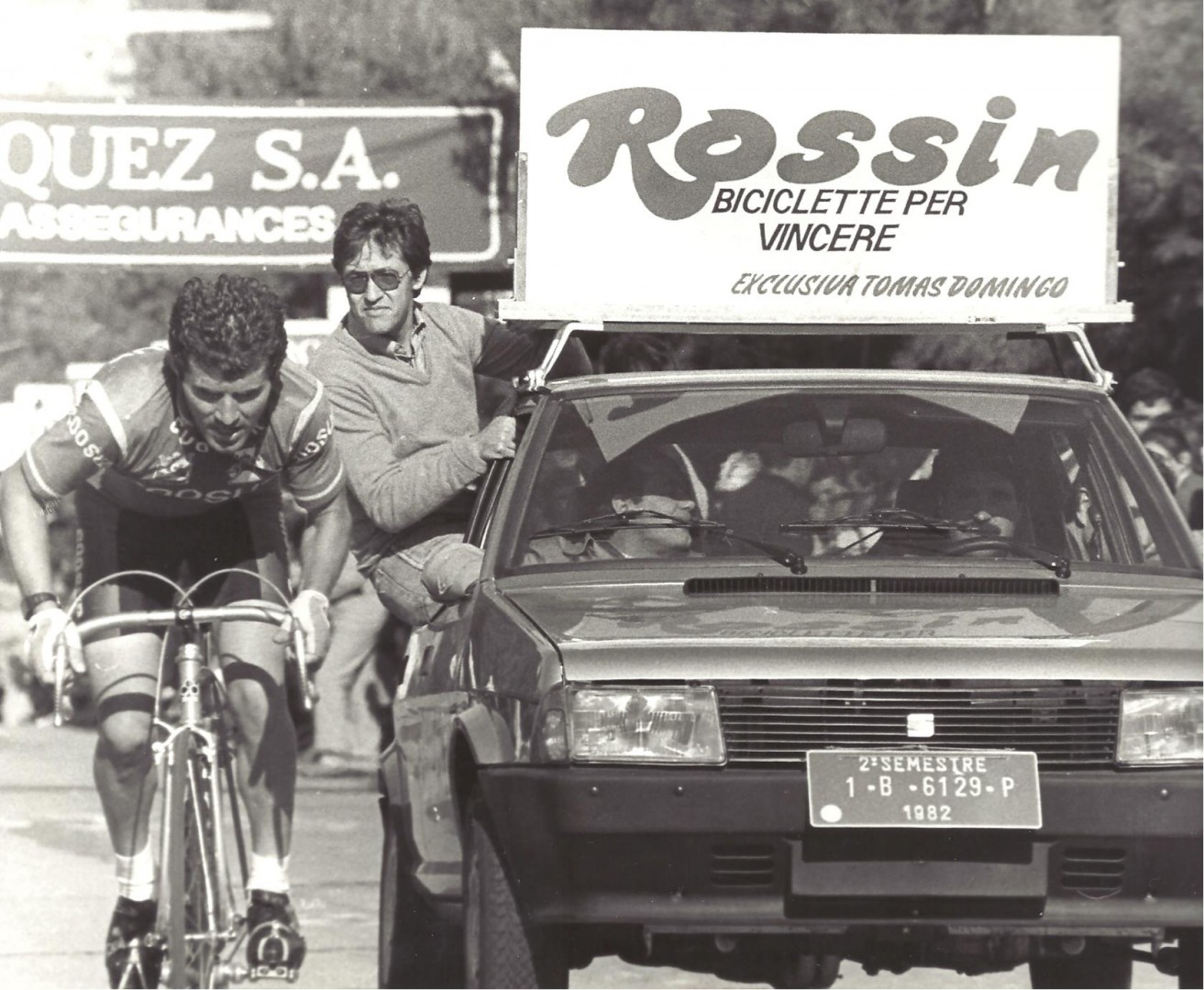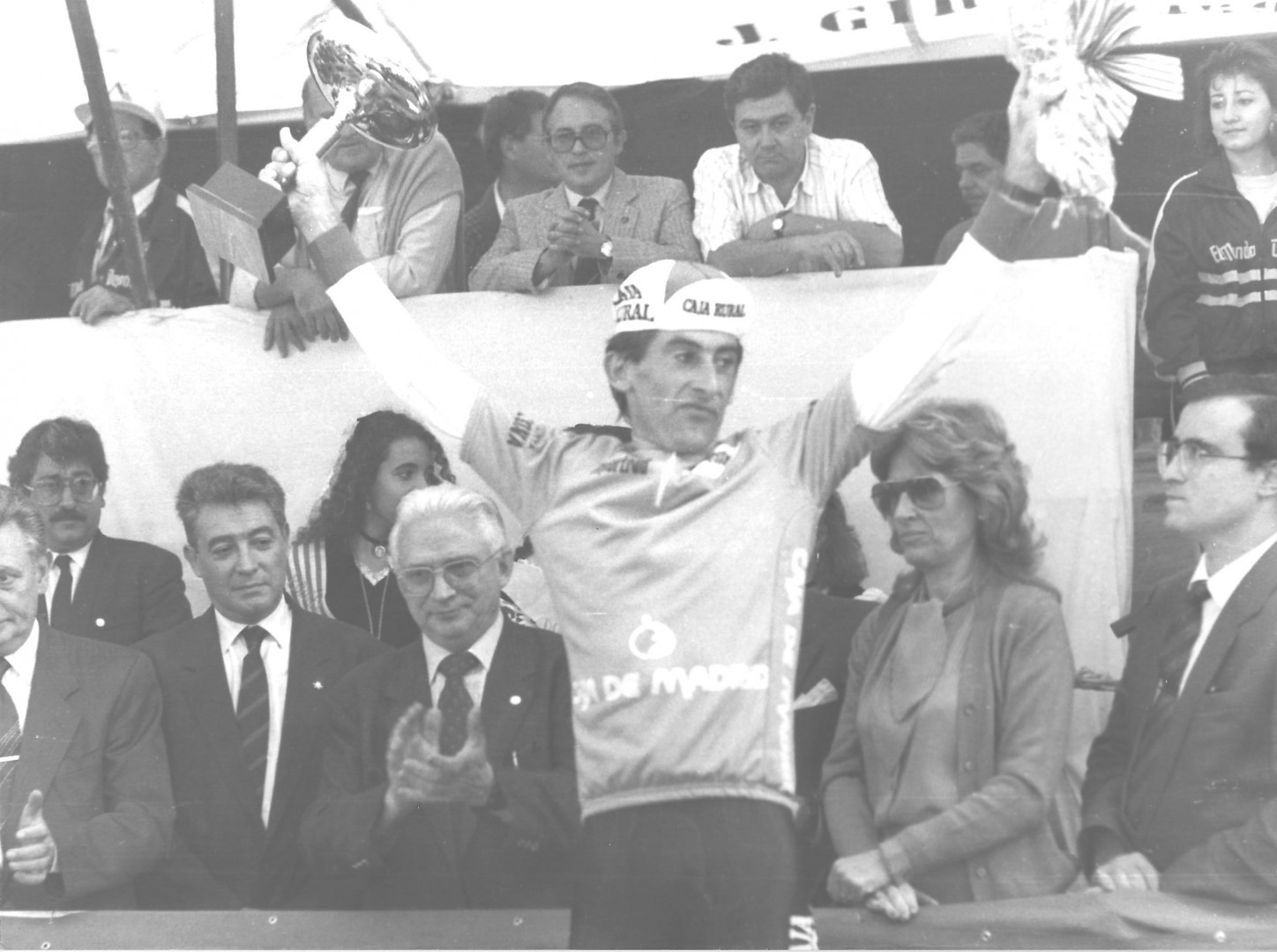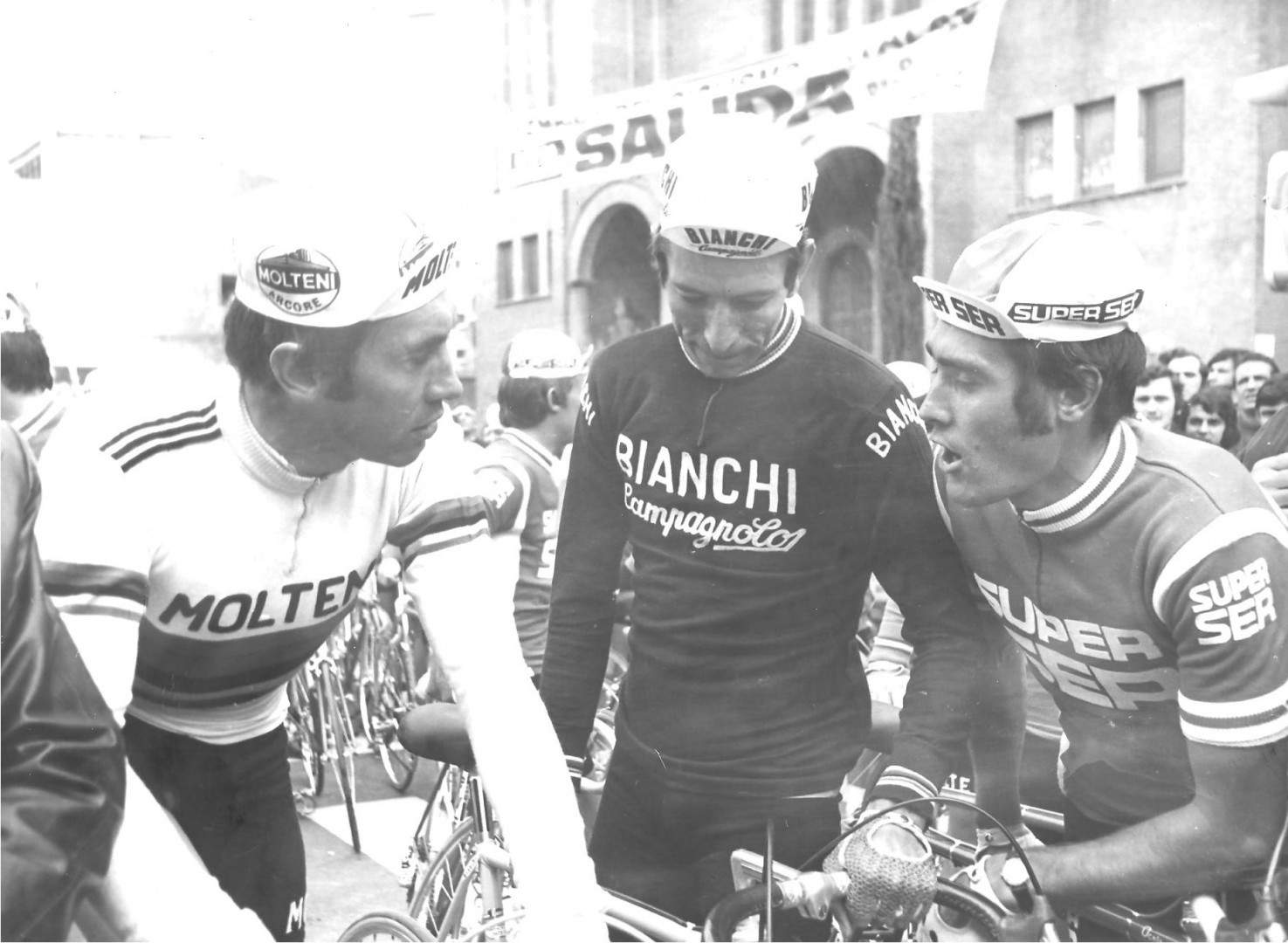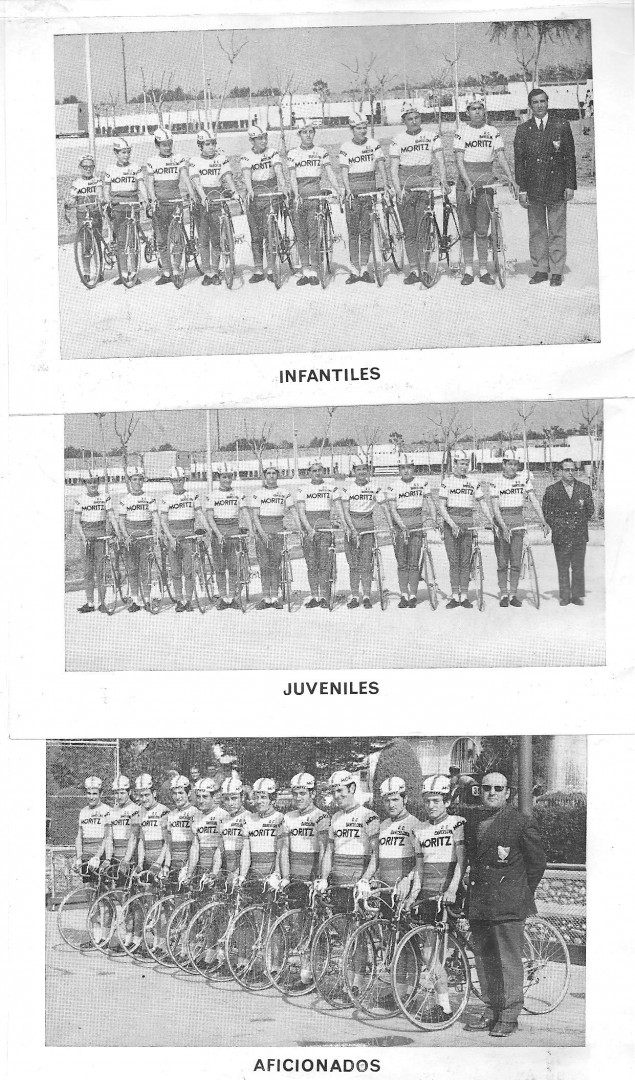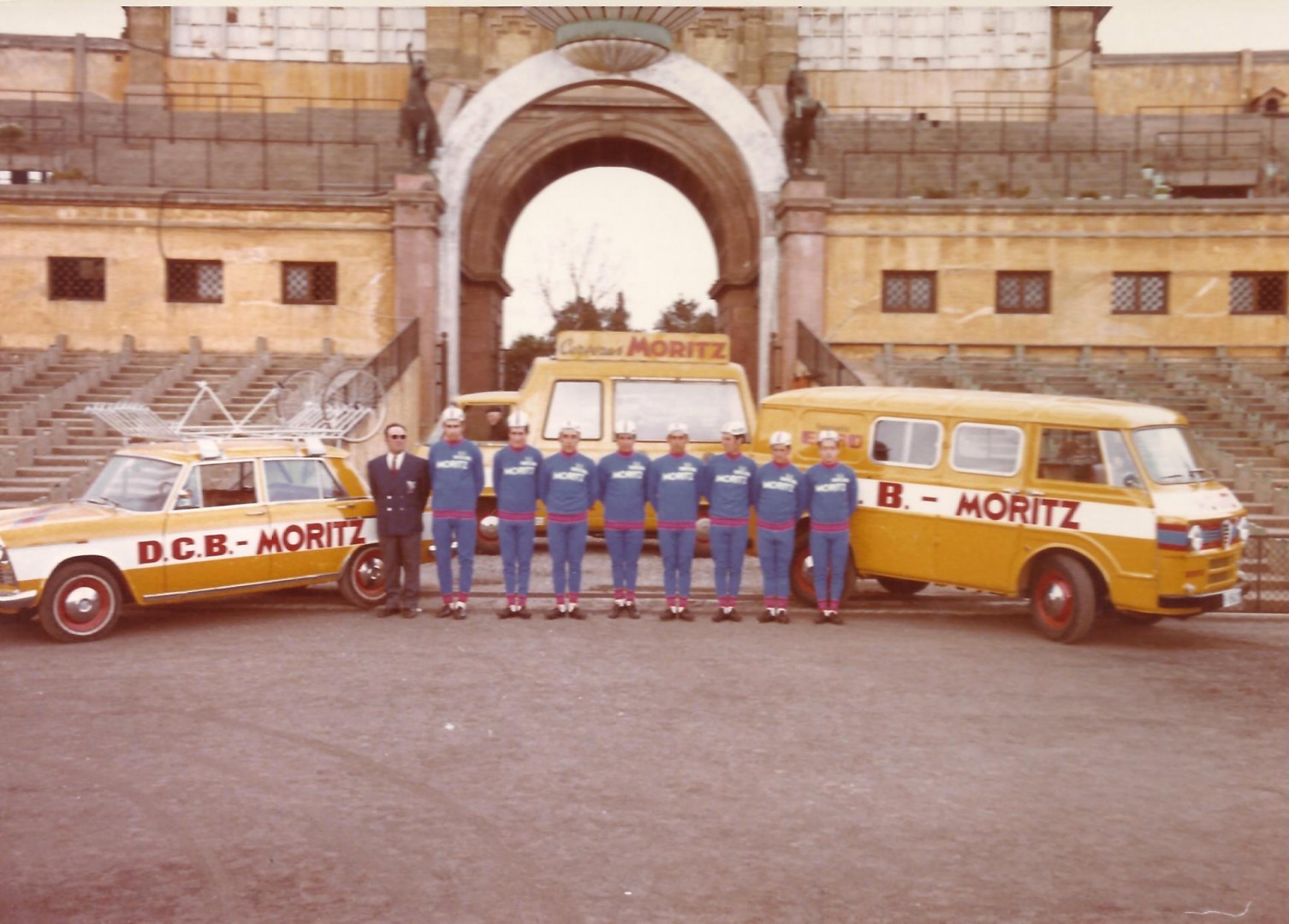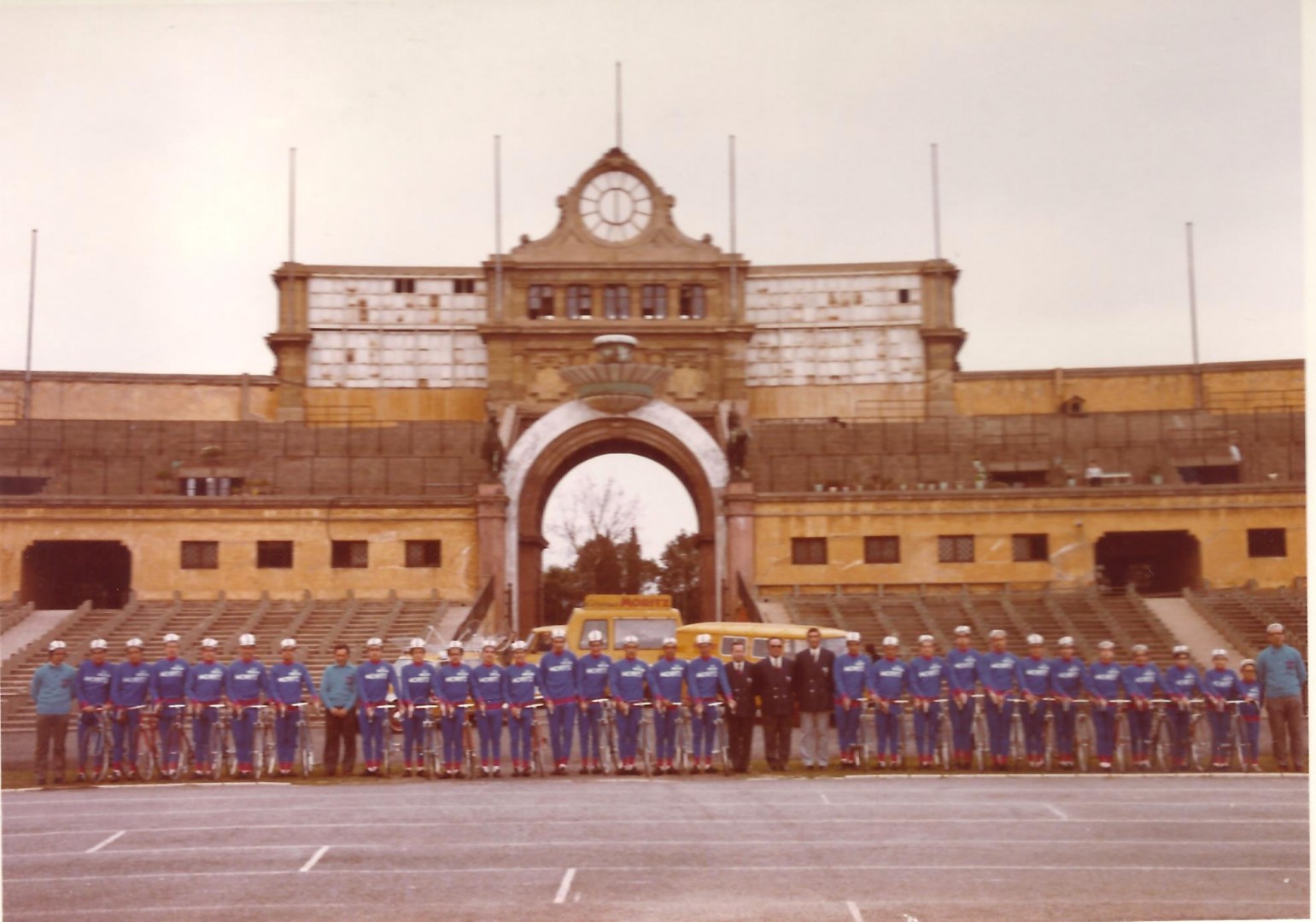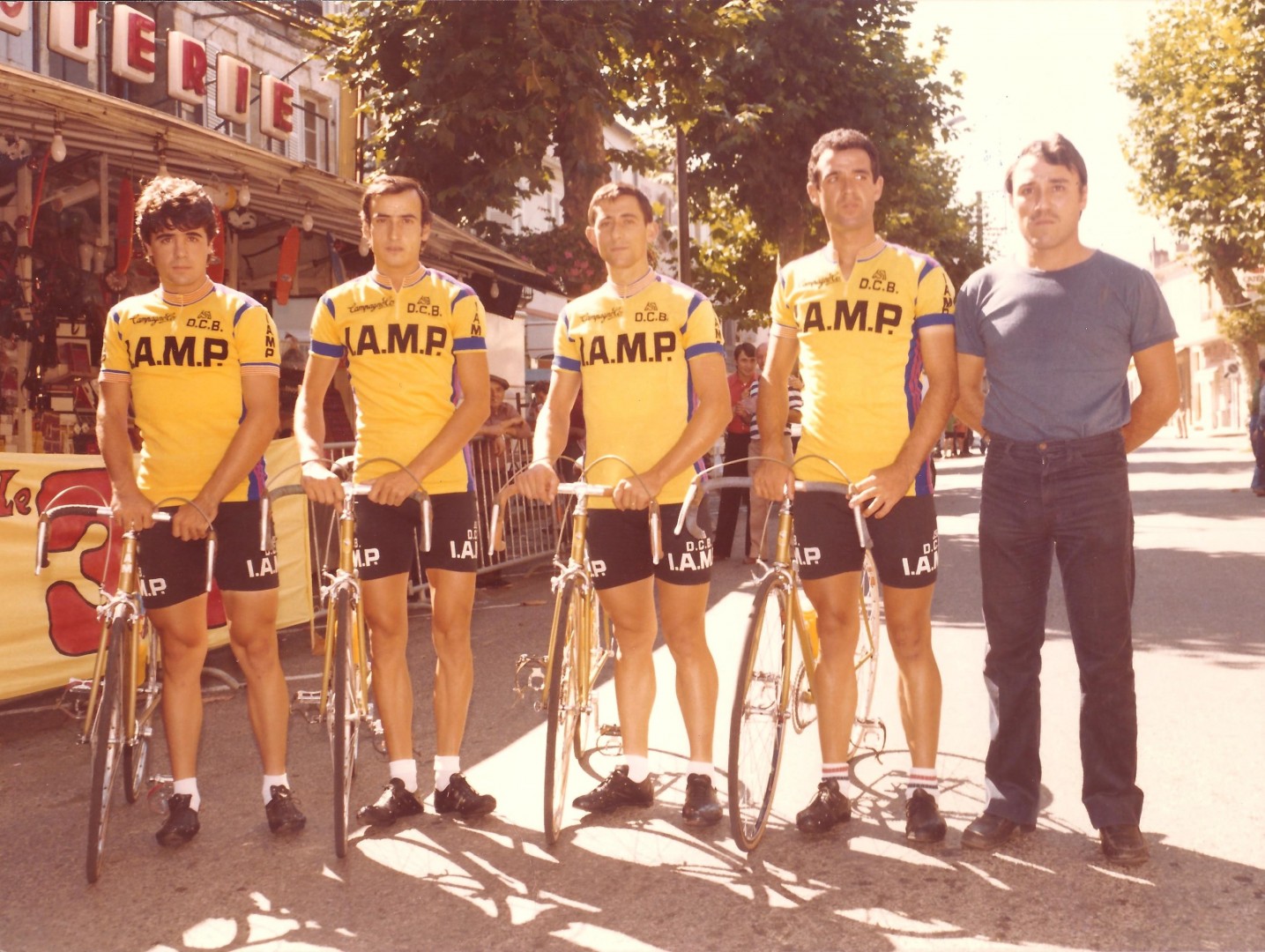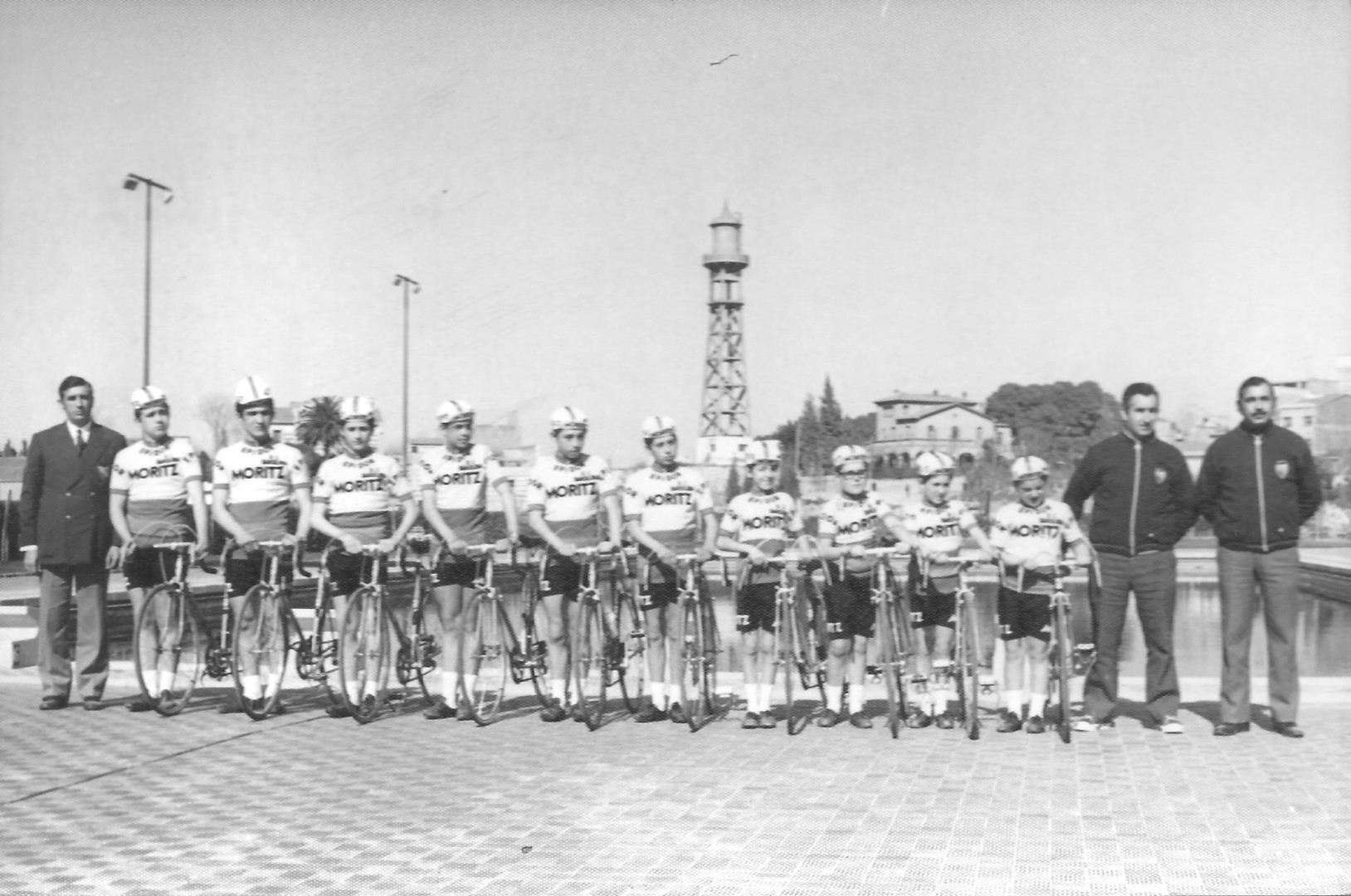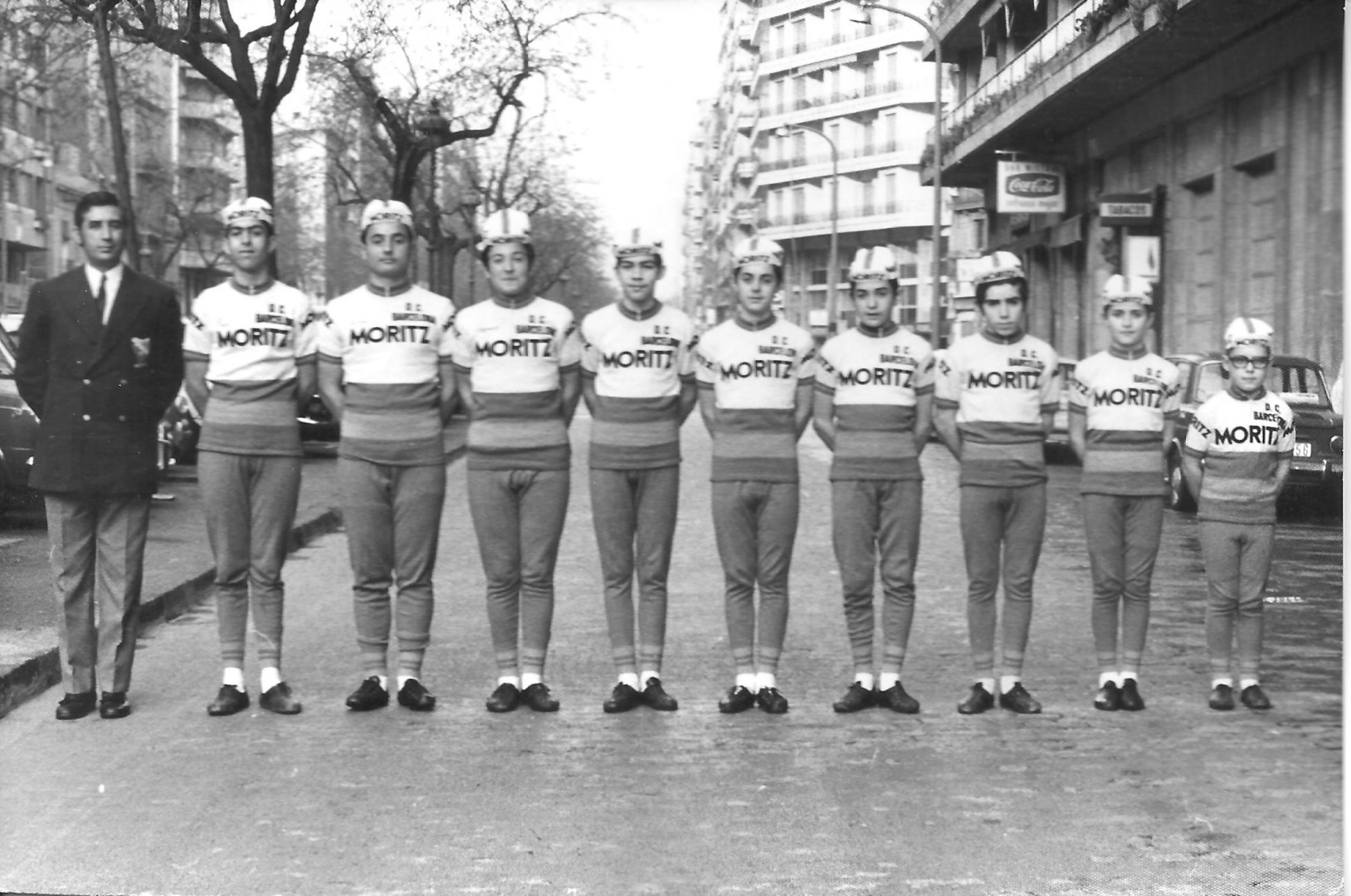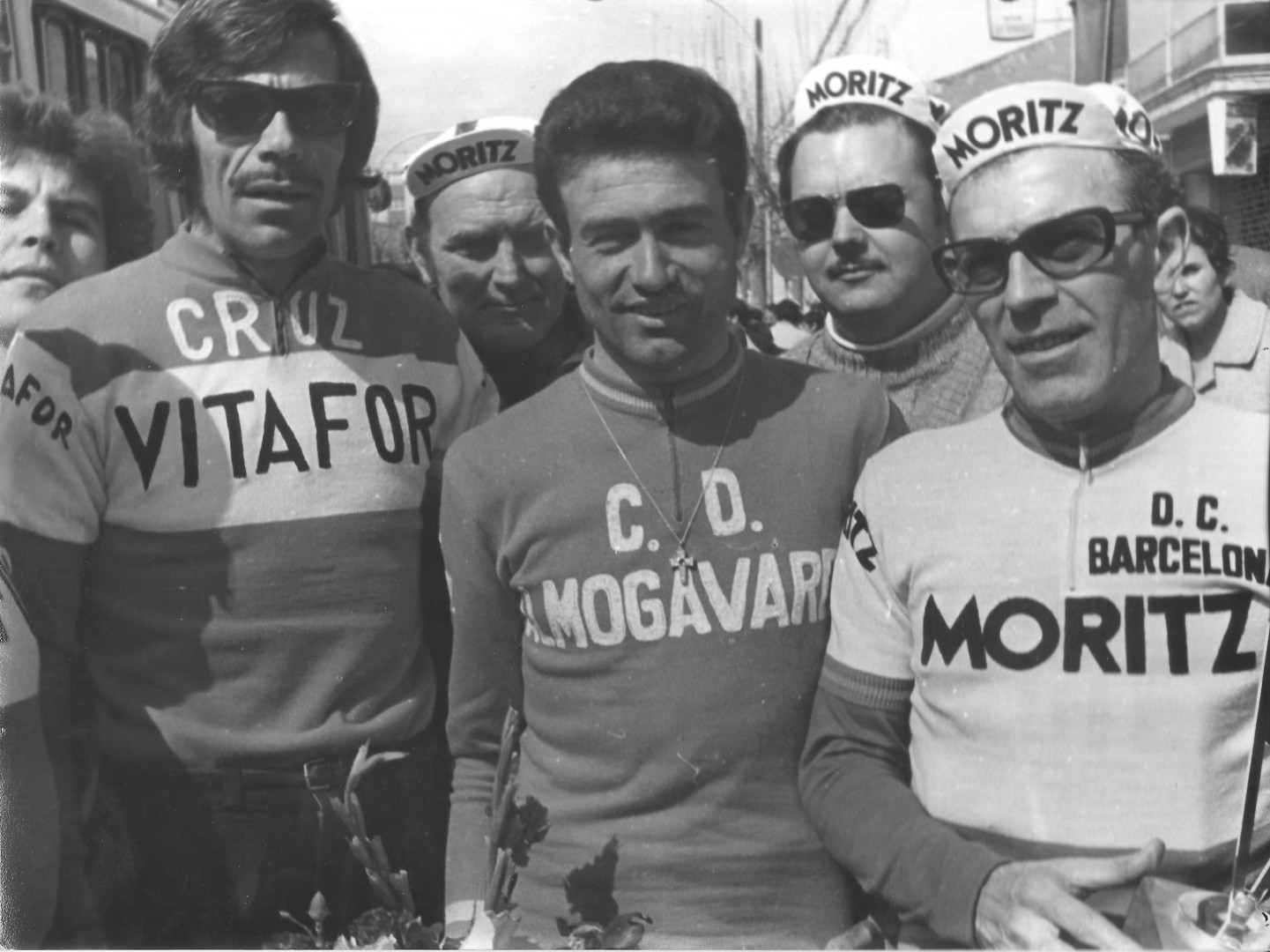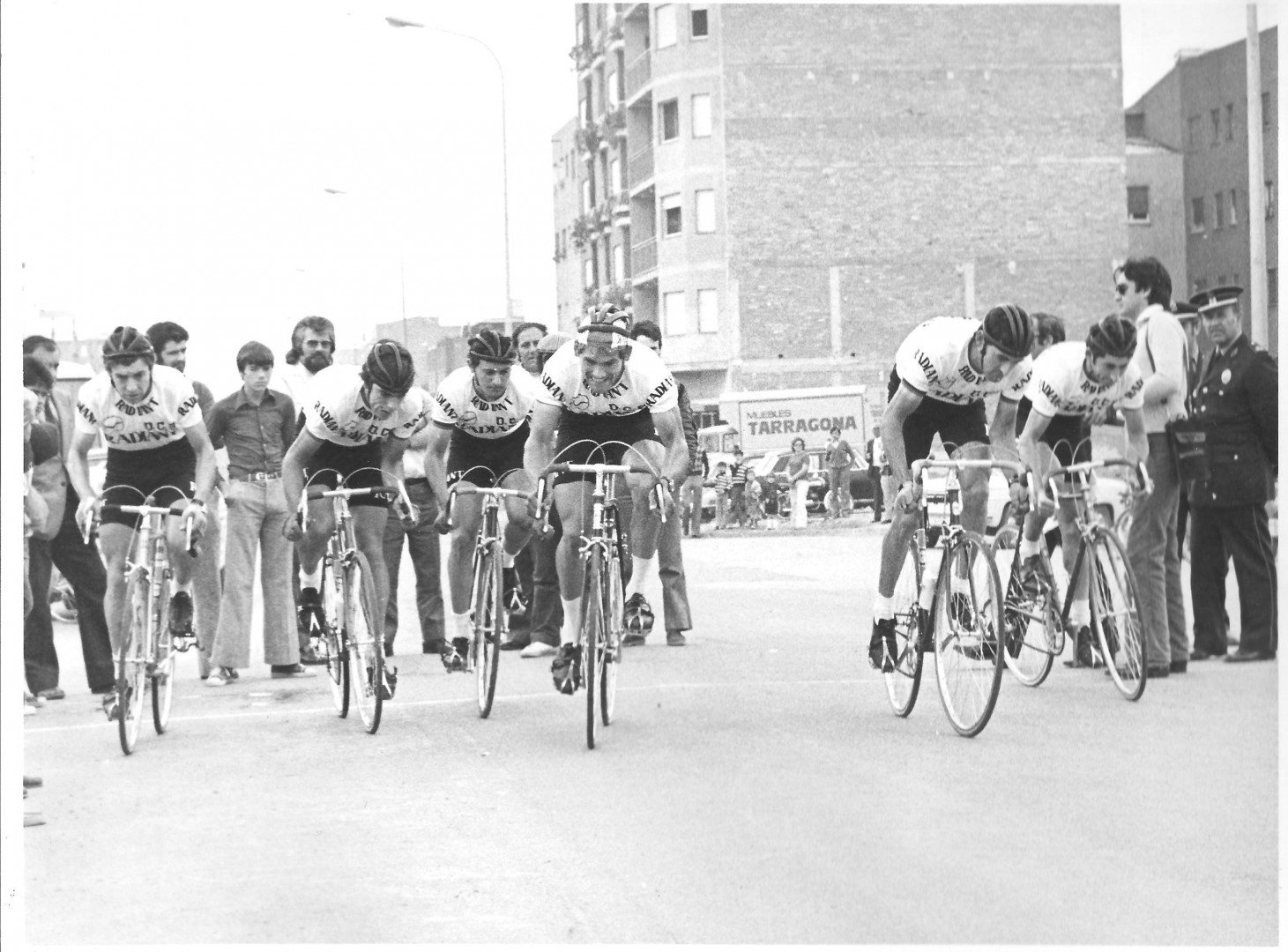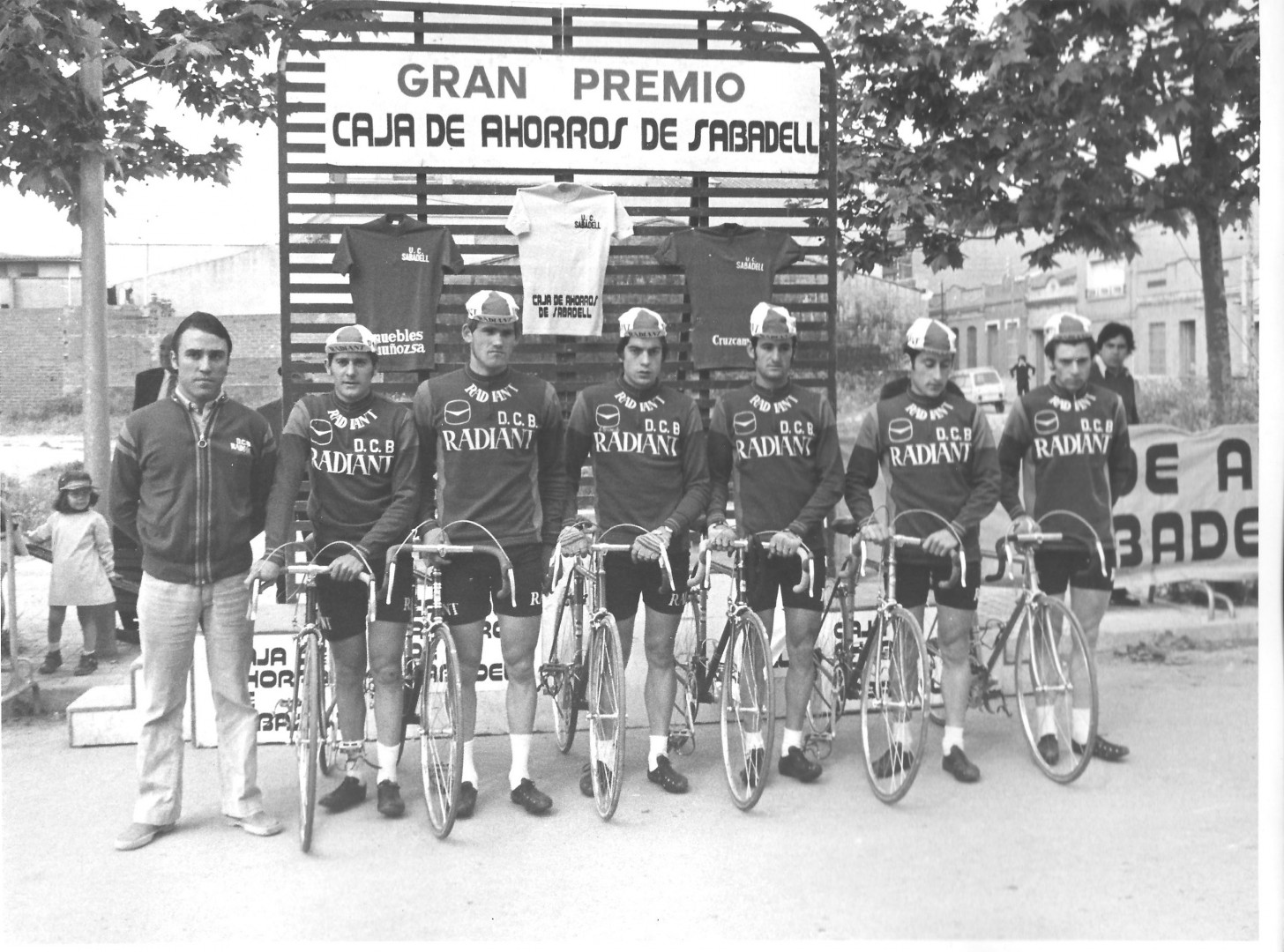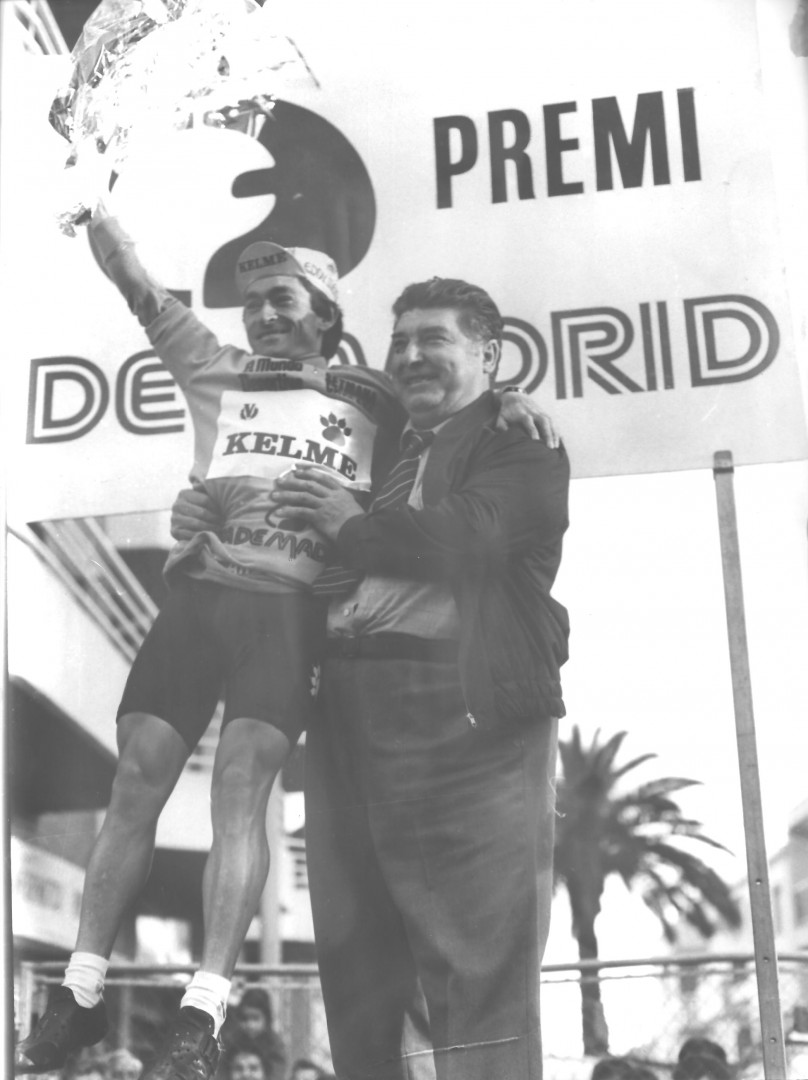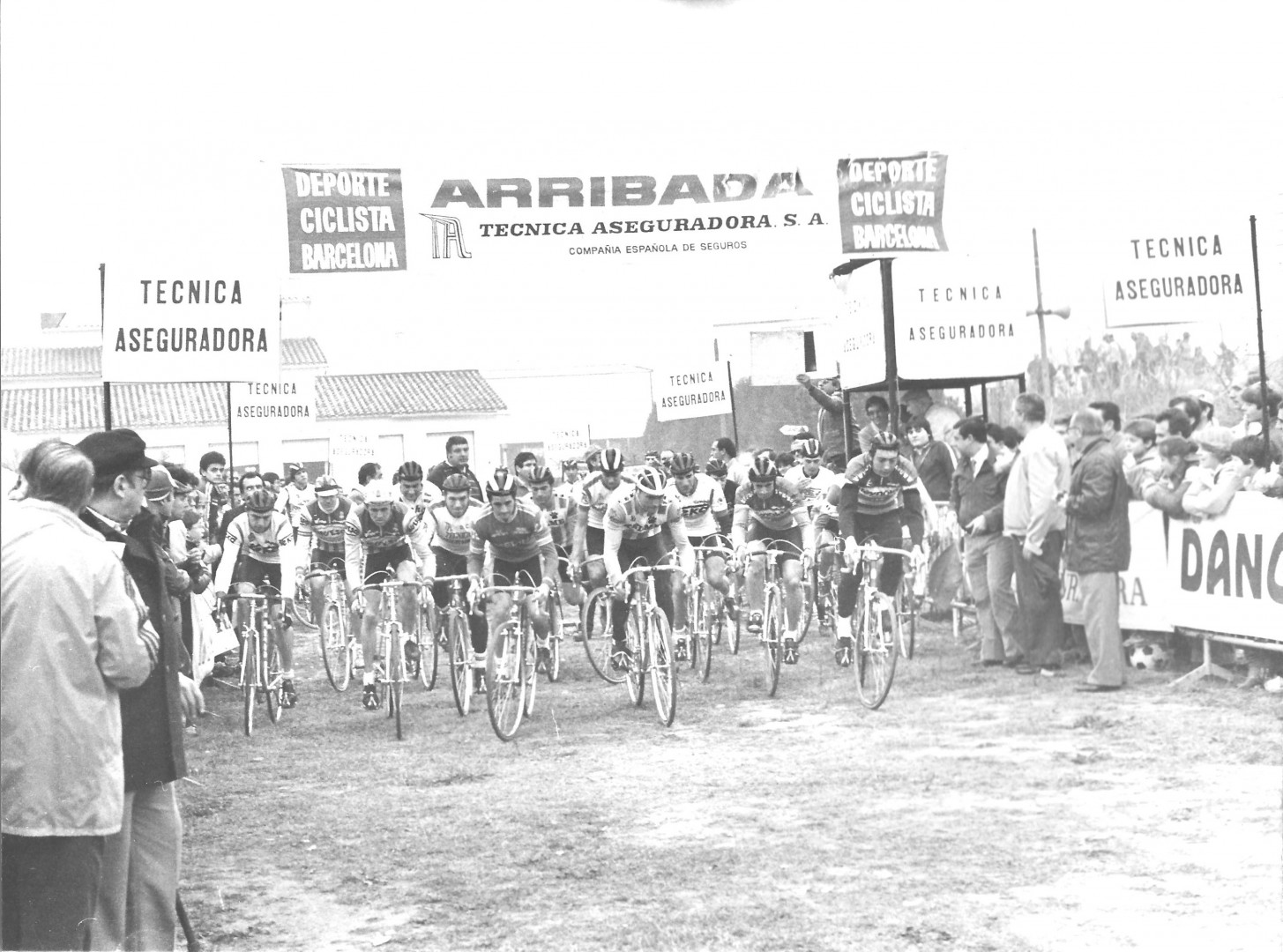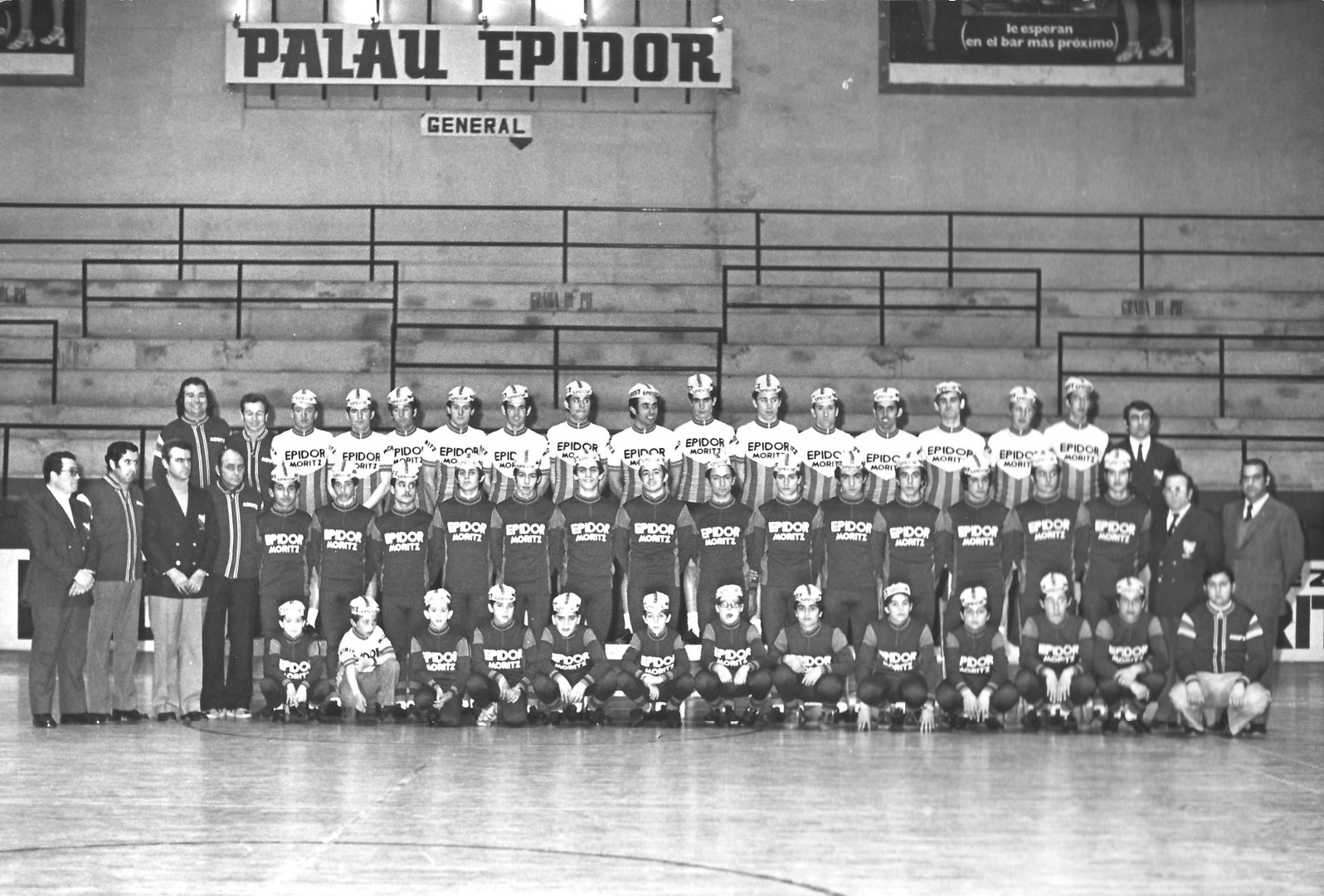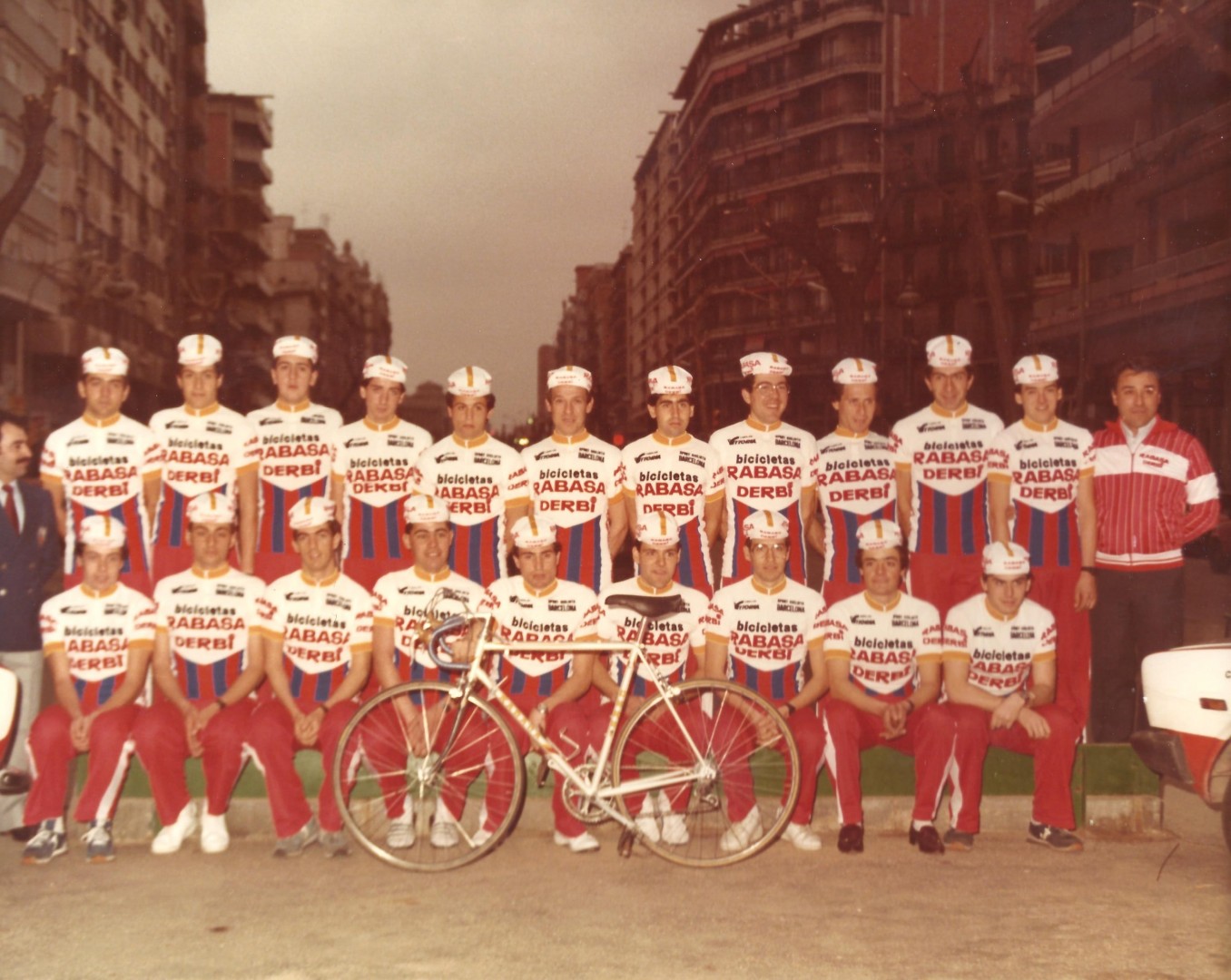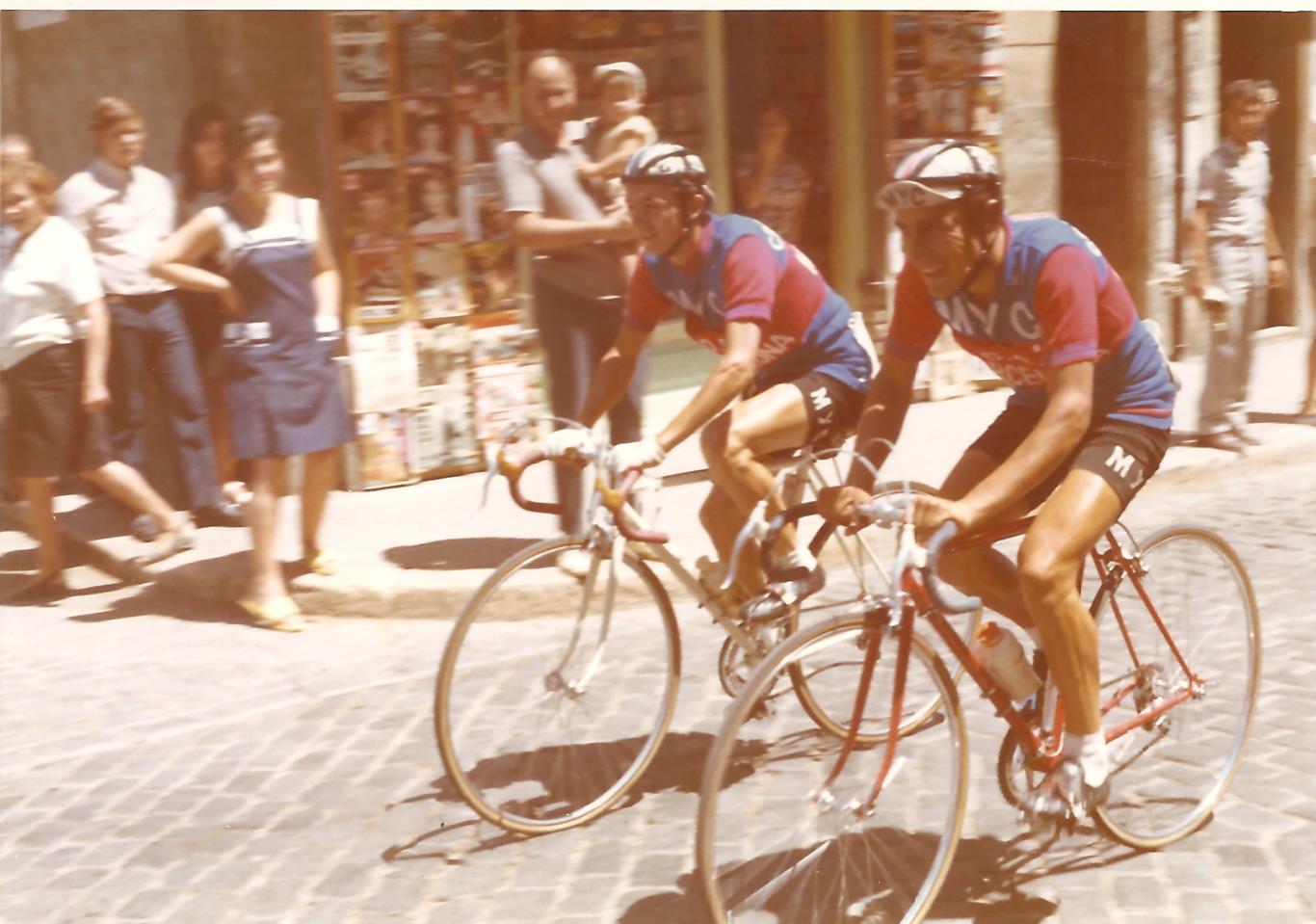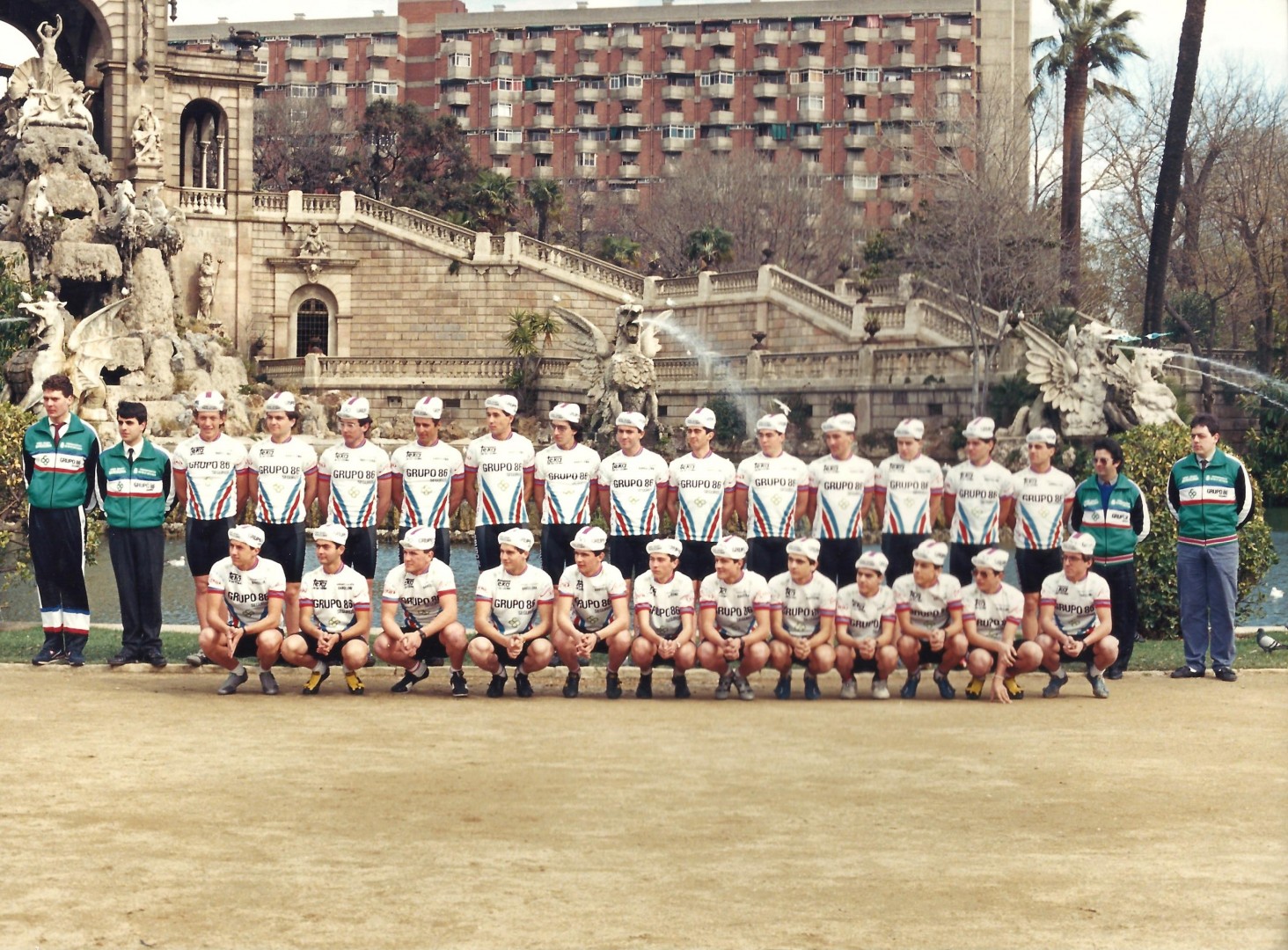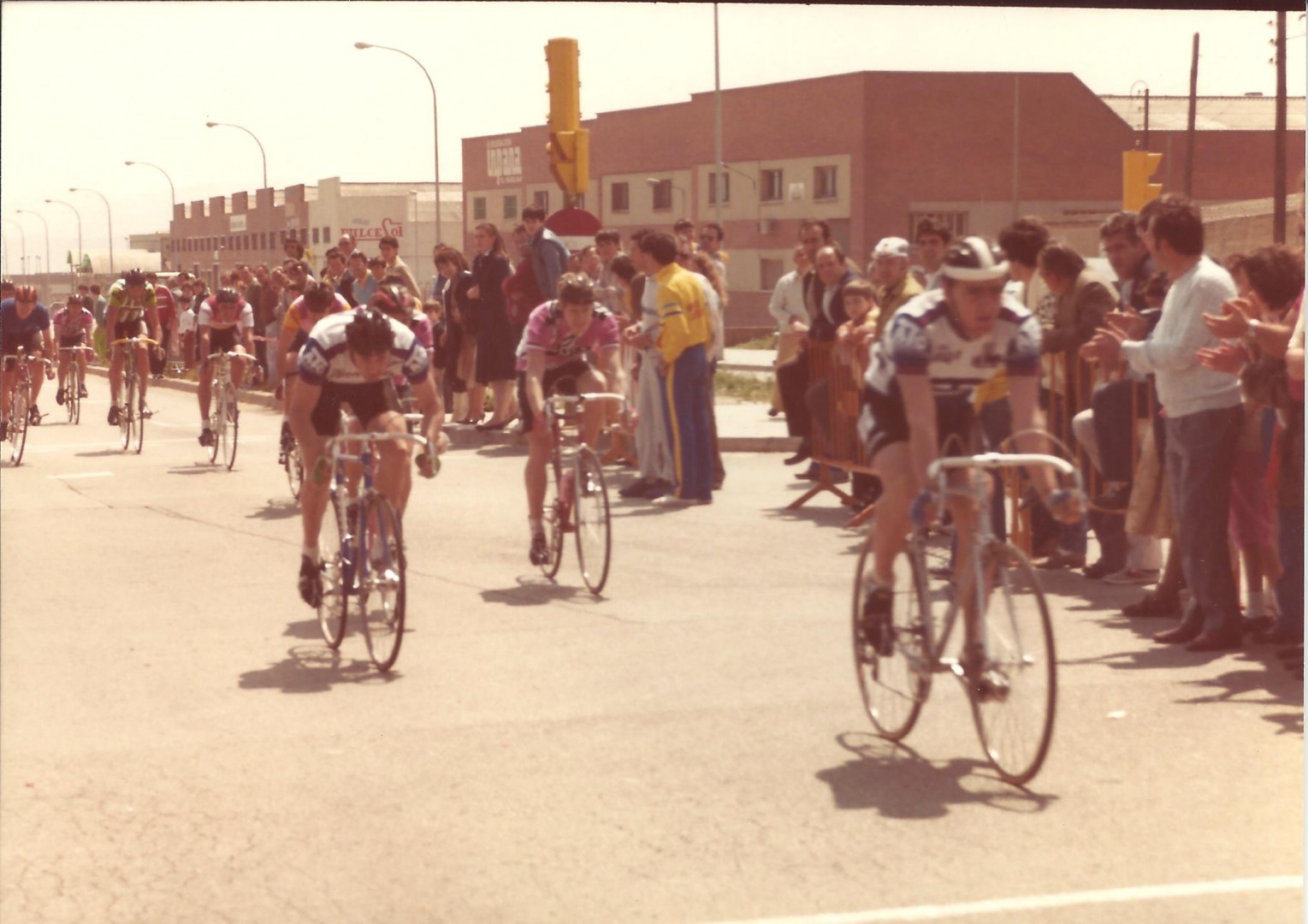 1969
The origins of a great cycling brand
In the late 1960s, due to his entrepreneurial spirit and his link to cycling, Joaquim Sabaté and other partners founded the company Sports Montmar, which manufactured custom kits for cyclists, as well as other products such as leather goods, sports bags and backpacks.
The company then took advantage of the showcase provided by the Barcelona Fair for camping and sports which was being held at that time to display its cycling wear.
Sports Montmar provided the outfits for the top Spanish teams of that decade, such as KAS, TEKA and SUPER SER. This was essential for understanding their needs and developing clothing using the technology of the time.
Furthermore, the Esport Ciclista Barcelona was living through its best years, organizing more than 900 races and experiencing the impetus given to its two major events: the Catalan Cycling Week and the Montjuïc Castle Ascent. Sabaté persuaded major figures in Spanish and international cycling including Luis Ocaña, Eddy Merckx, Miguel Indurain, José Pérez Francés, Pedro Delgado, Alberto Contador, Jan Ullrich, Felice Gimondi, Federrico Martín Bahamontes, Marco Pantani and Lance Armstrong to take part in these events. They became very popular, were attended by many people, and made the city of Barcelona and Catalonia the focus of attention for international cycling while the event was taking place.
Sabaté also encouraged the club's participation in the organization of two Cycling World Championships in Barcelona in 1973 and 1984, in the endings of two stages of the legendary Tour de France, another stage of the Midi Libre and in various Tours of Spain, and in countless championships in Spain and Catalonia.