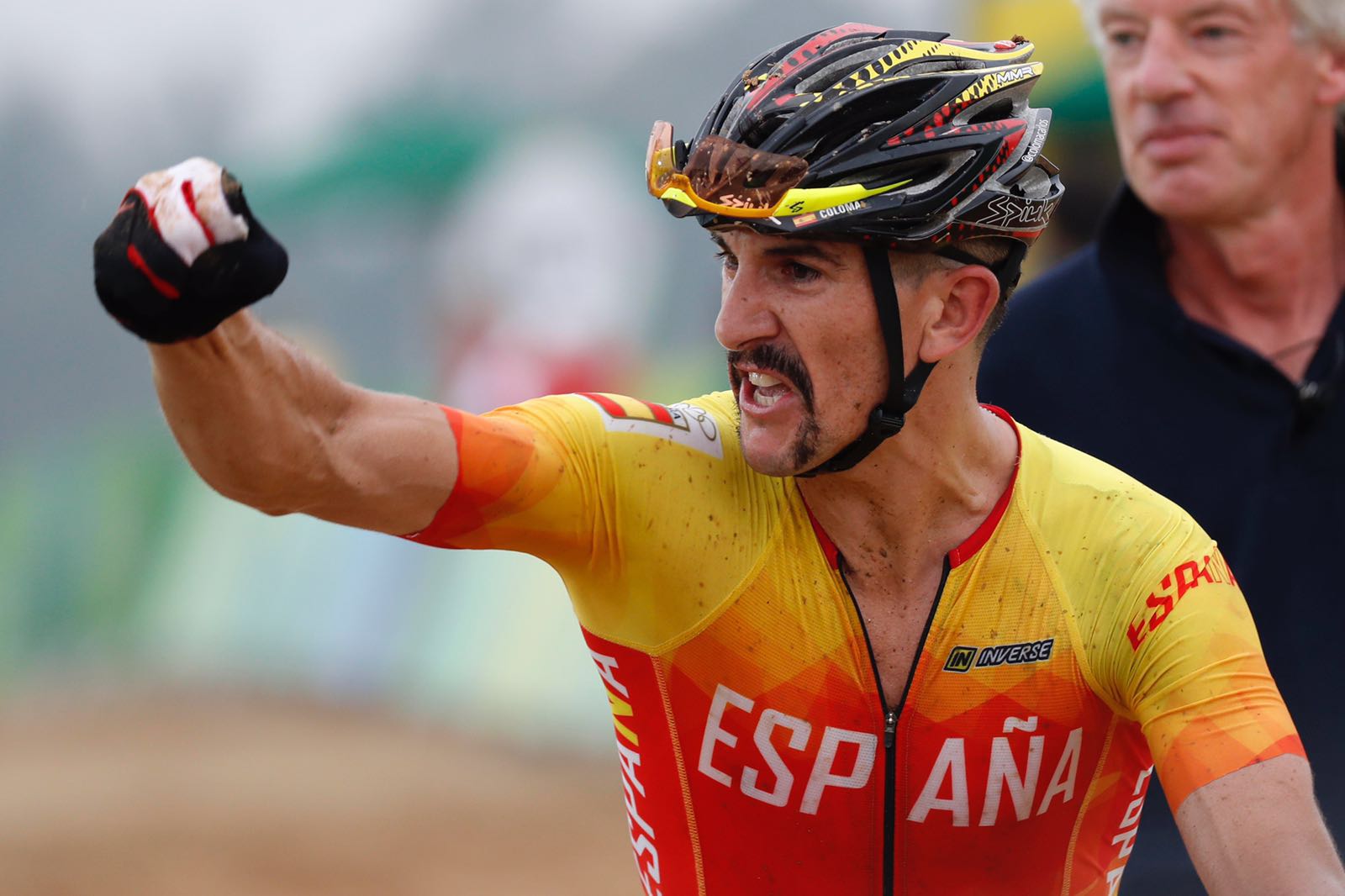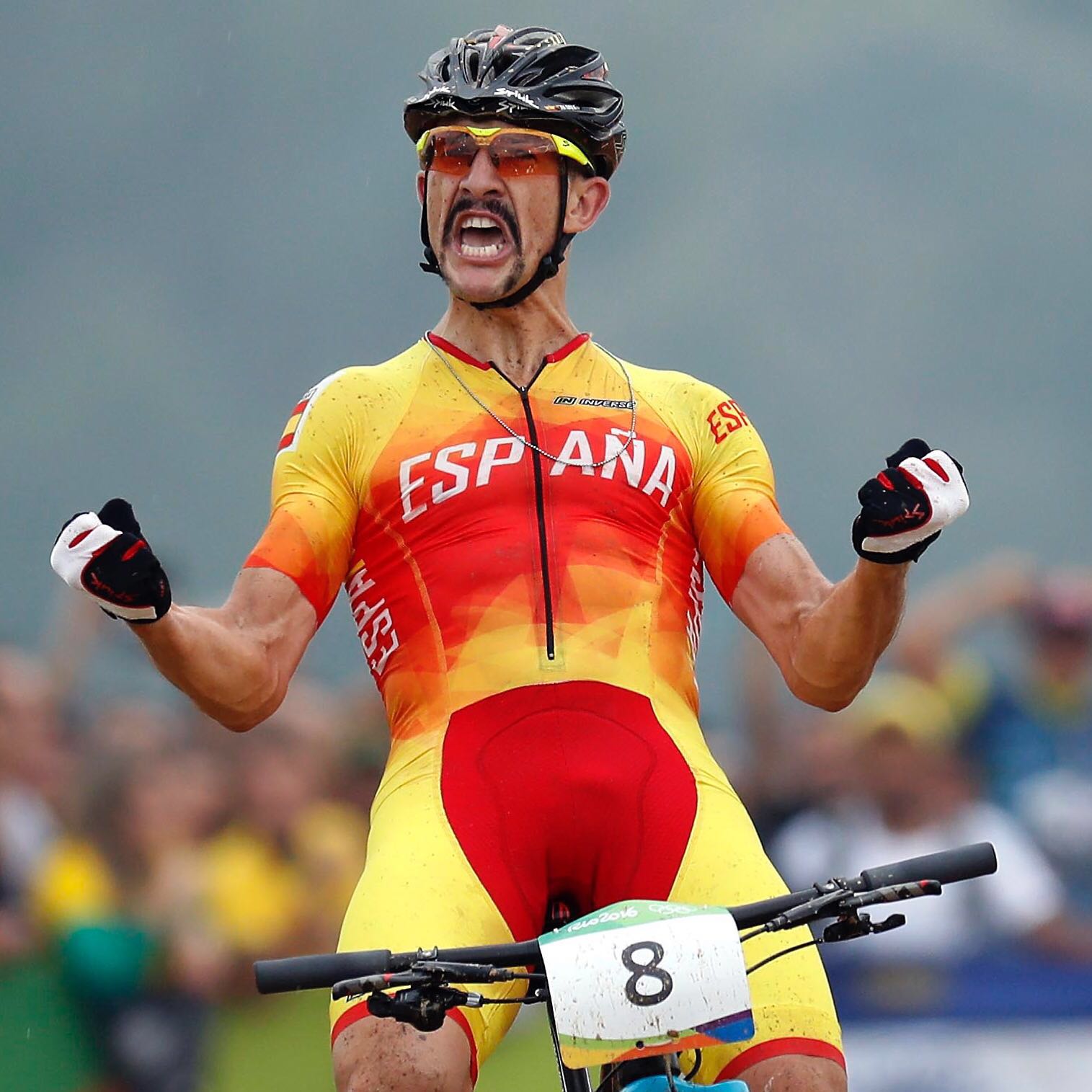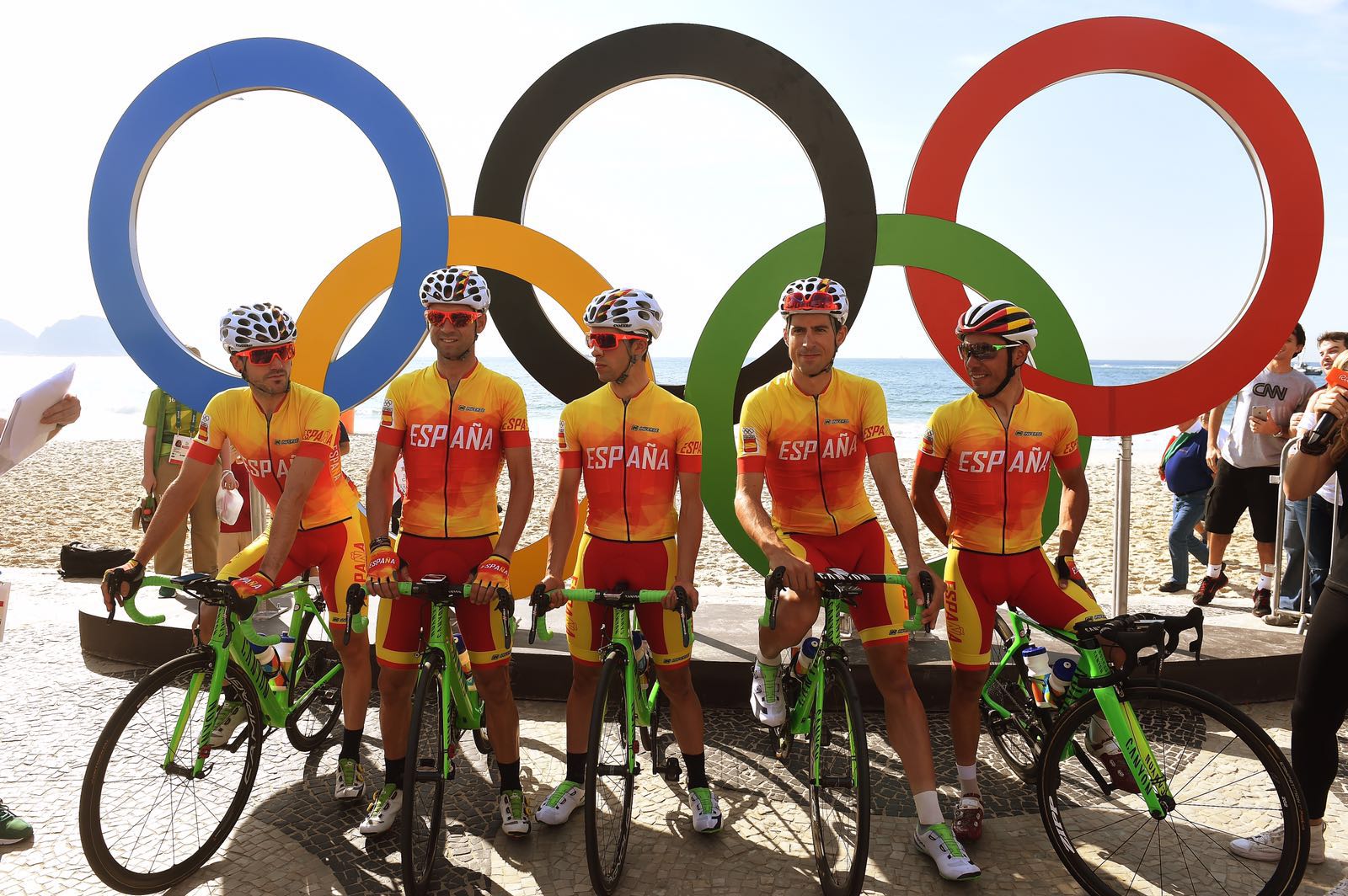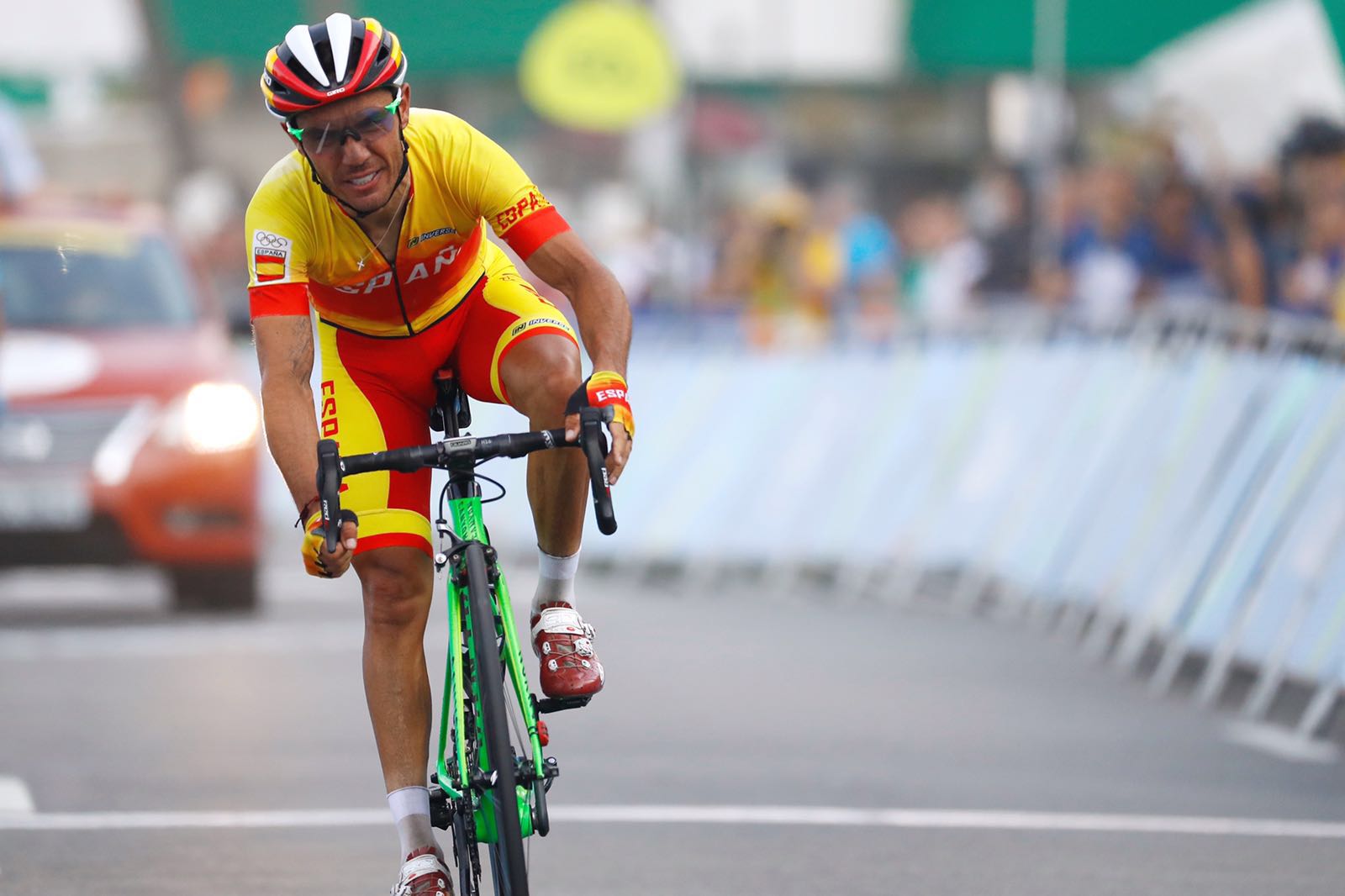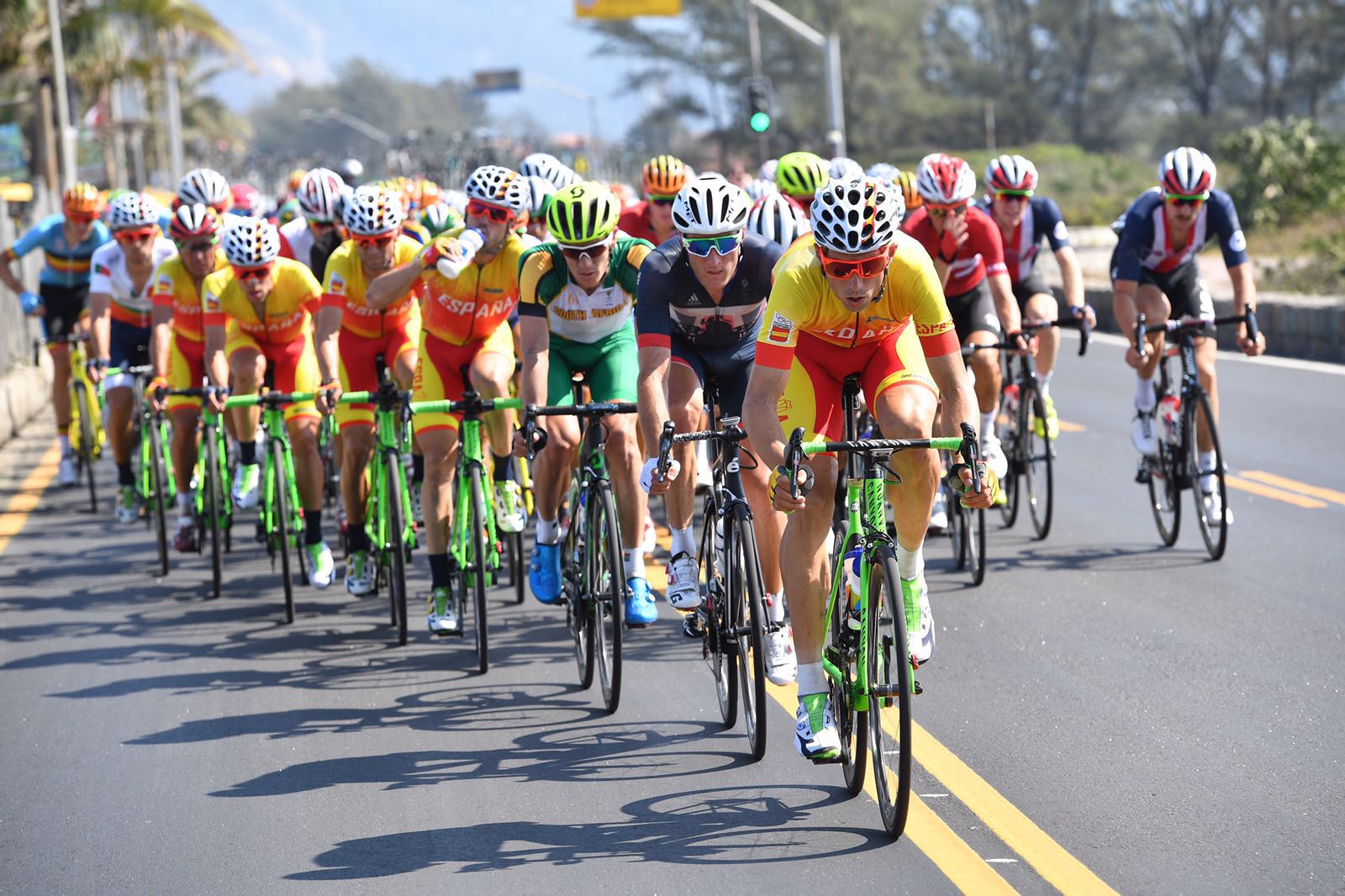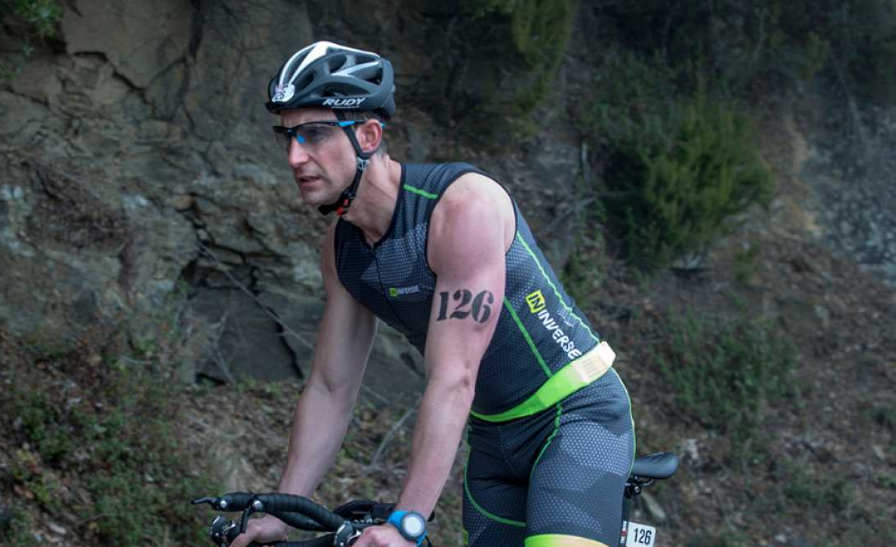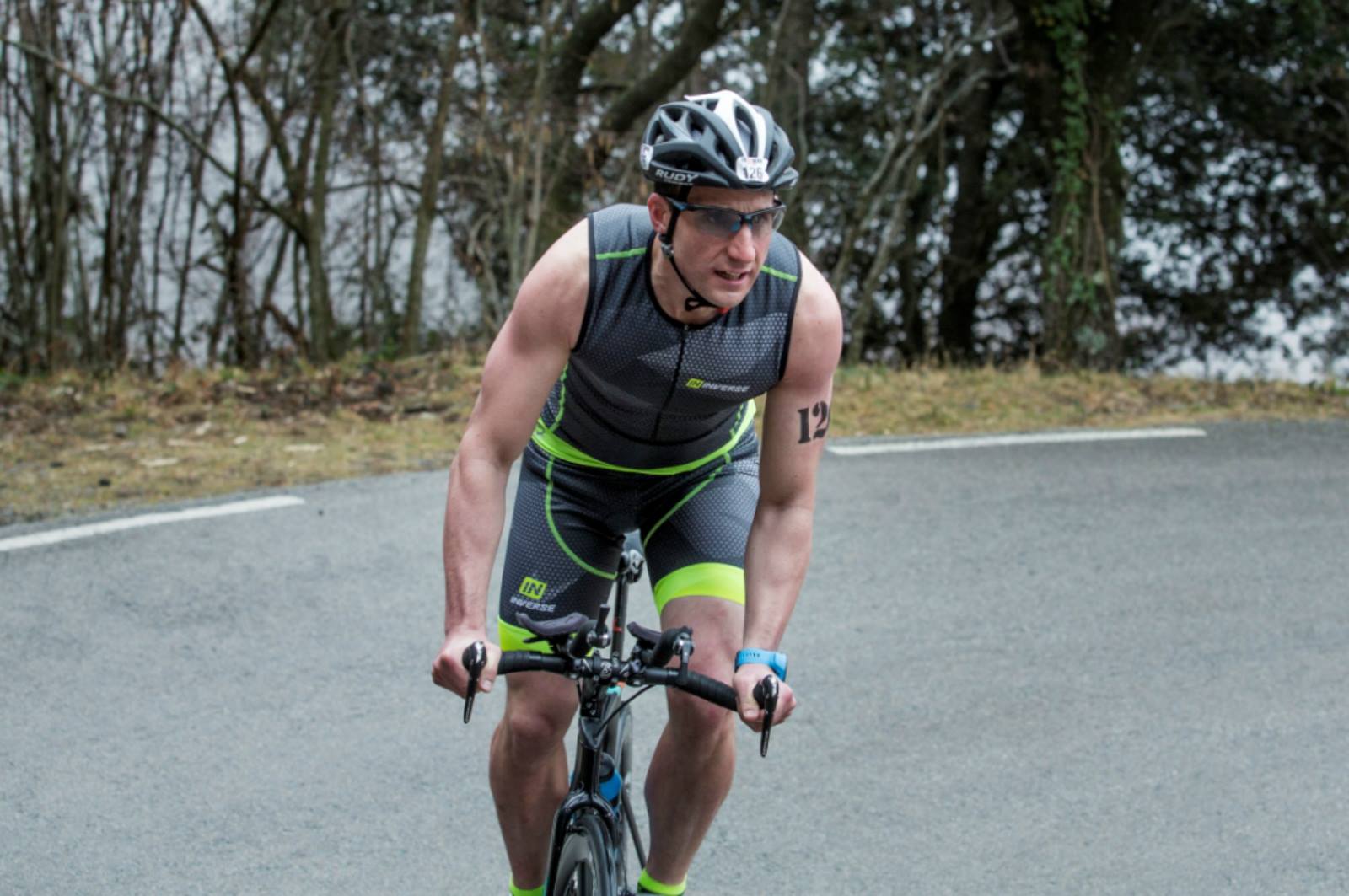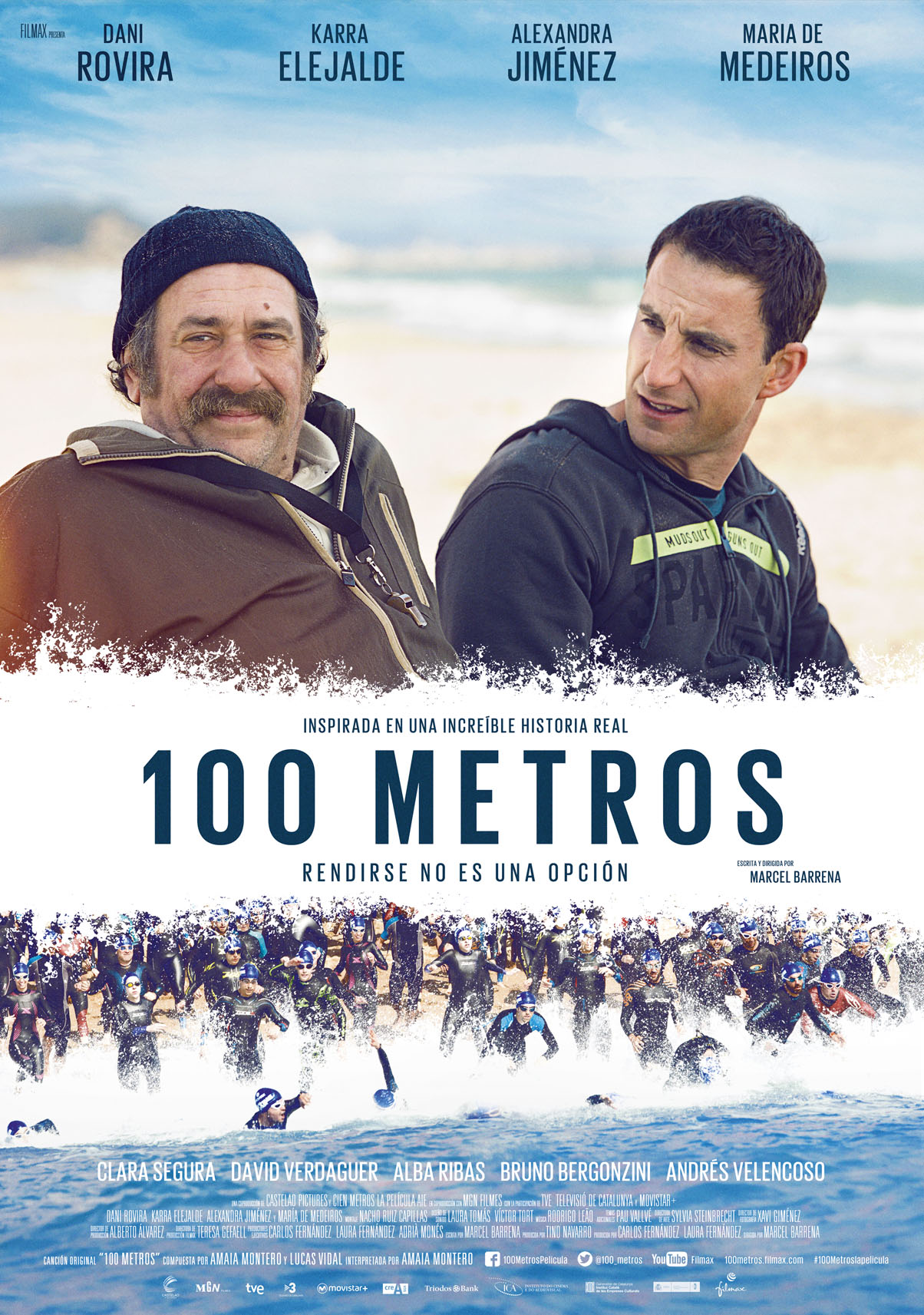 2016
First Olympic cycling medal with Inverse's clothes
2016 is a year to frame: it was the first Olympic medal of the Spanish national team wearing Inverse's clothes. The Paralympic cycling team also won five medals.
Carlos Coloma won the bronze medal in the Mountain Biking event at the Rio de Janeiro Olympics. But where more medals went to the Spanish national team was at the Paralympic Games: the silver of the tándem Ignacio Avila and Joan Font on road and the bronzes of Alfonso Cabello on track (2), and for Amador Granados and Eduardo Santas.
And it was also a year of "cinema" for Inverse: the brand was selected to dress, with its cycling and triathlon clothes, the popular actor Dani Rovira as the protagonist of "100 meters. Giving up is not an option." A film with a great success and that today continues to be a benchmark as a story of overcoming. Based on the real story of Ramón Arroyo, who is diagnosed with multiple sclerosis and is told that soon he will not be able to walk 100 meters, although thanks to his determination and self-improvement, a few months later he will compete in an Ironman, the most demanding test of triathlon and one of the toughest sporting events on the planet. In addition to dressing its protagonist, some of the extras also wore Inverse's cycling and triathlon clothing.