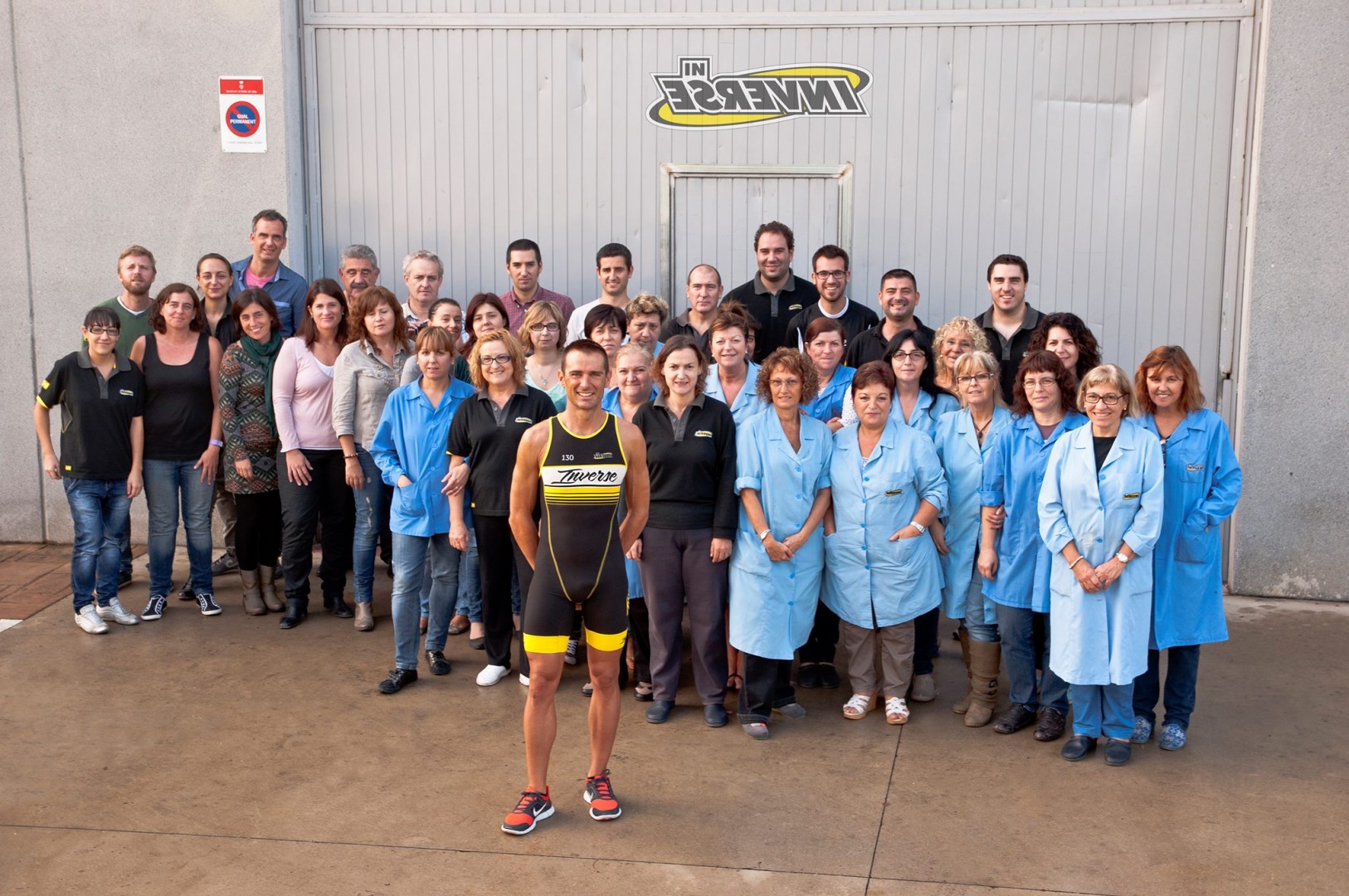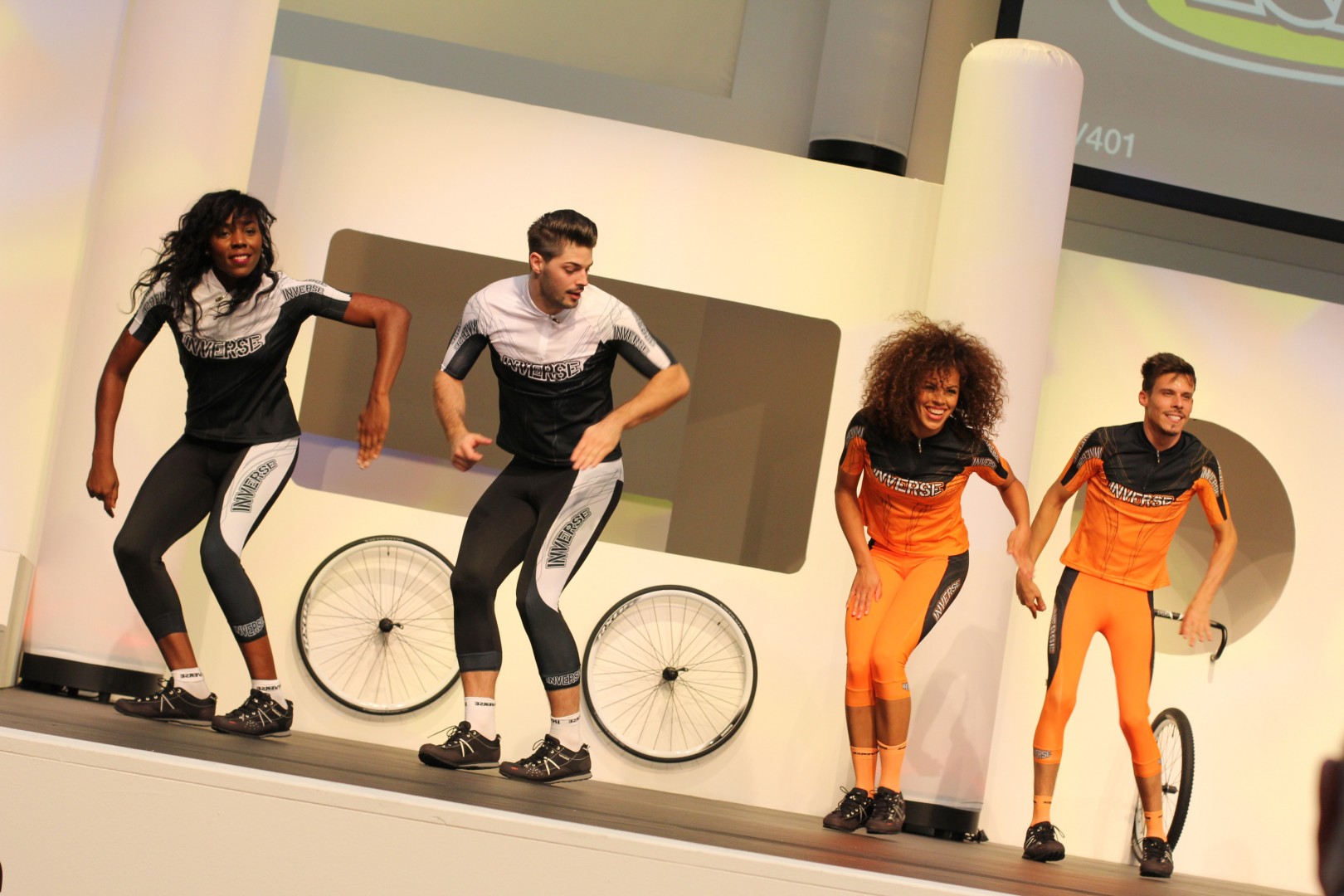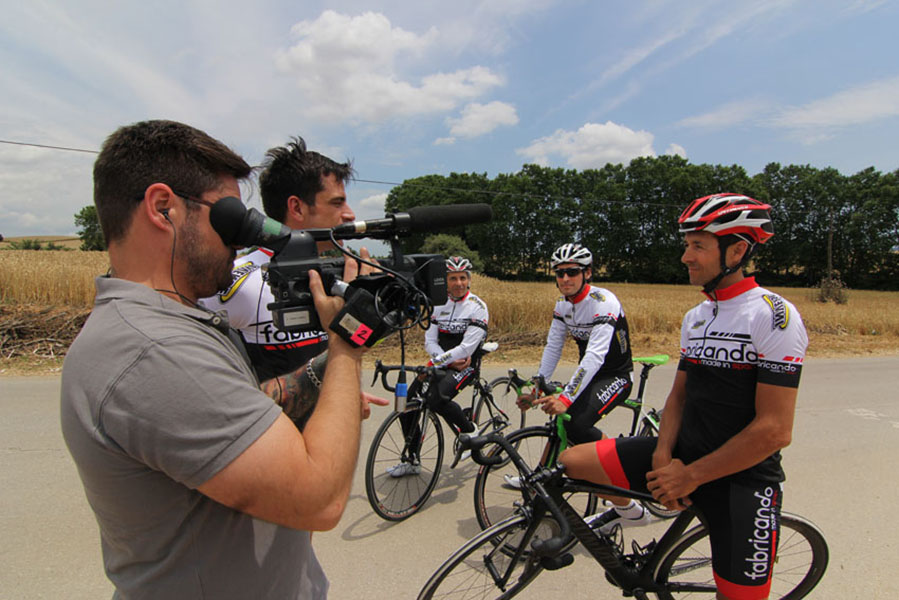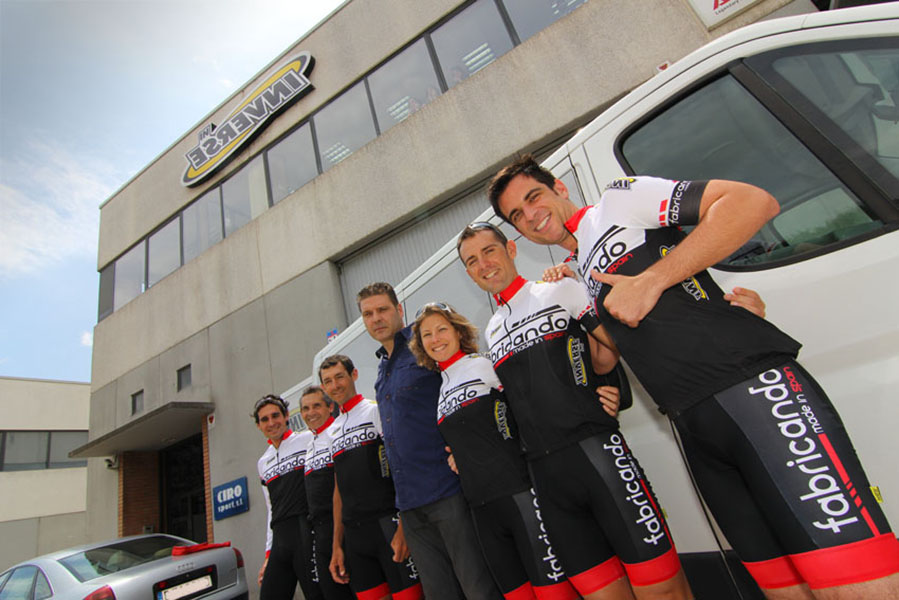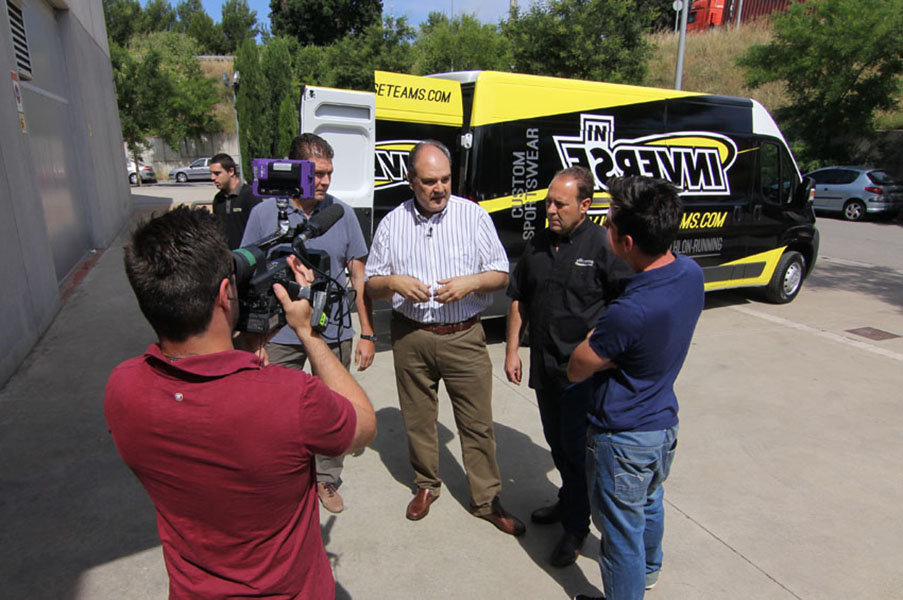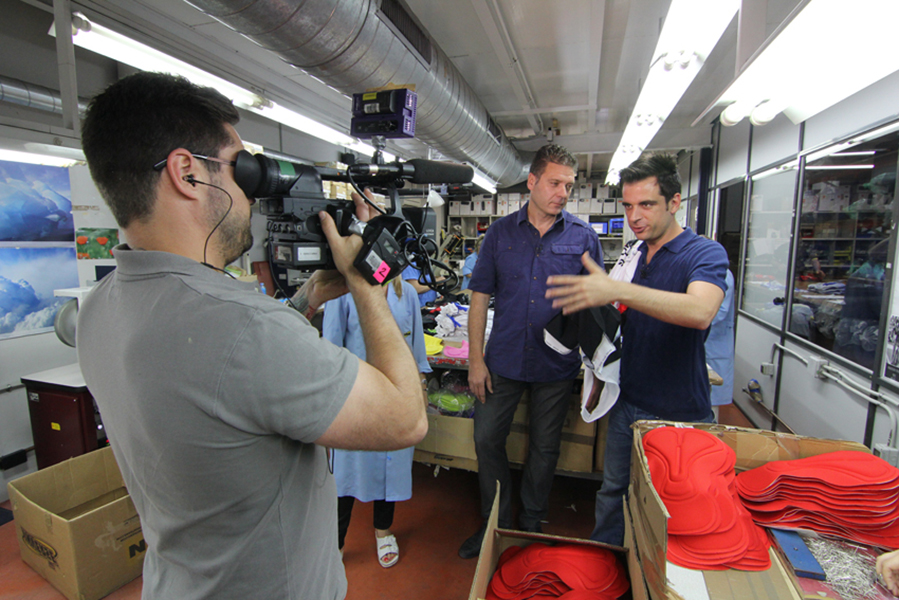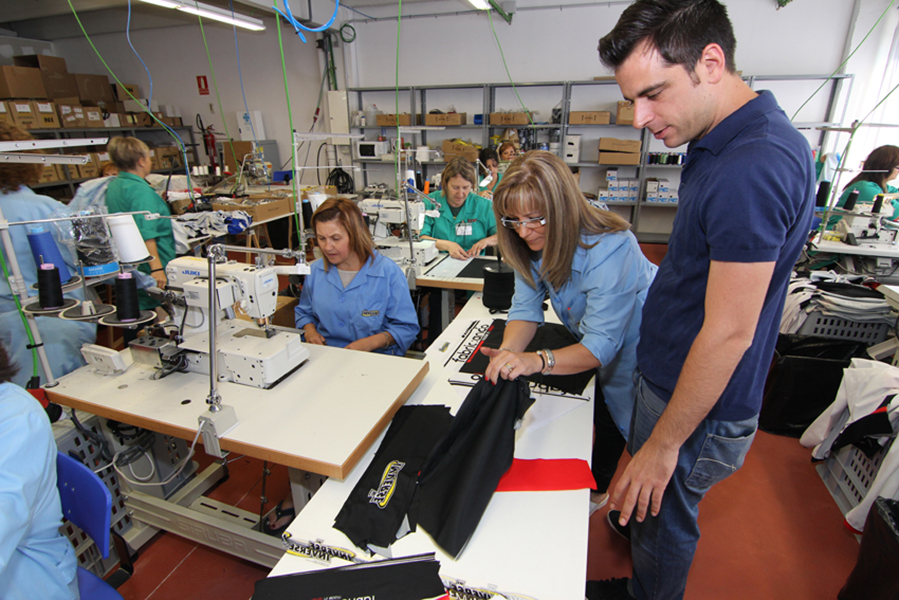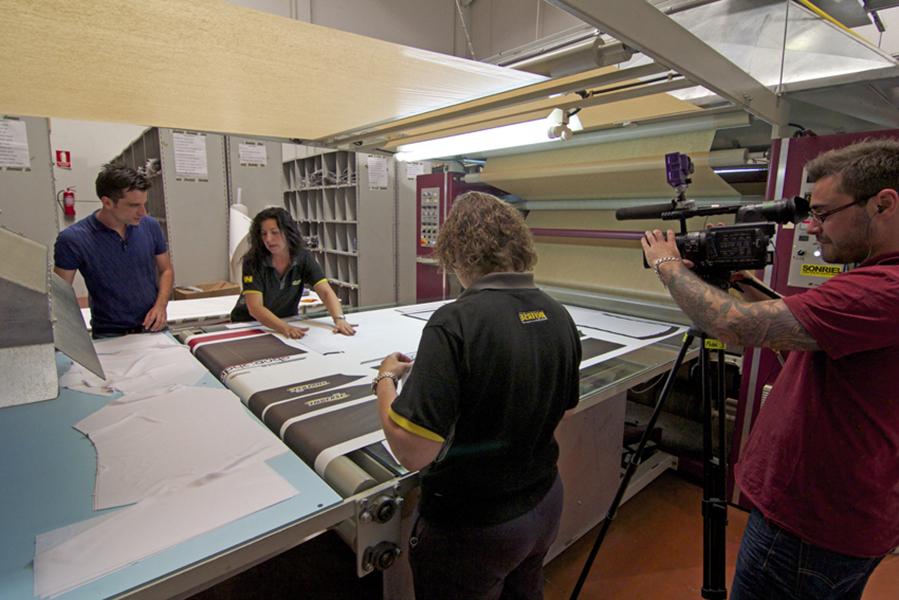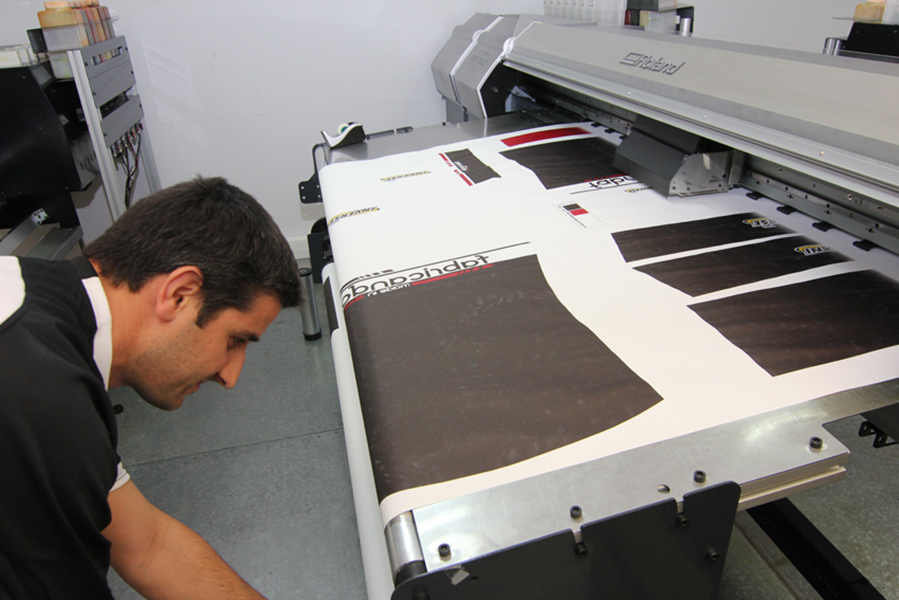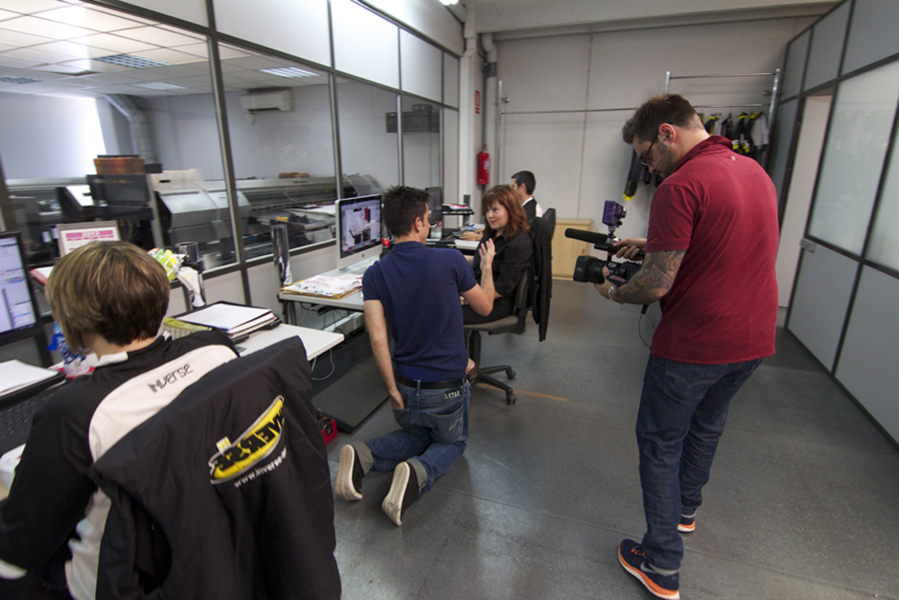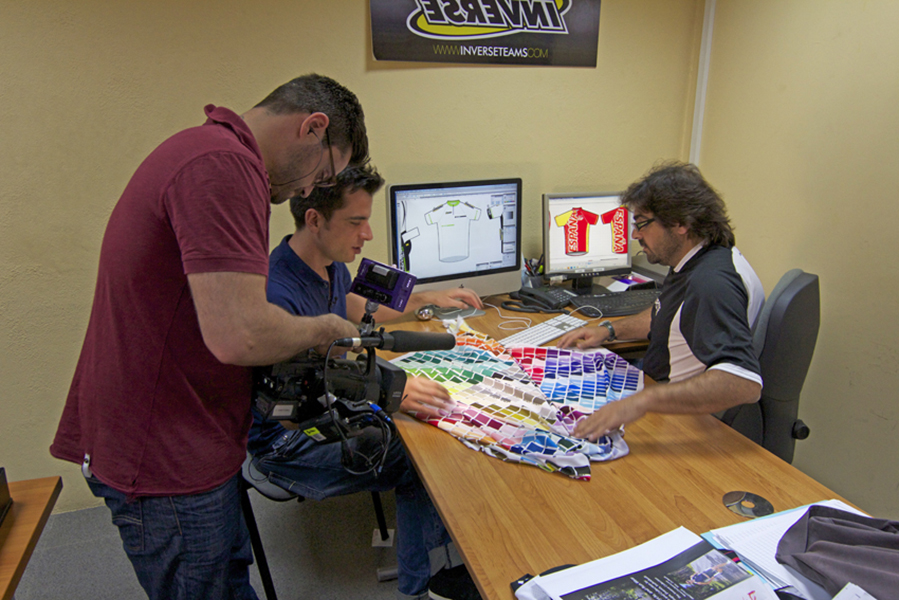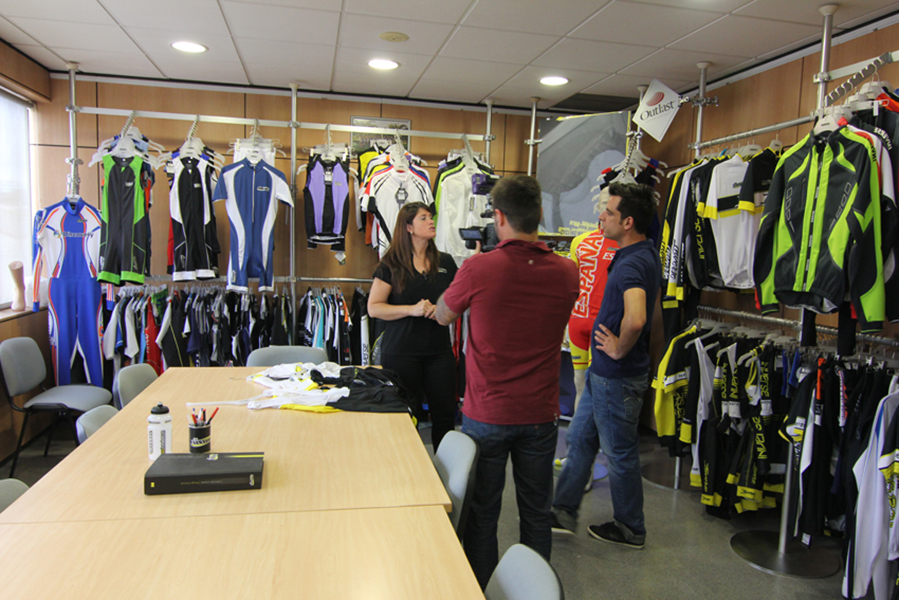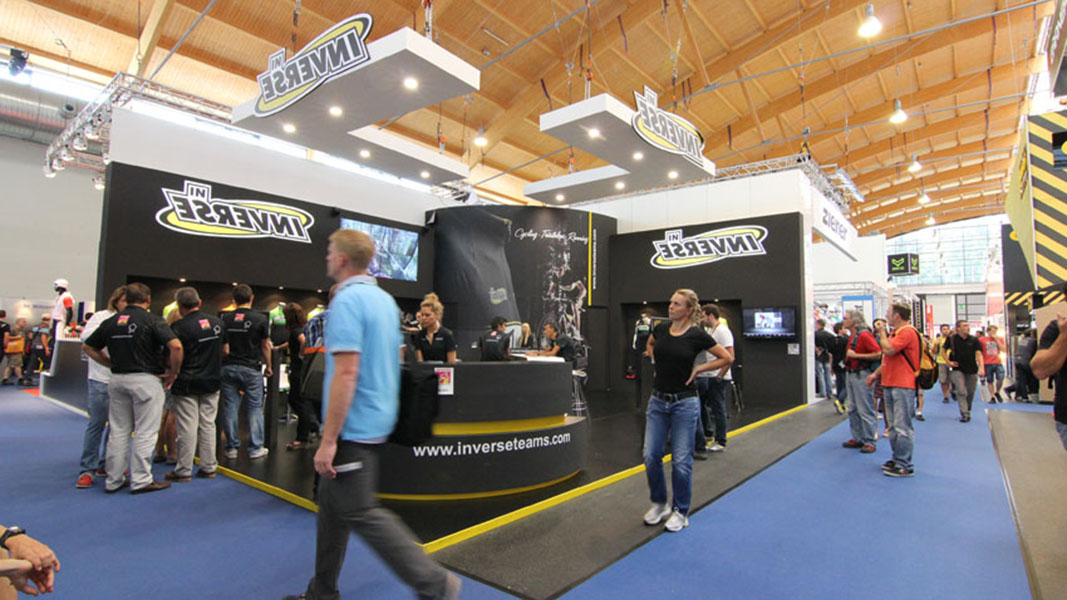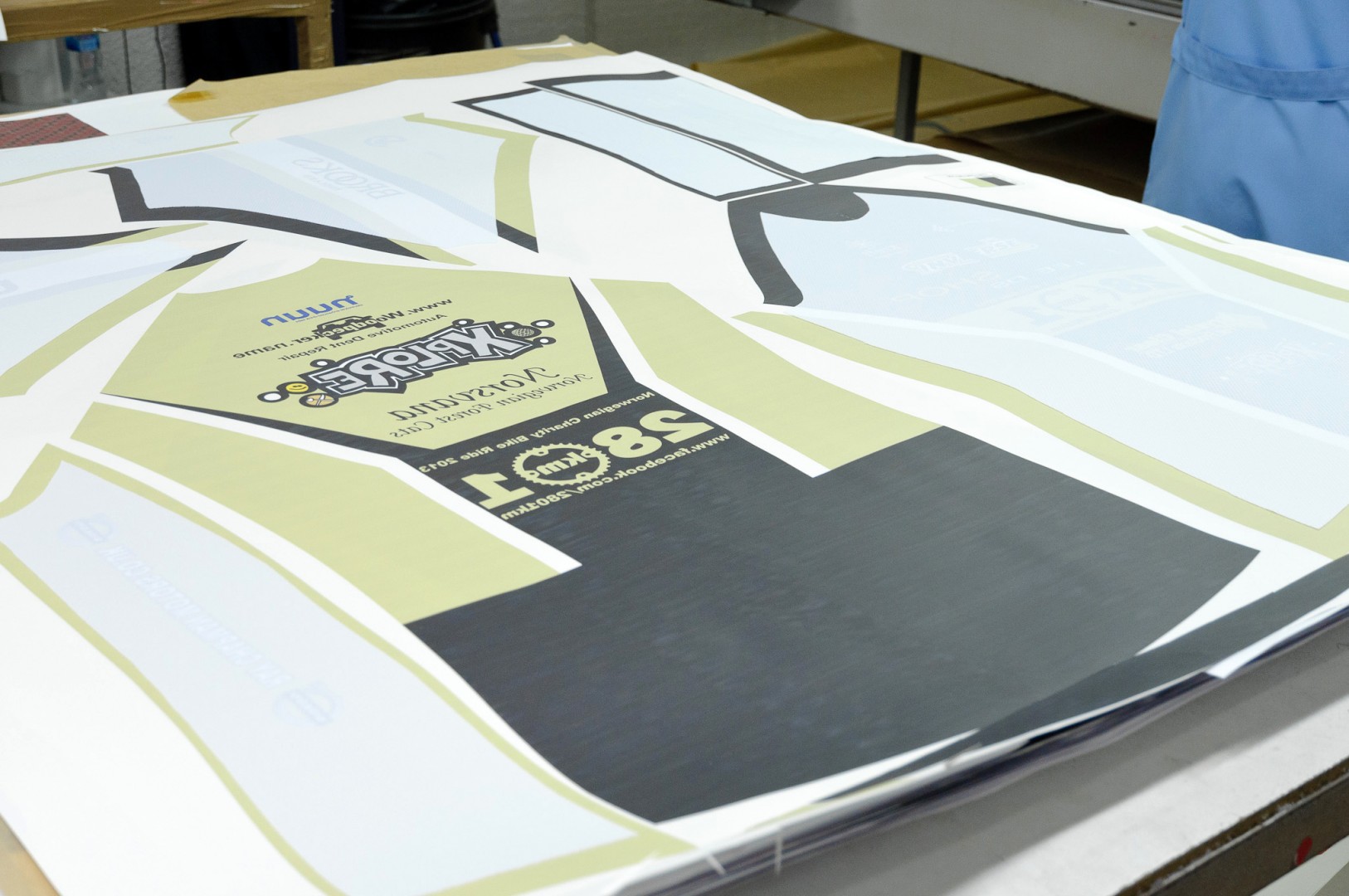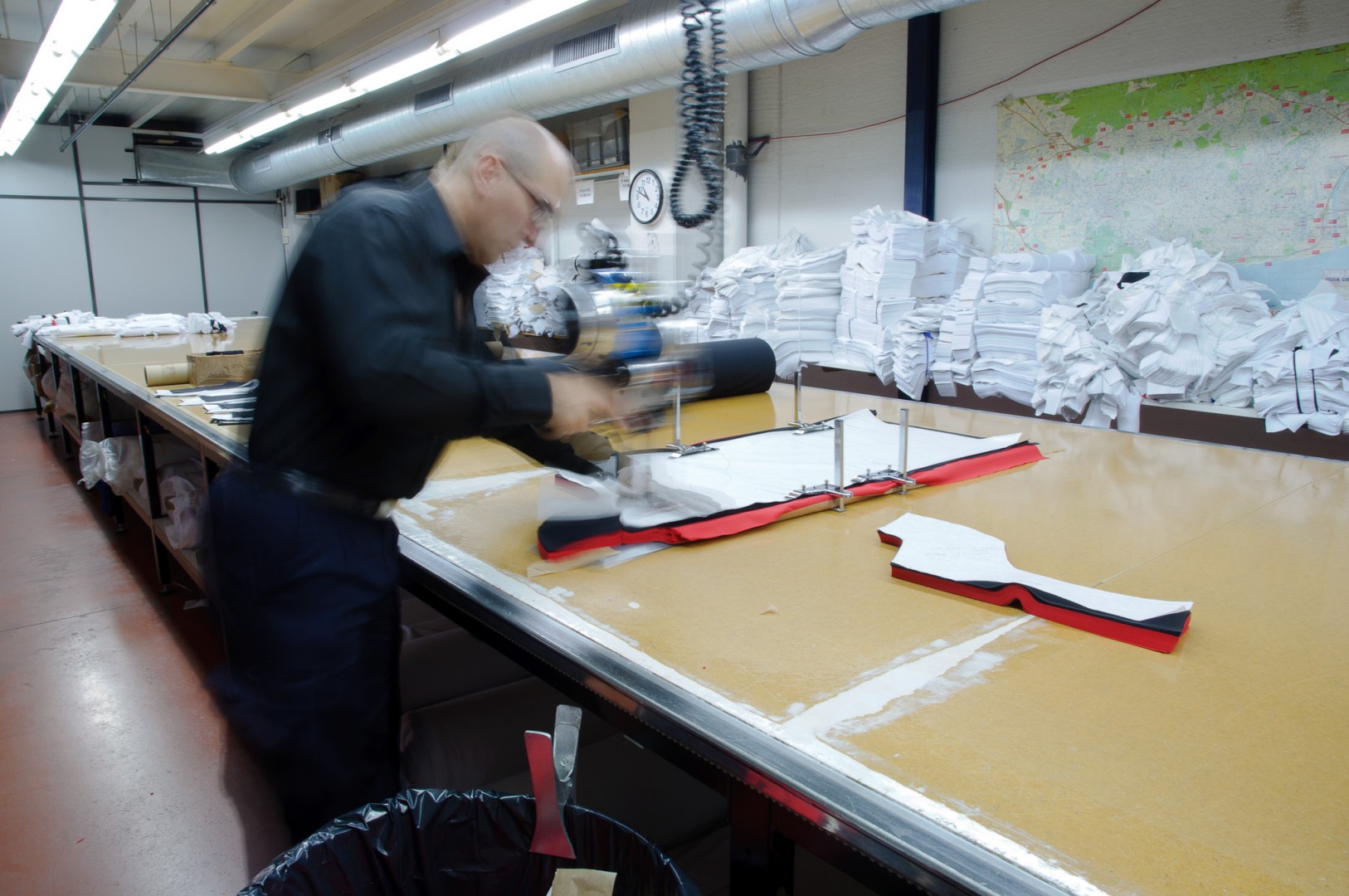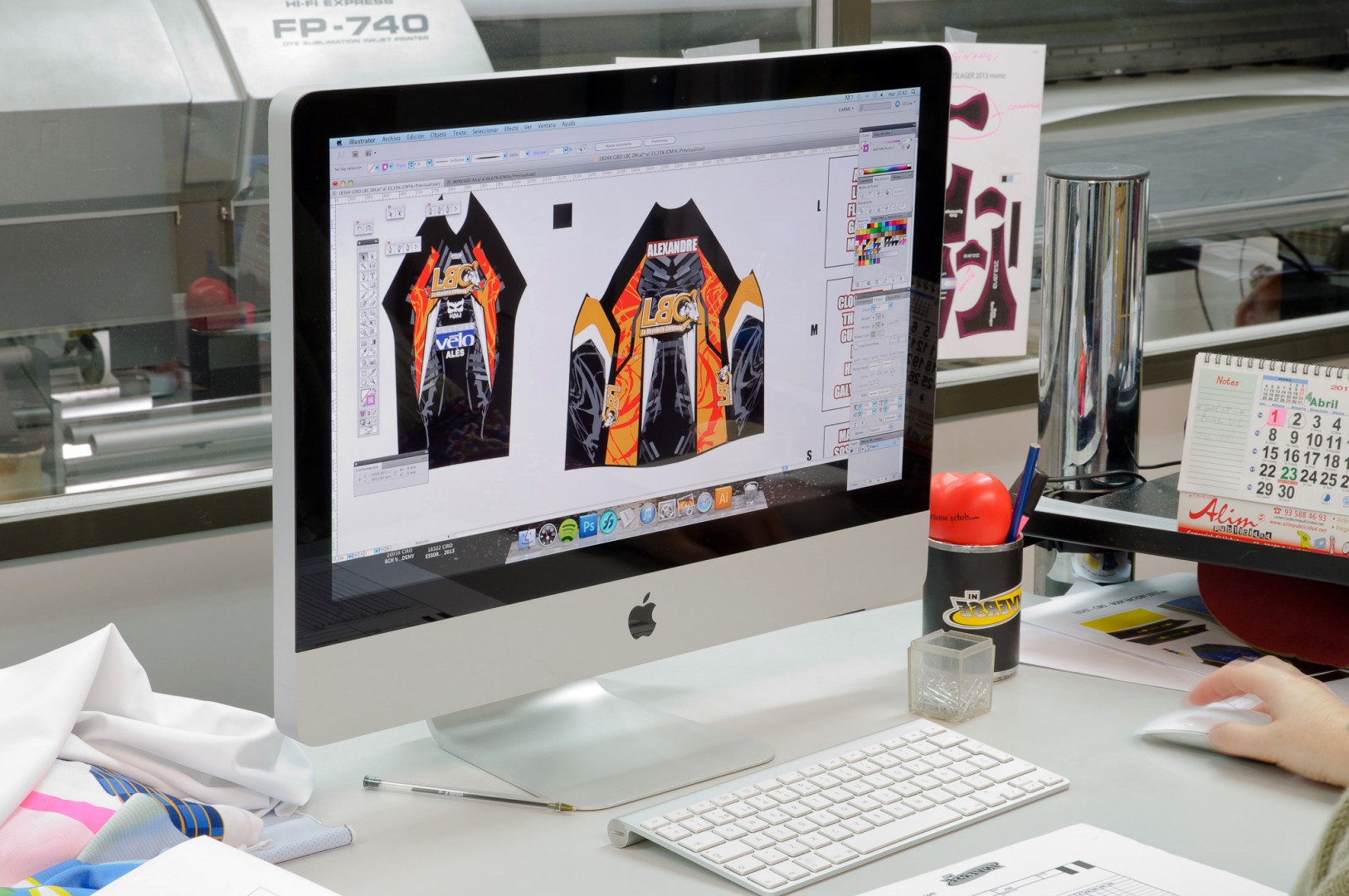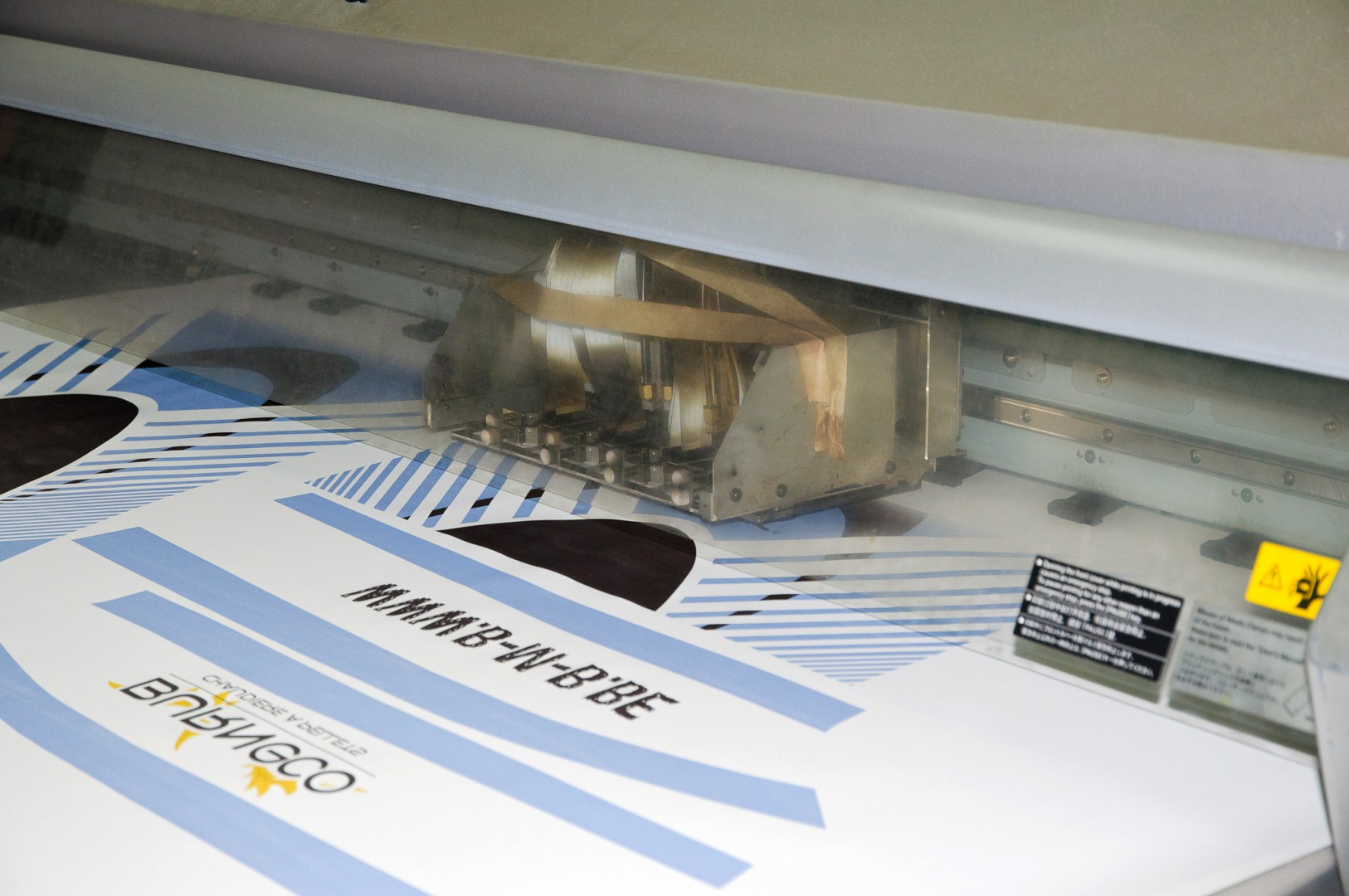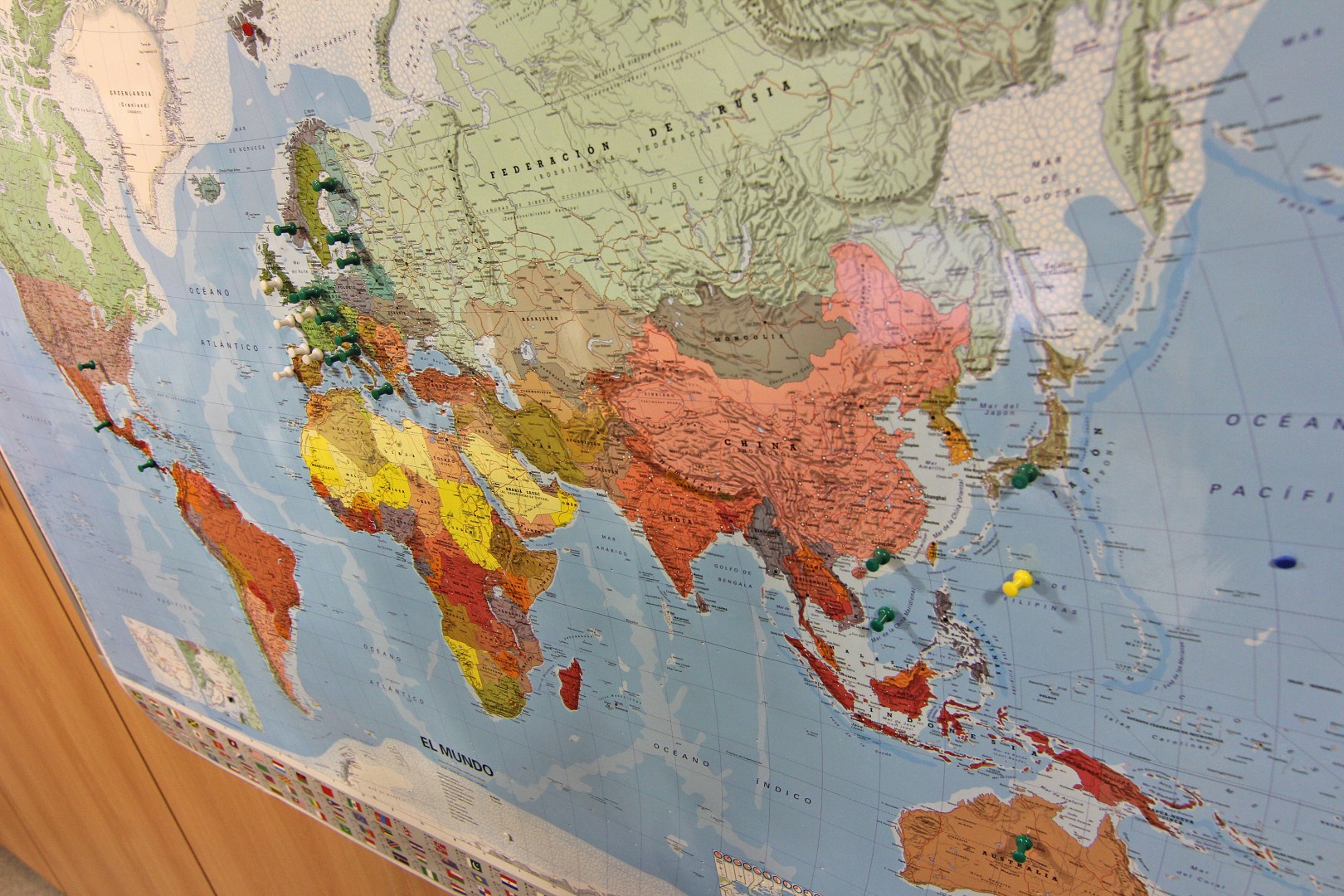 2014
"Always look forwards"
True to the principle of Joaquim Sabaté's vision as the founder Inverse of "always looking forwards," the brand has constantly evolved while improving its products and diversifying its production into other sports such as running and trail running.
Throughout its history, Inverse has recruited all the professionals who have been necessary to improve and innovate its technology, and meet the needs of its customers.
As a result of this work and the new channels of communication with customers, Inverse has created innovative applications:
The website inversecustom.com for athletes to design their cycling, triathlon and running wear.
The website inverseshop.com for athletes to discover, analyze and purchase our collector's kits and special series conveniently and securely.
The website inverseteams.com that allows all our customers to personalize their kits online and to choose the fabrics and finishes.
In our everyday work, we always work with professional athletes, but for Inverse it is also important to find out what amateur athletes think, so that our custom apparel meets all their needs.
Inverse has redesigned its brand logo and created the slogan "Enjoy your power" to improve its visibility and show its commitment to all athletes in order to modernize, invent and improve the products we need for our enjoyment.