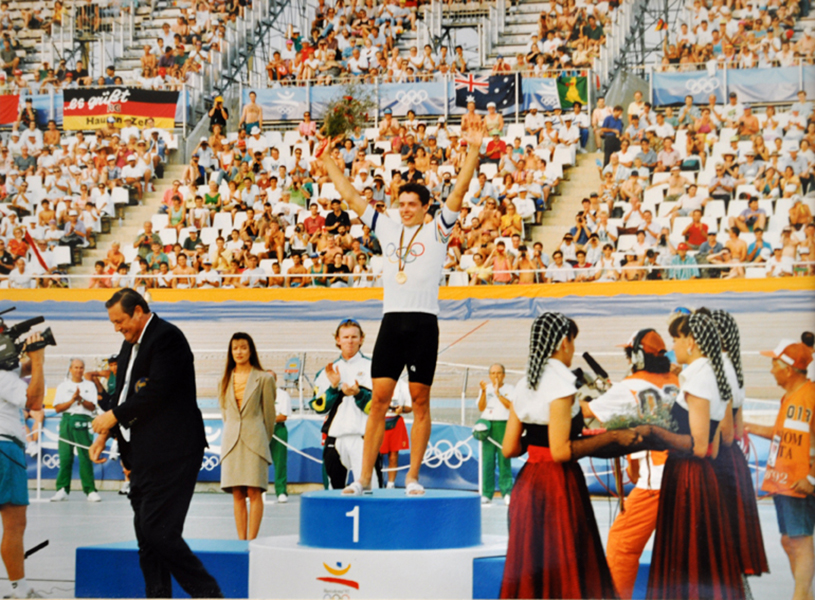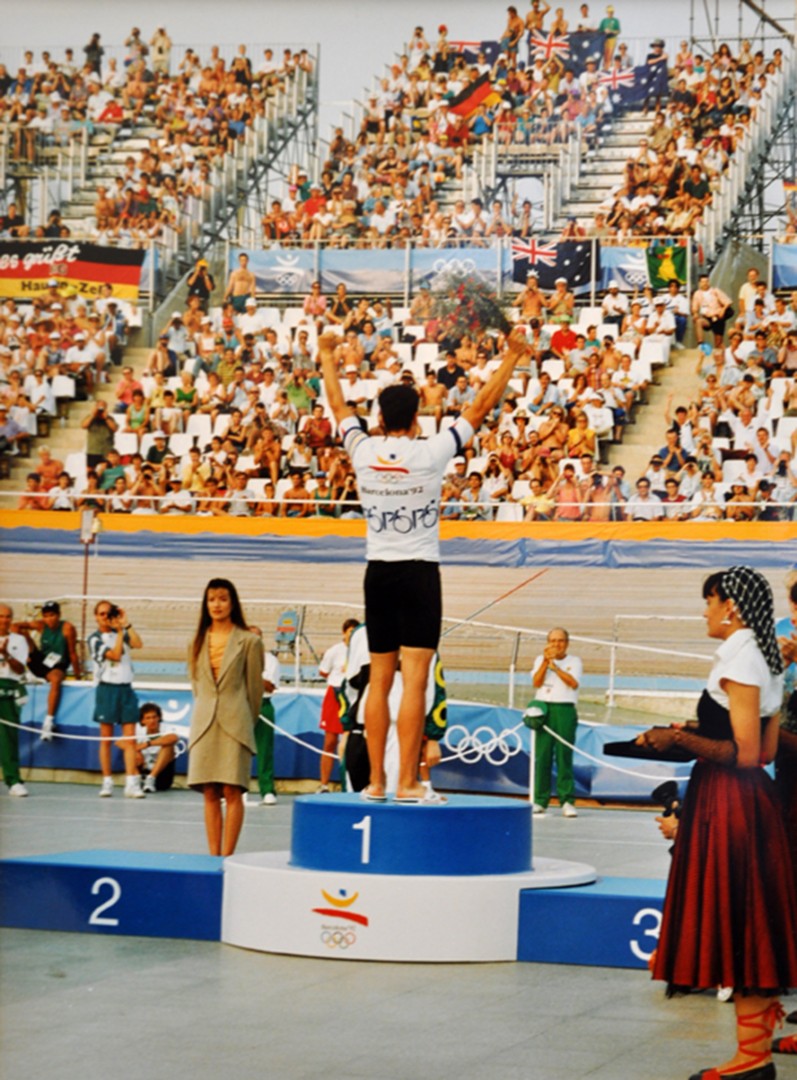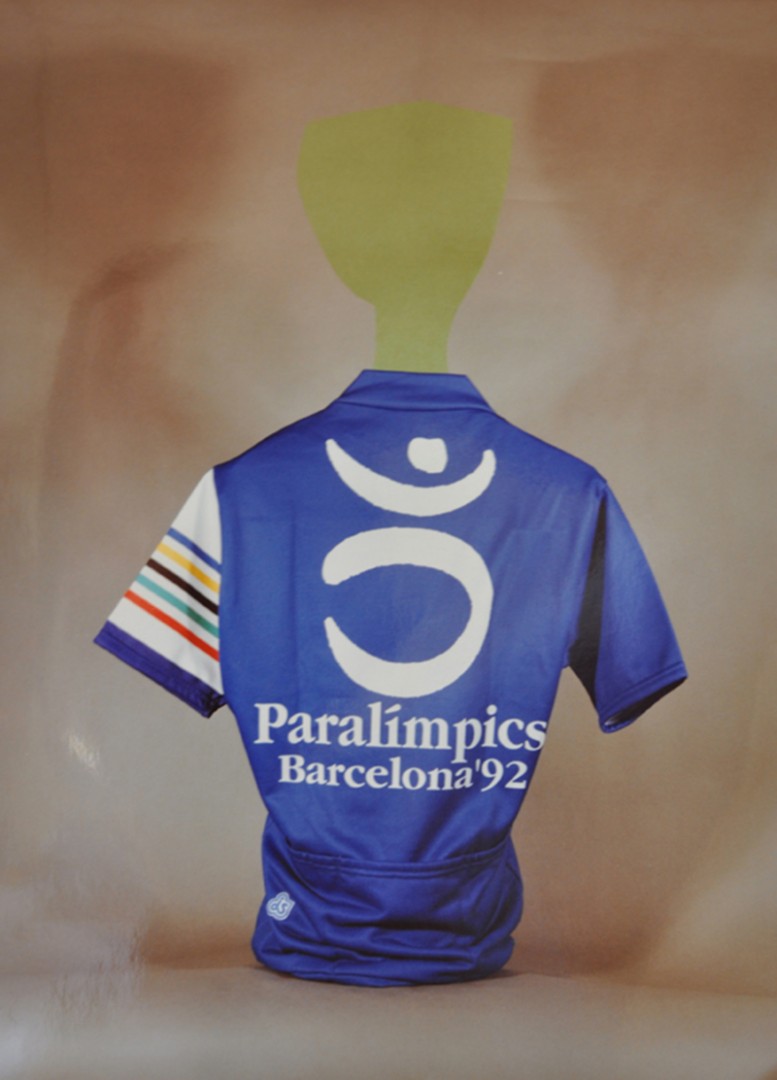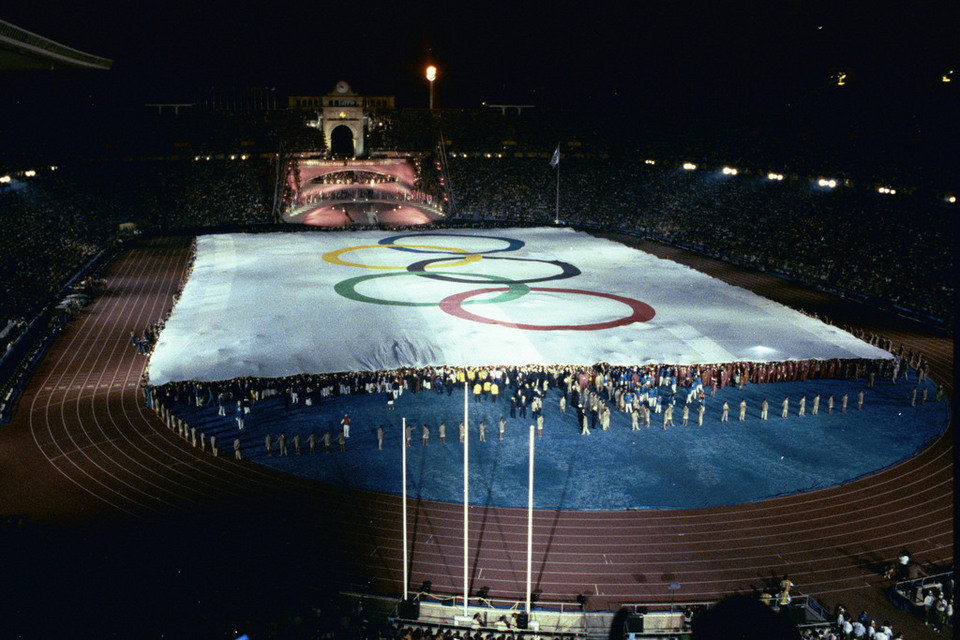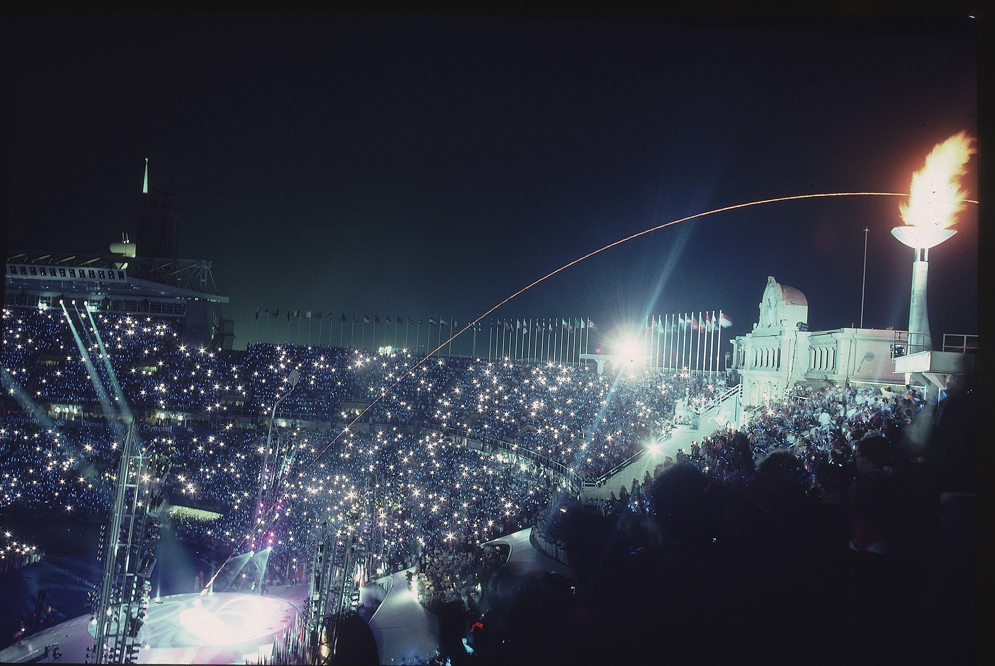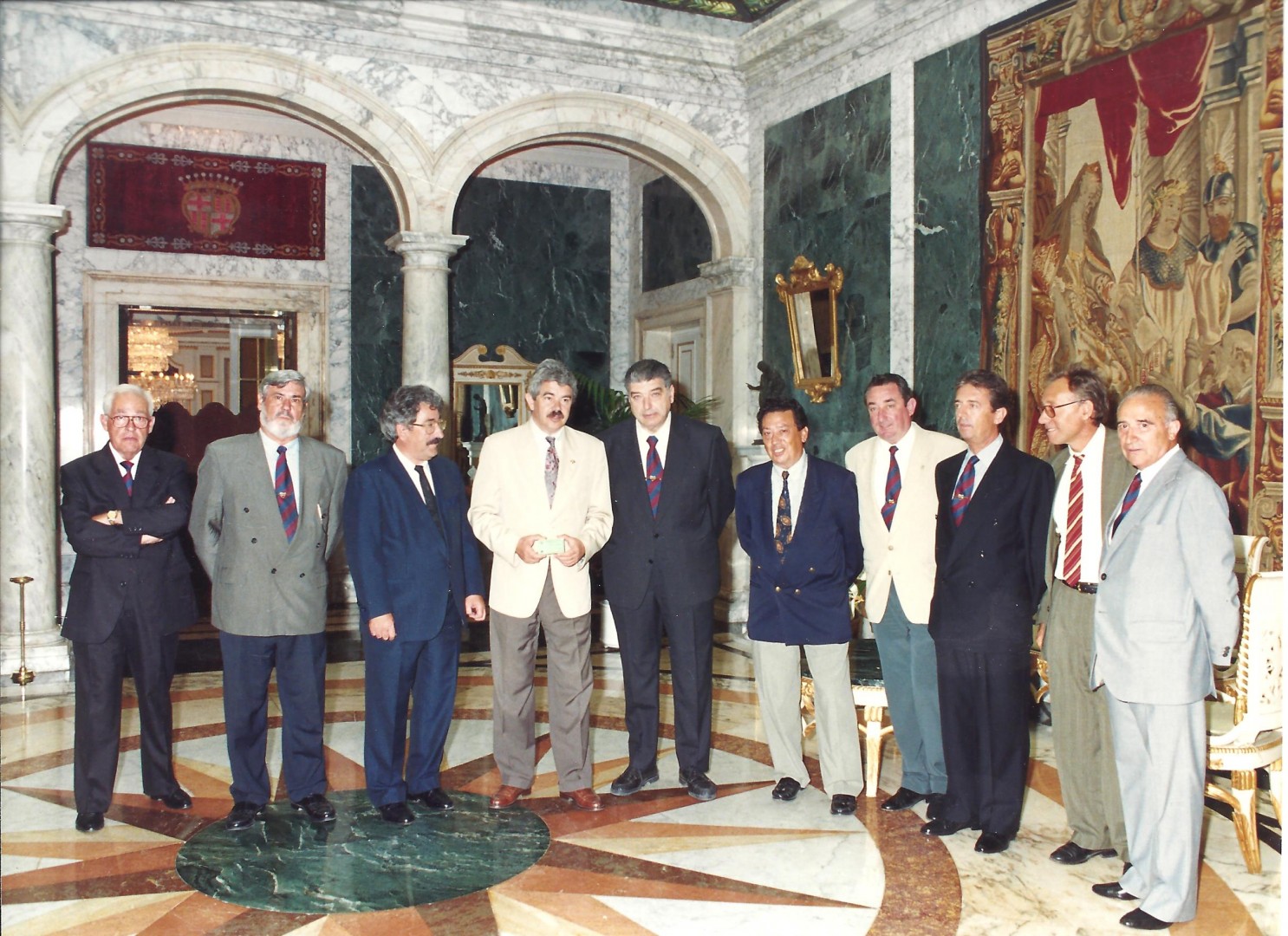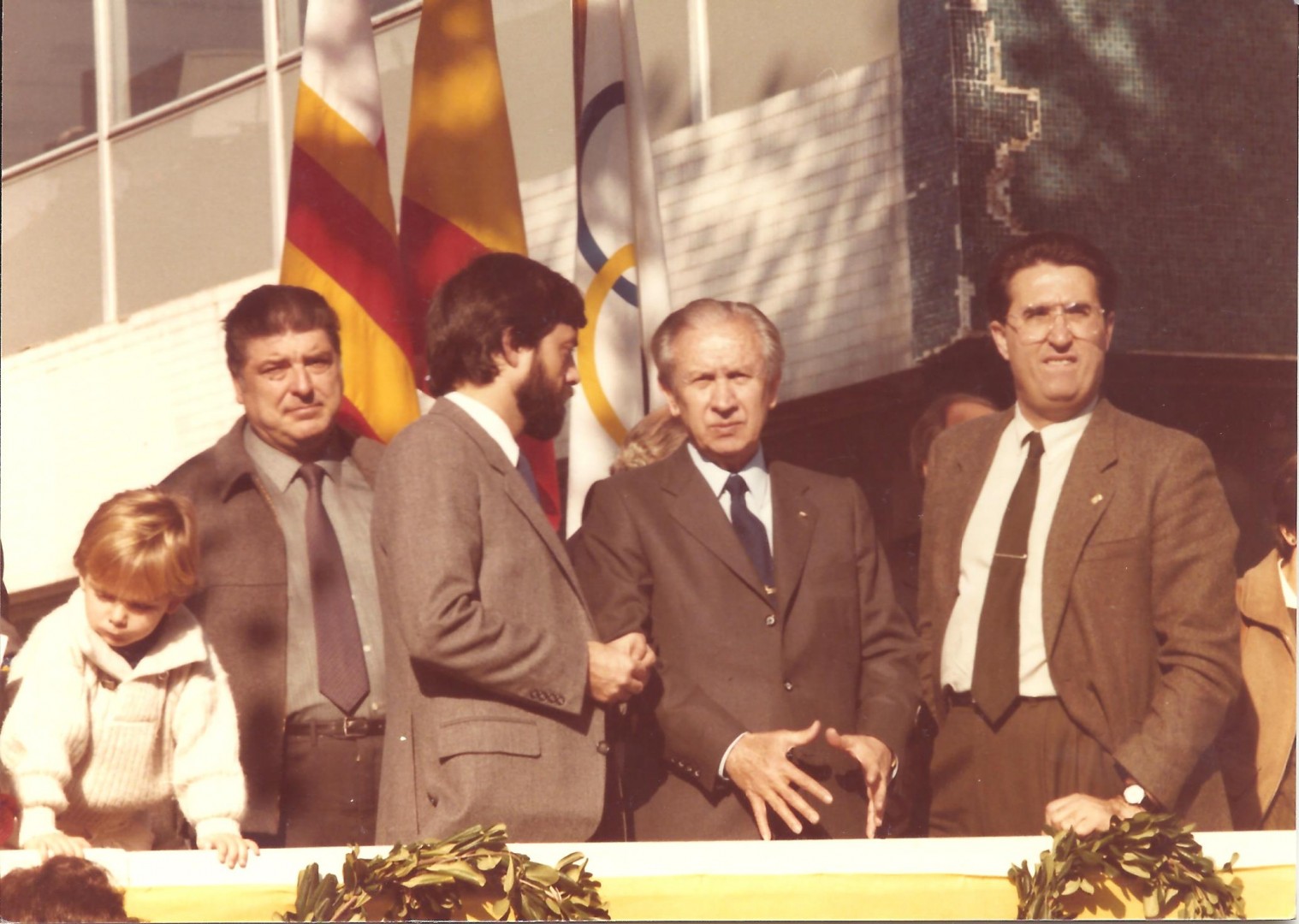 1992
A new company with an Olympic spirit is born
Ciro Sport, S.L. was founded in 1991, and included the second generation of the Sabaté family in the firm's day-to-day management, enhanced the design and used new technical fabrics for manufacturing custom cycling wear.
The Olympic and Paralympic Games were held in Barcelona in 1992; and Ciro Sport, S.L. had the privilege of being selected to manufacture the jerseys for the Olympic and Paralympic champions of the cycling events of this historic sporting event, which marked a milestone for the city of Barcelona.
Interestingly, the first gold medal won by the Spanish team was for cycling: José Manuel Moreno Periñán won the one-kilometre time trial, and also set a new Olympic record with a time of 1:03.342 seconds.