REVOLUTION – the revolutionary unisex cycling bib shorts
Inverse is launching REVOLUTION – the revolutionary range of unisex cycling bib shorts for both men and women.
Produced in six different colours, Inverse's REVOLUTION unisex bib shorts are designed for total comfort with a unique style.
The new special REVOLUTION range has six unique models of unisex bib shorts, which all have the same ergonomic design but in different colours: Survivor, New York, Atene, Monarchy, Babylon and Nero.
Bib shorts for both men and women
The REVOLUTION cycling bib shorts are revolutionary because they use the same design and colours for both men and women. There are no differences by sex – neither "masculine" nor "feminine" colours or designs. With this new collection of REVOLUTION bib shorts, Inverse is establishing unisex bib shorts as a new trend in the cycling market.
Cycling bib shorts designed for pedalling with the utmost comfort. They are also designed for enjoying cycling in style.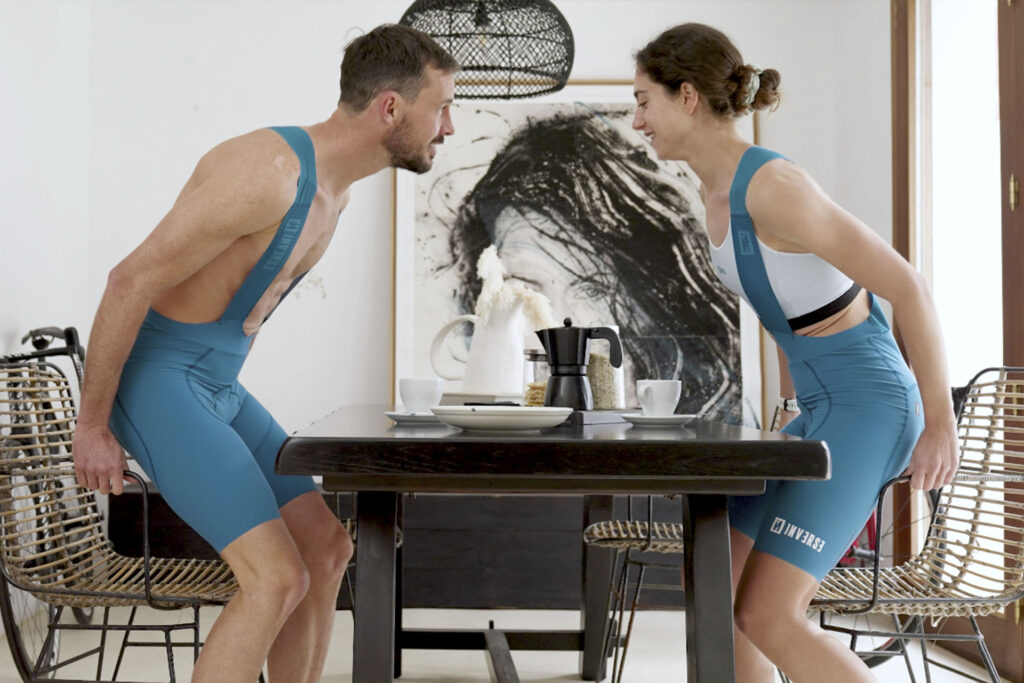 The unisex "Mustang" chamois pad in recycled fabric
A good chamois pad is undoubtedly one of the most important features in quality bib shorts, and one that is highly appreciated by cyclists. The REVOLUTION range of unisex bib shorts incorporates the "Mustang" chamois pad.
The "Mustang" is a chamois pad with a dynamic traditional design, recommended for six hours of use. This design has been developed based on the "Zero Friction" concept, with smooth transitions between the levels, 3D wings and an ergonomic shape.
This chamois pad combines Pro Evo foam, with high density and lifting capacity, and the new Re-Cycle recycled fabric. The pad includes a 3 mm perforation on the top layer to ensure effective ventilation and quick drying. It has a density rating of 3, and a grammage of 120 g/m2.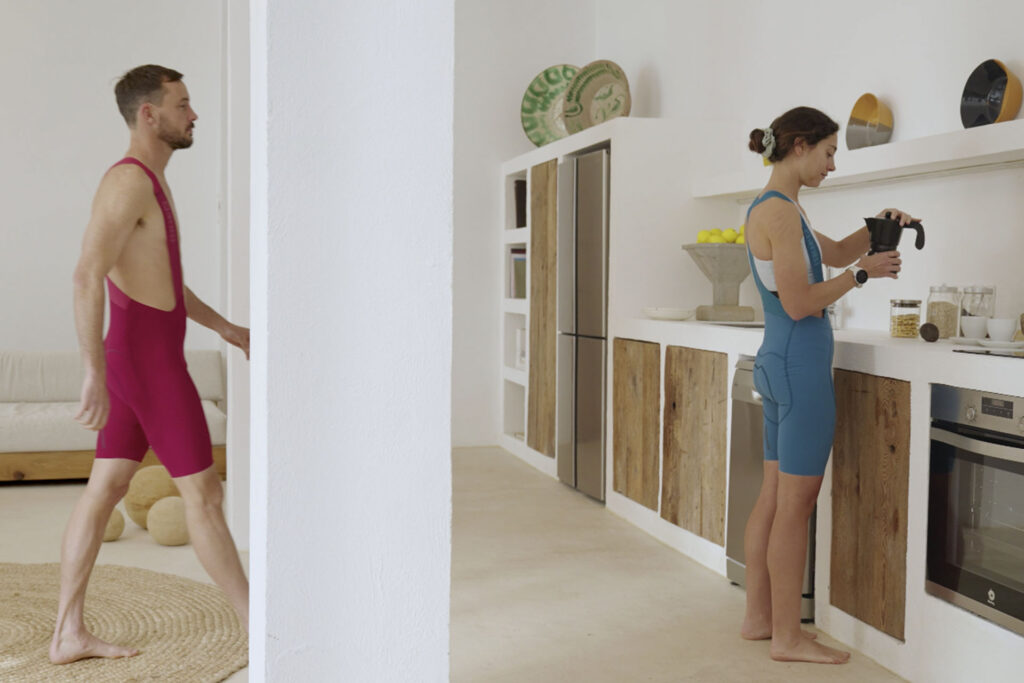 Ergonomic design for guaranteed freedom of movement
The elasticity and lightness of the 6 REVOLUTION unisex cycling bib shorts models provide complete freedom of movement, thanks in part to the LYCRA REVOLUTION fabric and high levels of elasticity. This closed structure fabric is composed of 80% polyester and 20% Elastane.
The ergonomics are guaranteed by the how the various panels in the pattern of the cycling bib shorts are put together. Each panel is designed to adapt perfectly to the cyclist's different pedalling positions, without offering any resistance.
The panels in the bib shorts pattern are sewn together with completely resistant flat seams, which also give this sports garment a more attractive design.
Inverse's exclusive micro-perforated flat straps wick away sweat, also helping your shoulders to feel cool and dry at all times. The micro-perforated straps also help distribute the weight more evenly, so that you can enjoy long sessions in the saddle.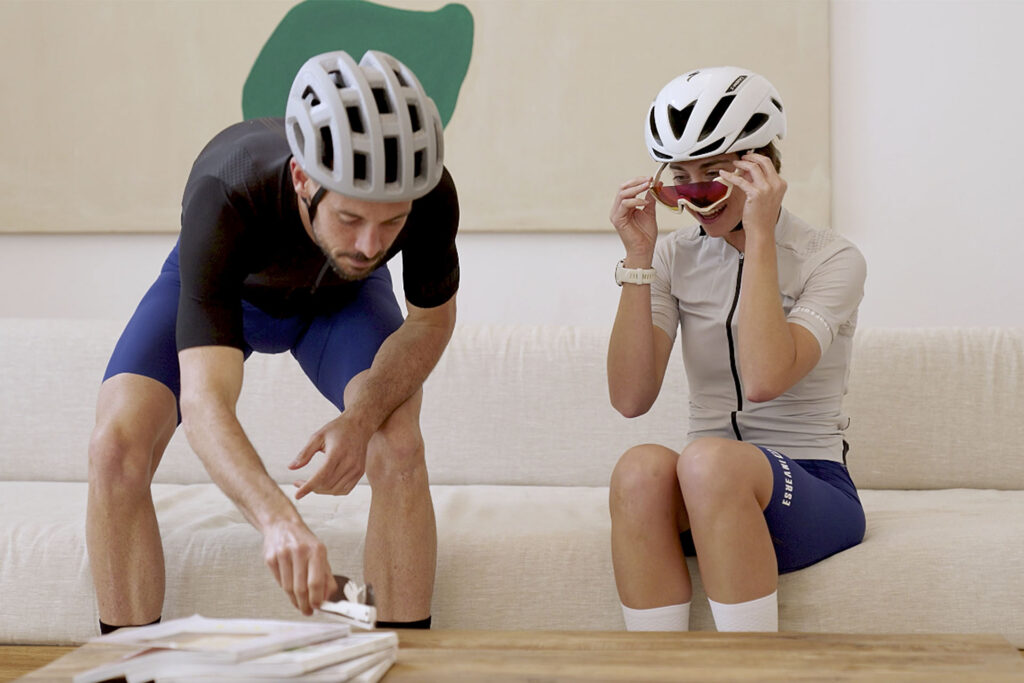 Cycling bib shorts for lowering lactic acid levels
Thanks to this fabric and its ergonomic design, the REVOLUTION unisex cycling bib shorts stand out due to their effective muscle compression. These bib shorts keep lactic acid under control, slow down muscle fatigue, and help oxygenate the blood.
High levels of lactic acid limit an athlete's performance. This substance is produced by muscle tissue and the red blood cells that carry oxygen from the lungs to the other parts of the body. The lactic acid levels in our blood are normally quite low, but lactic acid levels can increase when oxygen levels drop due to fatigue.
Reflective stripes for increased rider safety
There is a hypoallergenic silicone inner grip at the end of the legs of the bib shorts that provides firm support for the leg. This area of the bib shorts also has reflective stripes that help increase the rider's safety, thanks to the increased visibility they provide due to reflecting vehicles' headlights.