Inverse launches its new Lifestyle cycling wear line because you feel like a cyclist 24/7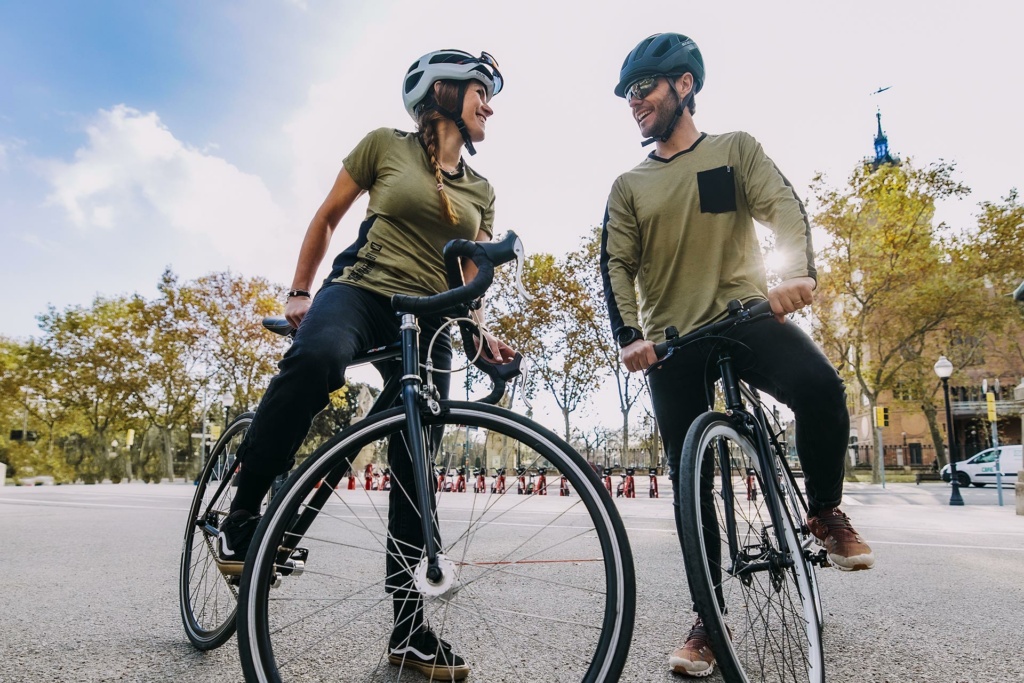 Inverse's new line of Lifestyle cycling wear aims to provide functional versatility to suit both urban cycling and gravel cyclists, among others.
Because you still feel like a cyclist after you have stopped pedalling, Inverse has created a stylish and comprehensive line of Lifestyle cycling wear that is ideal for people seeking an active and healthy lifestyle.
Lifestyle cycling wear fashion is a genuine lifestyle choice for many European cyclists. Indeed, the new Inverse collection has made very positive waves among Inverse's distributors in Europe.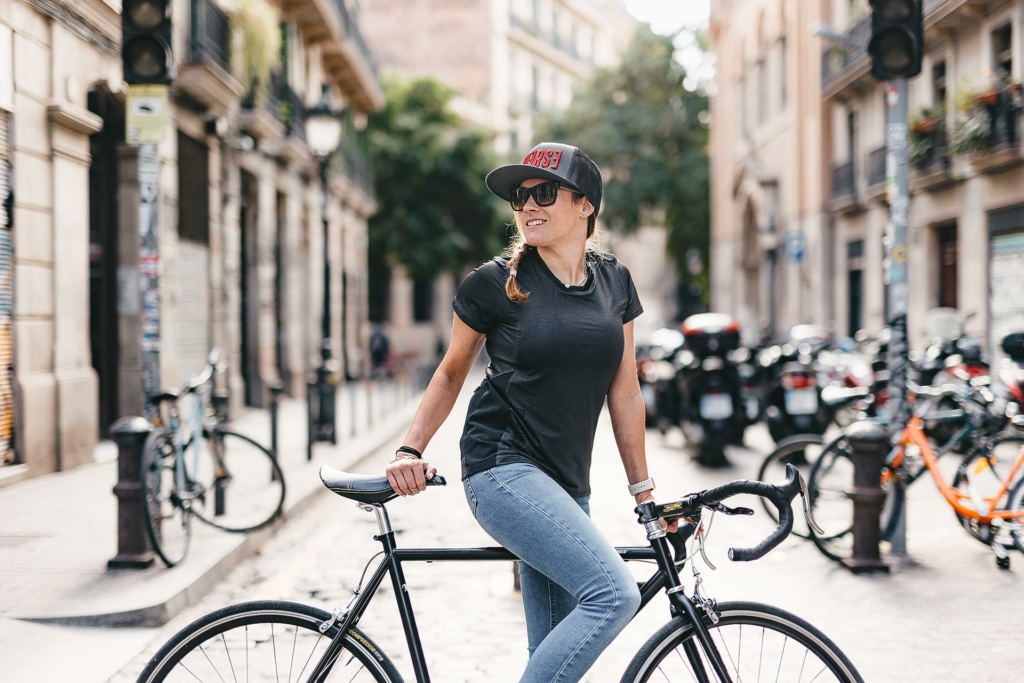 Purisms and absolute truths are also becoming increasingly blurred in the world of cycling wear. It's not about creating a new life – it's about seeing life in a new way. Perhaps the global Covid pandemic had something to do with it. And many cyclists now really are cyclists 24 hours a day in their everyday lives: they ride their bicycle to work; and when they leave work, they take a break by going for a ride on their favourite path with the same bike.
That's why Lifestyle cycling is here to stay. And cycling wear is very important for cyclists, as it helps them stay comfortable and protected on their cycling trips. Lifestyle cycling wear is a variation on traditional cycling wear, which focuses on style and fashion as well as functionality.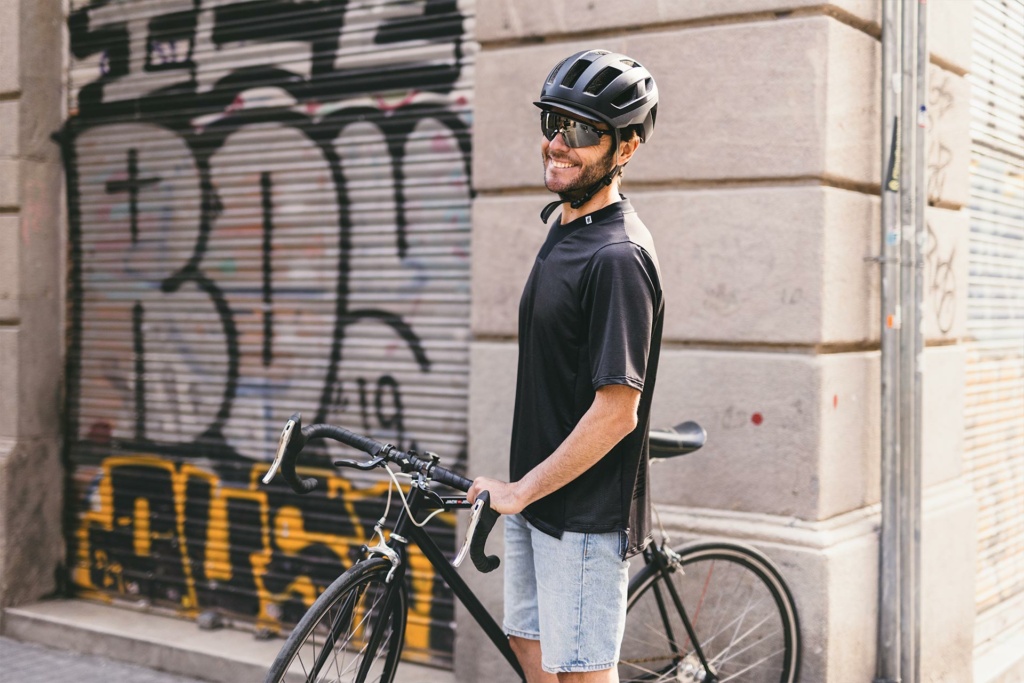 What is the Lifestyle cycling wear range like?
Inverse's new line of Lifestyle cycling wear features functional modern and attractive designs, which can be worn both in and out of the saddle. These garments are made with high quality fabrics and finishes that make them comfortable and breathable, and they may also have special features such as extra pockets or non-chafing fabrics.
Some of the most common garments in the Lifestyle range of cycling wear are short sleeve jerseys, long sleeve jerseys, sweatshirts, shorts and bib shorts with pockets. Inverse has joined the other major sportswear brands in offering specific collections of casual cycling wear.
In short, cycling lifestyle clothing is an ideal choice for cyclists who want to look good while staying comfortable and protected on their bike rides, and for people who are simply looking for an active and healthy lifestyle.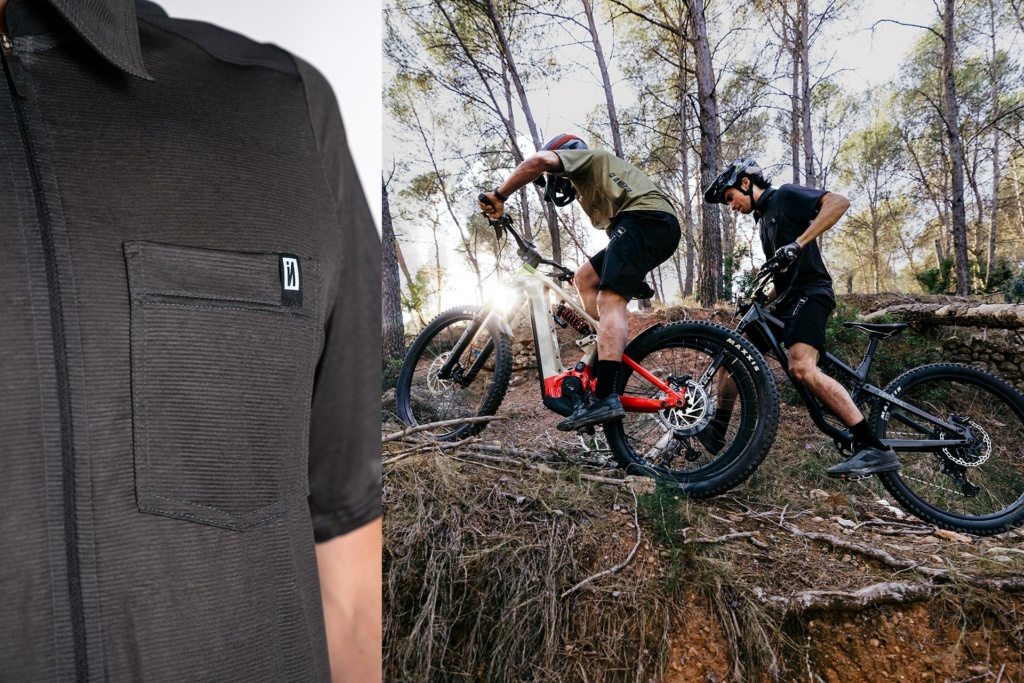 Lifestyle cycling wear from Inverse is also suitable for gravel or enduro biking
Like Lifestyle cycling wear, gravel riding wear focuses on comfort and functionality, but with a specific focus on the needs of gravel cyclists, who often have to deal with more rugged and challenging terrain. Inverse has designed a multi-purpose garment for both urban and gravel riding.
And it is not only multi-purpose clothing for urban cycling and gravel cycling. As these garments are loose-fitting and made of durable, abrasion-resistant fabrics that provide maximum breathability, they protect riders from branches, rocks and other obstacles that they may come across while riding, and they are also suitable for BMX biking and DH cycling, enduro and even for riders involved in mountain biking (MTB).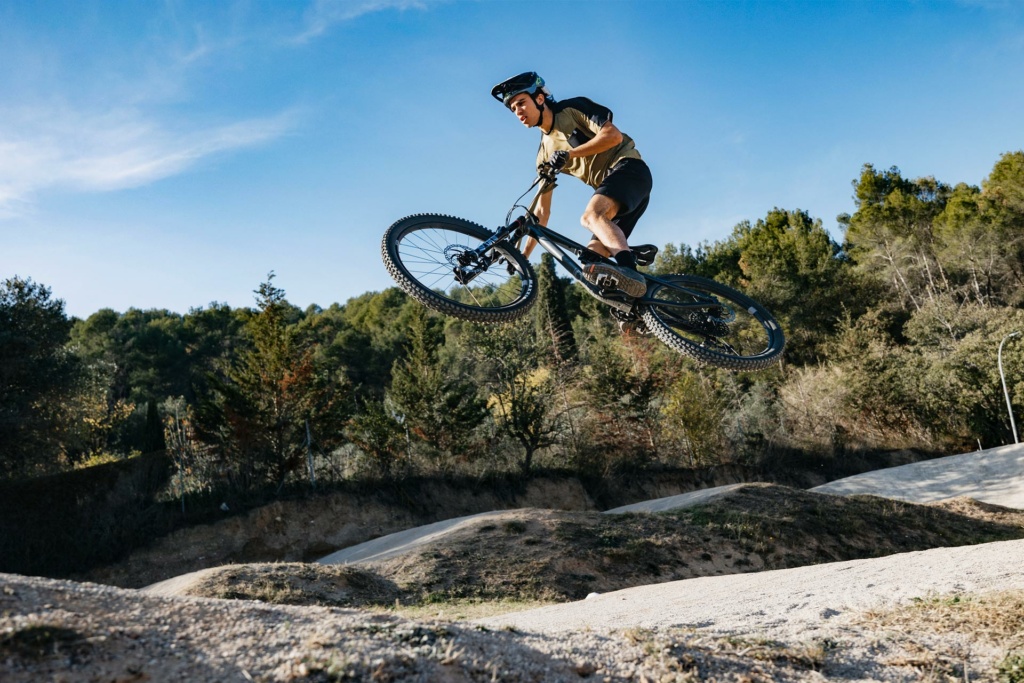 The new Lifestyle line also doubles up as gravel riding wear, as it includes special features such as extra pockets for carrying tools or food.
As far as style is concerned, Inverse's new Lifestyle line can also be used as gravel riding wear due to its sleek and restrained designs that are much appreciated by gravel cyclists. The designs of Inverse's garments are aimed at a clearly active and adventurous lifestyle.
In short, the new Lifestyle line from Inverse is also for riders who are looking for gravel riding wear, and is the ideal choice for riders looking for long-lasting, comfortable and functional garments that allow them to overcome the challenges of gravel terrain, while looking good and feeling comfortable on their cycling adventures.