Inverse outfits the new Team Royalbikeshop in UCI cyclo-cross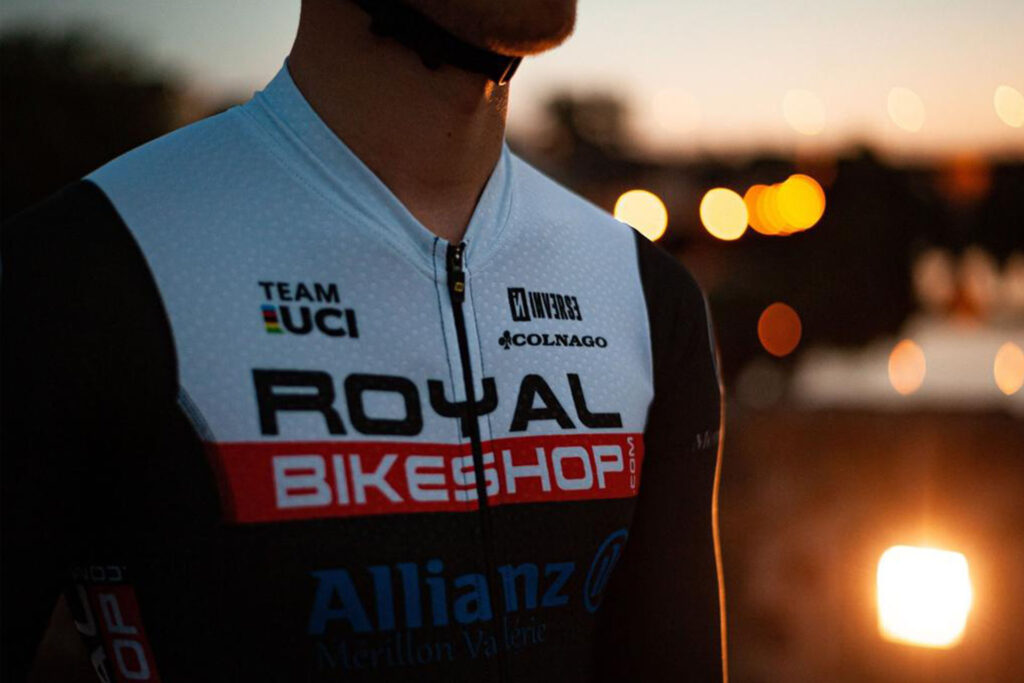 The new Team Royalbikeshop is led by Anthony Murillo, a veteran cyclist who is well known to the great French cyclo-cross family.
Team Royalbikeshop will be competing in the UCI league, which mainly organises cyclo-cross races in France and Belgium.
The members of Team Royalbikeshop are tough customers: Brice Dujardin, Pierre Gautherat, Anaïs Morichon, Mathieu Morichon, Marine Strappazzon and Hugo Pichon.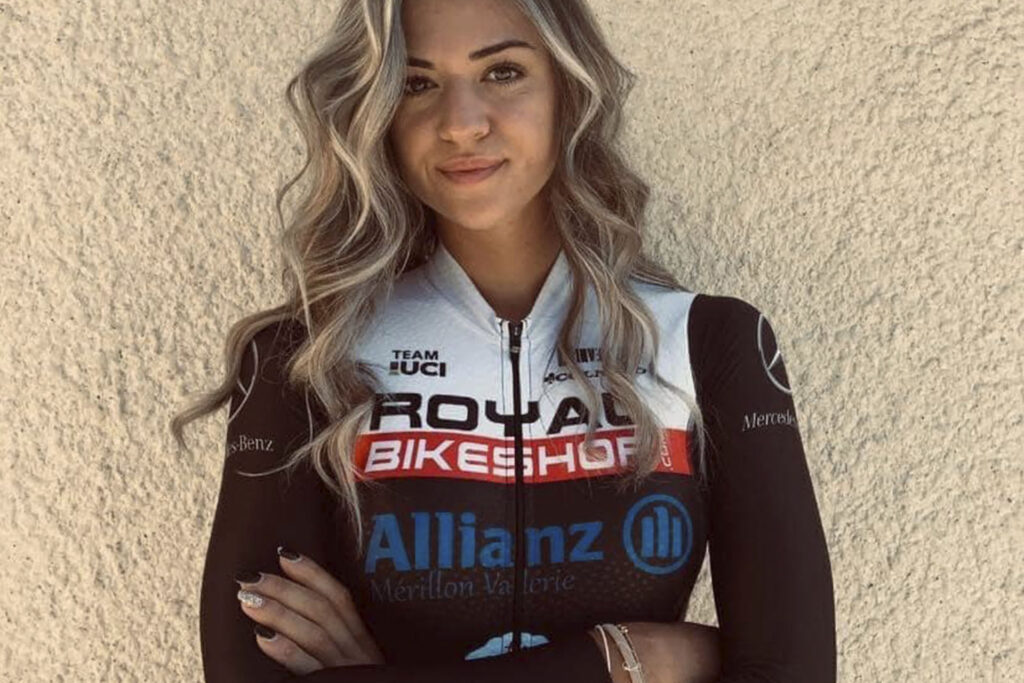 The new Team Royalbikeshop had a very good first season after its inception in 2020, despite the Covid pandemic. A team from Touraine has joined the UCI cyclo-cross competition and aims to continue growing quickly.
The Tours-based team led by Anthony Murillo got off to a good start when Mathieu Morichon and Tom Mainguenaud came first and second in the Monnaie cyclo-cross. Despite the French cyclo-cross events that were cancelled in 2020-2021, Team Royalbikeshop's levels of motivation and enthusiasm have been very high, as evidenced by their recent results.
The team was also able to maintain its level and progress thanks to the competitions in which it took part in the Czech Republic, which were not subject to the same restrictions as the French competitions. There, Mathieu and Anaïs Morichon, Lyse Giraud and Tom Mainguenaud took part in various competitions over a month, which helped them to maintain their high level.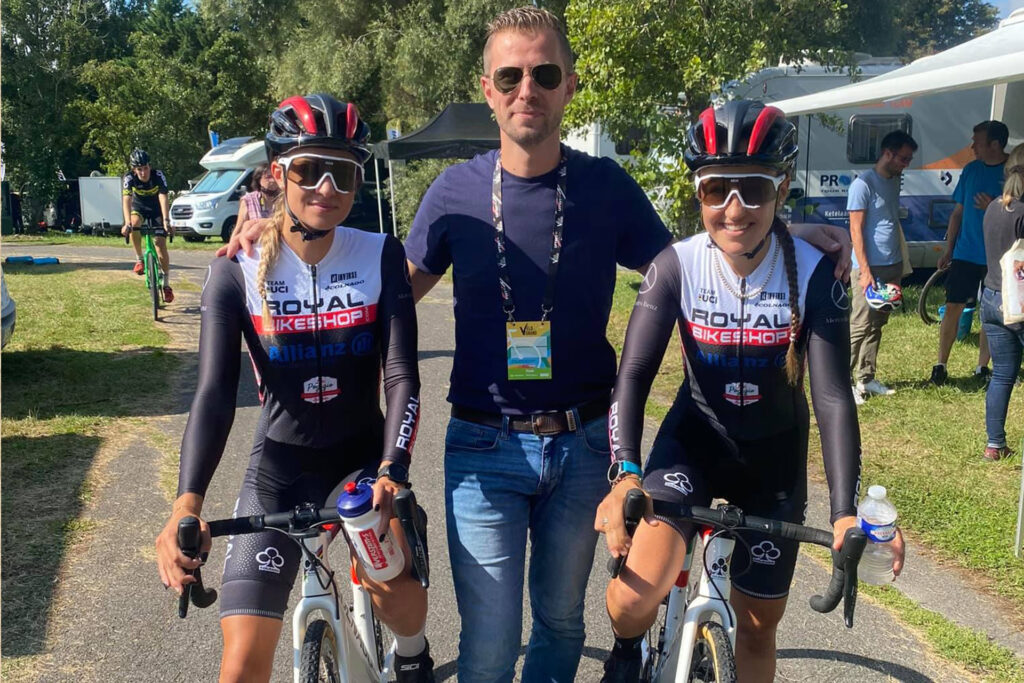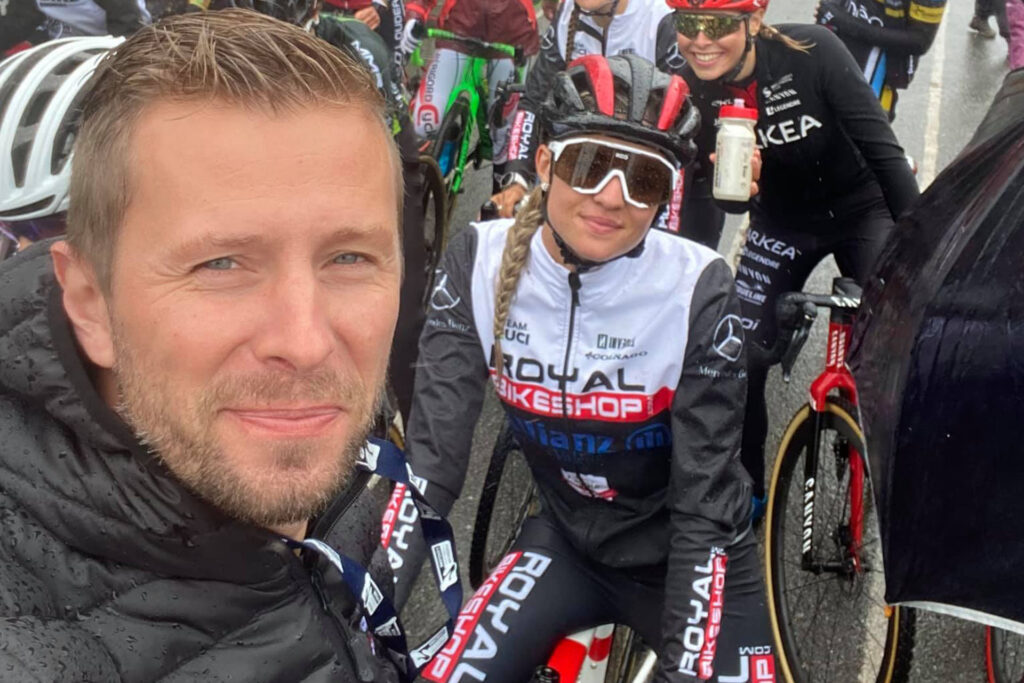 Thanks to the efforts of Team Royalbikeshop to maintain its athletes' high level under Anthony Murillo's leadership, two of its members, Anaïs Morichon and Tom Mainguenaud, were included in the French Cycling Team at the World Cyclo-cross Championships.
Inverse outfits Team Royalbikeshop with its best custom cycling wear because it is convinced of its great potential in UCI cyclo-cross competitions. Inverse has had a high profile in France for decades, where it has outfitted thousands of French athletes and cyclists.