Inverse outfits the Massi MTB professional Racing Team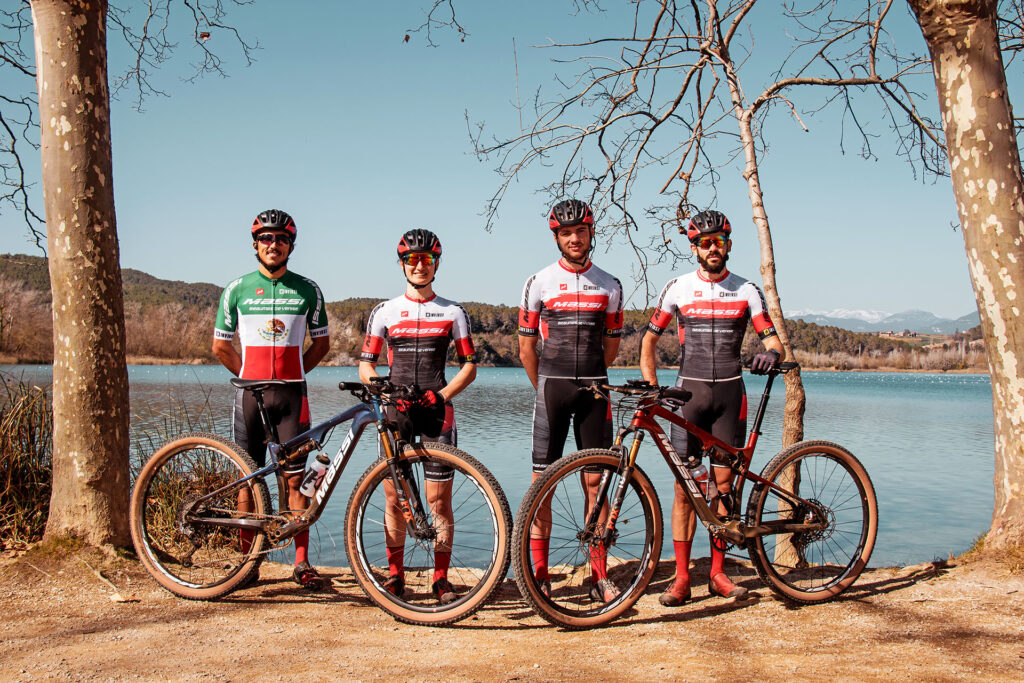 The new-look Massi MTB professional Racing Team is a dream team which aims to retain its leading position in the world of MTB.
Mexico's José Gerardo Ulloa, a champion twice over of the Mexican National XCC and XCO Championship, is one of the most outstanding riders on the renewed team.
The professional Massi MTB Racing Team's ambitious programme for 2022 includes the World Cup XCO (Cross-Country Olympic), World Cup XCC (Short Track Race), World Championship, Europe Championship, French Cup XCO, Super Cup Massi UCI and National Championship.
The 2020-2021 season was a spectacular one for the previous Massi UCI Team, as it achieved first place in the UCI world team ranking. The main objectives for the new-look Massi MTB professional Racing Team are to win the maximum number of domestic titles and places on the World Cup and World Championship podiums.
Massi has created a great team to achieve these ambitious goals, which includes Mexico's José Gerardo Ulloa, France's Julien Trarieux, Lucas Grieco and Noémie Garnier, Andorra's Xavier Jové and the Spanish riders Roger Ferrer and Sara Gay.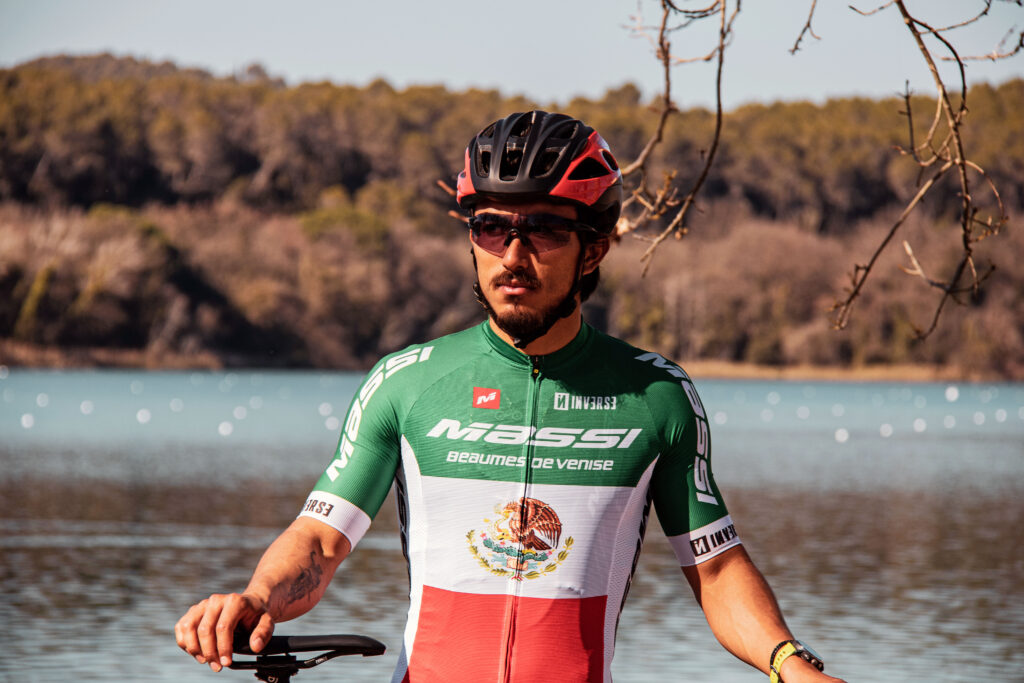 Jose Gerardo Ullua Arevalo is an elite cyclist who achieved extraordinary results in 2021, when he became the champion of the XCC and XCO National Championships in Mexico, in addition to being the winner of the Overall (Tour de Tucson) and the Tropical Mountain Bike Challenge in the same year.
The veteran Julien Trarieux began competing in MTB, winning major events including the Catalan Cup in Banyoles in 2015, ahead of Victor Koretzky and Jordan Sarrou, the French Under-23 Championship and Rio de Mouro (Portugal).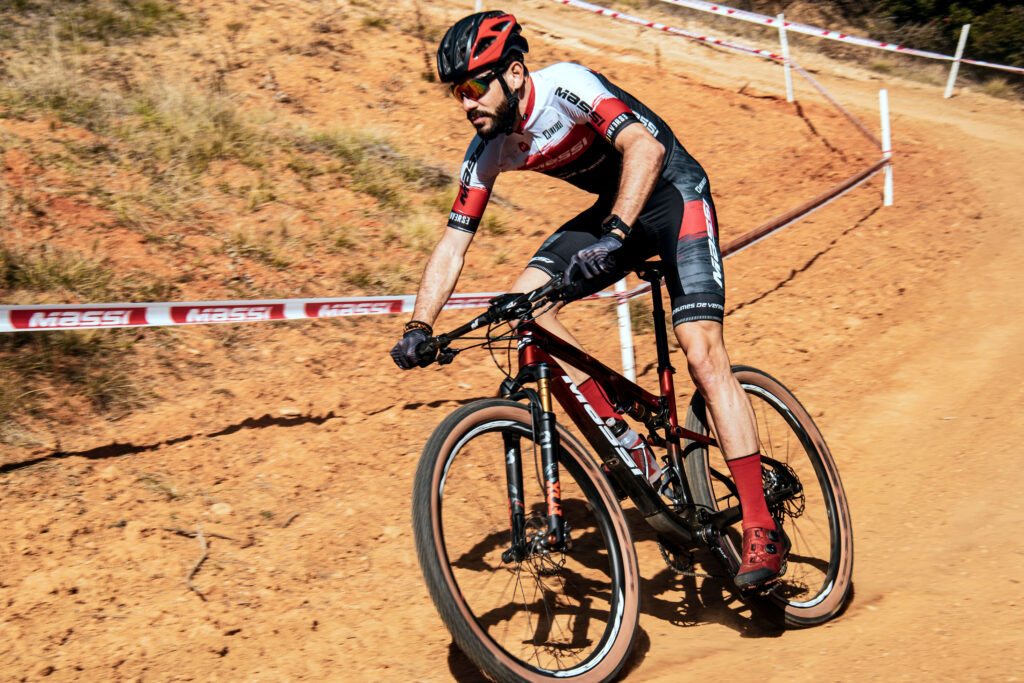 Lucas Griego has made the move from the Beaumes de Venise team to Massi. And at just nineteen years old, this young cyclist is beginning to make a mark in the most important events on the Spanish and international scene. In 2021, he came first in the Banyoles International Catalan Cup and third in the French National Cup.
There is also the unstoppable sub-23 Noemie Garnier, who achieved numerous triumphs in 2021, in XCO events (Gold in the Coupe de France in Jeumont, M.nuire and Ussel), XCC (Gold in the Championnat de France) and XCE (Gold in the Coupe du Monde Elminator – Jablines, Championnat de France – Levens and Coupe de France – Lons Le Saunier).
La nueva temporada del Massi MTB profesional Racing Team permite la continuación de la colaboración de las marcas catalanas Inverse y Massi. Las dos marcas están muy presentes en el continente europeo, y las dos comparten una fuerte implantación en el mercado francés. Inverse desde 1969 y Massi desde 1934, son algunas de las marcas con más solera a nivel nacional e internacional en el ámbito del ciclismo.
Este extraordinario equipo continuará vistiendo en esta nueva temporada la nueva gama AIR de ropa personalizada de ciclismo de Inverse, una alta gama de ropa ciclista especialmente diseñada para equipos profesionales y clubs que deseen una alta gama pro.