FREE SPIRIT – the new spring-summer 2022 cycling collection from Inverse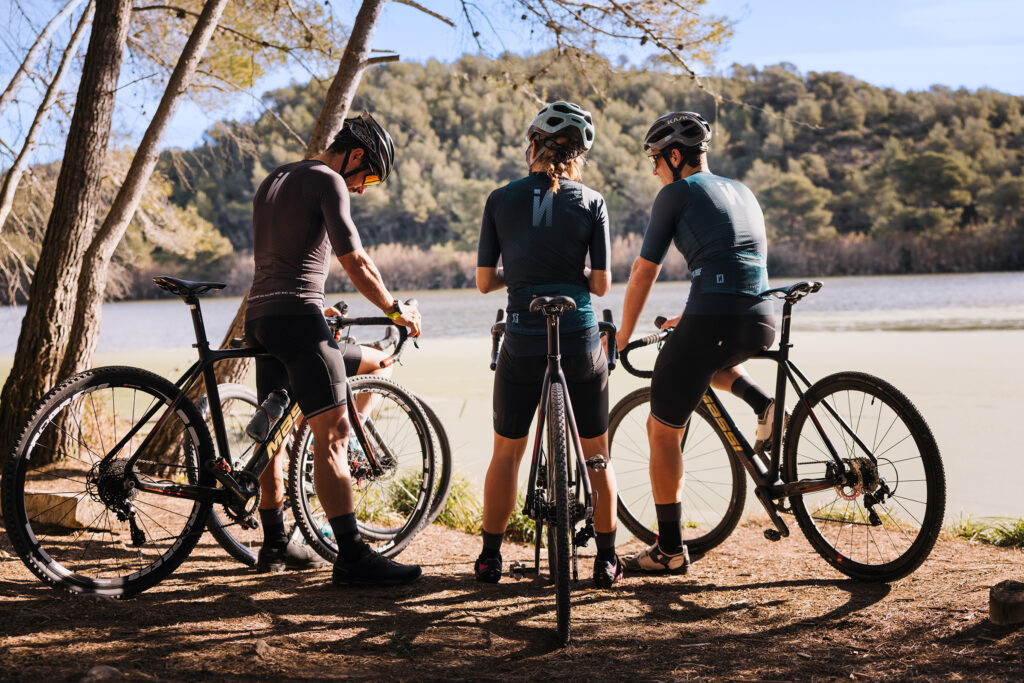 Inverse presents the new FREE SPIRIT collection, with three new unisex ranges of cycling wear for the spring-summer.
The new FERA, KOSMIK and SATY ranges in the new FREE SPIRIT collection of spring-summer cycling wear for 2022 are packed full of unisex jersey models.
The good weather is on its way. The days are getting longer, with more hours of sunshine, which puts everyone in a good mood. The arrival of spring and summer invite us to enjoy nature and cycling to the full. And with our friends and family, we are all bound to be planning new routes and adventures for the weekends and holidays in summer.
Inverse wants you to enjoy the quality and comfort of its cycling wear to the full. That's why we are presenting FREE SPIRIT, the new unisex spring-summer cycling collection for 2022. A collection made with new generation technical fabrics to withstand high temperatures. If you're a free spirit, this is the cycling wear for you.
The new spring-summer cycling collection is made up of three new ranges: SATY, FERA and KOSMIK. Each of these new ranges is designed to cover all the cyclist's needs. The jerseys and bib shorts will allow you to discover new routes and landscapes in complete comfort for mile after mile, without being bothered by the heat.
FREE SPIRIT also marks a firm commitment to equality in designs of cycling wear for men and women, since all the jerseys in the range are unisex.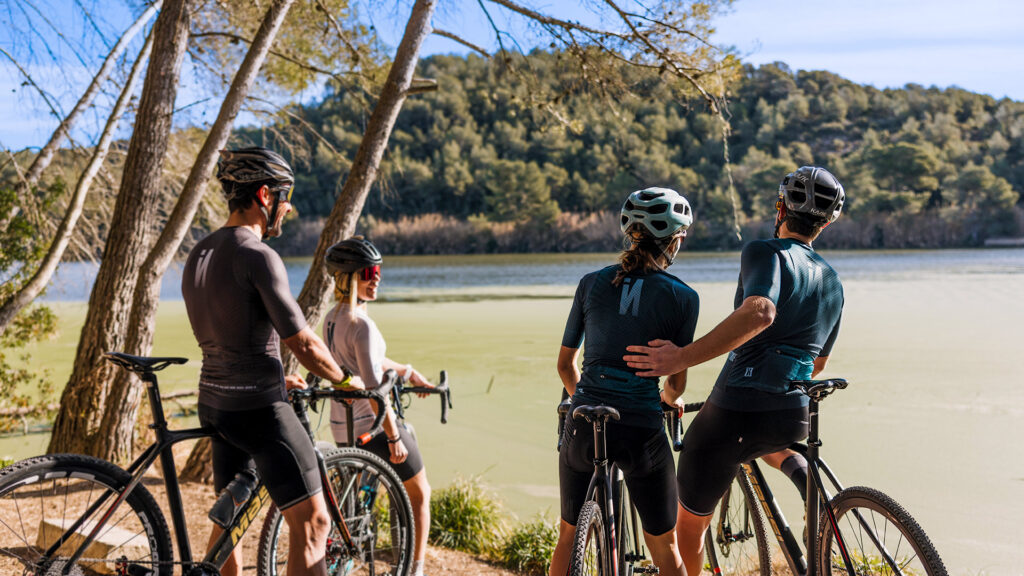 FERA RANGE
FERA is the perfect range of jerseys and bib shorts for immersing yourself in nature. Designed for enjoying all kinds of routes more than ever, no matter how long, along the most demanding trails thanks to the incredible breathability provided by its ergonomic design and technical fabrics.
The FERA range is made up of three unisex jersey models and two types of bib shorts (one for men and one for women):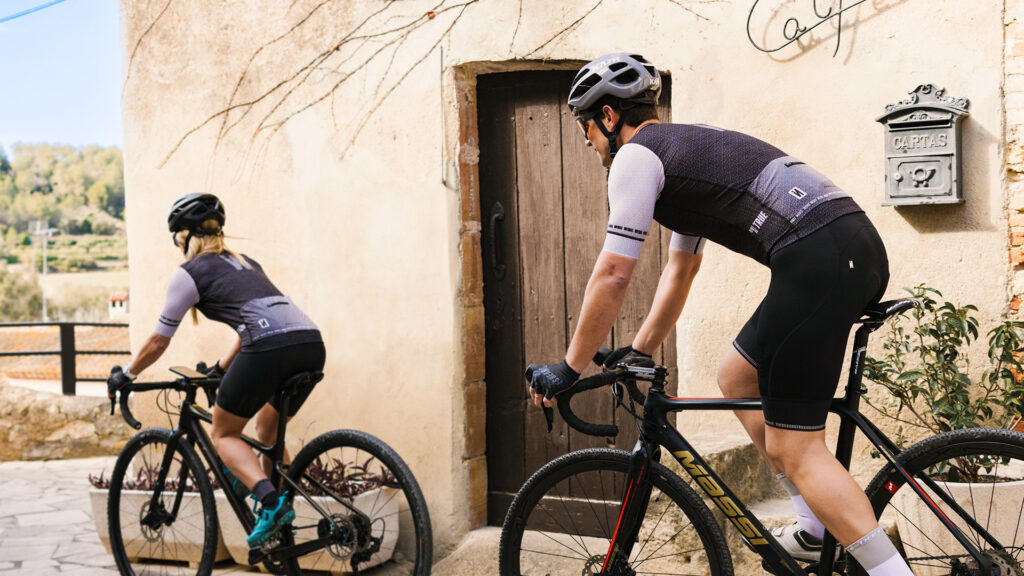 GAMA KOSMIK
KOSMIK RANGE
KOSMIK is perfect for enjoying those hours of sunshine that the day provides after a hard day at work. Comfort and elasticity are the key factors in the new unisex jerseys in the KOSMIK range. You can enjoy and delight in those moments of getting away from it all with KOSMIK.
The KOSMIK range is made up of three unisex jersey models and one set of bib shorts (for men):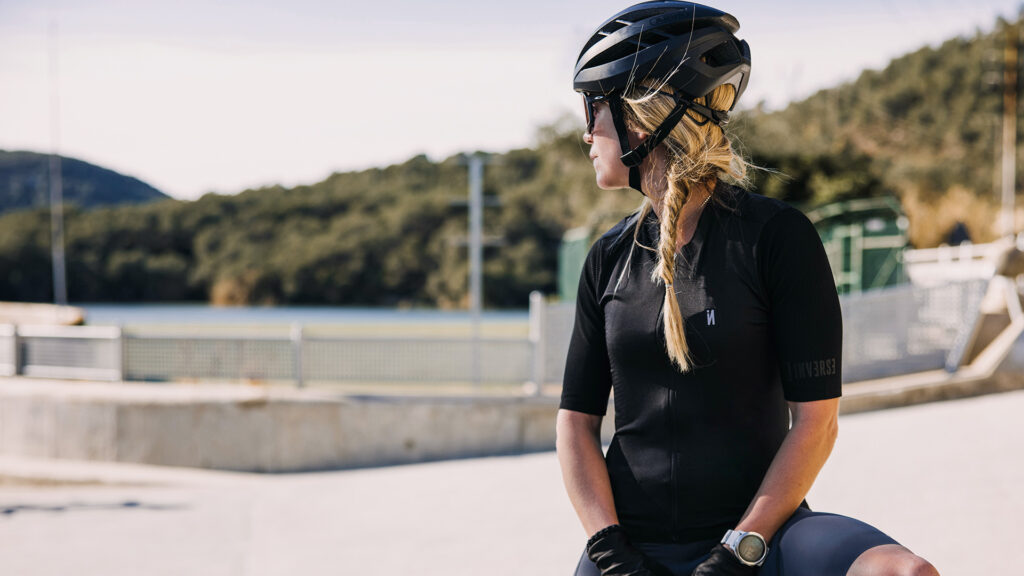 SATY RANGE
The two unisex jerseys in the SATY range are especially designed for road cycling. The freshness and lightness of the SATY jersey encourage you to pedal for hours on miles and miles of tarmac. It is a FIT cut unisex special edition that has been designed so that it adapts perfectly to your build, whatever it may be.